Though the problems we face have not gone away.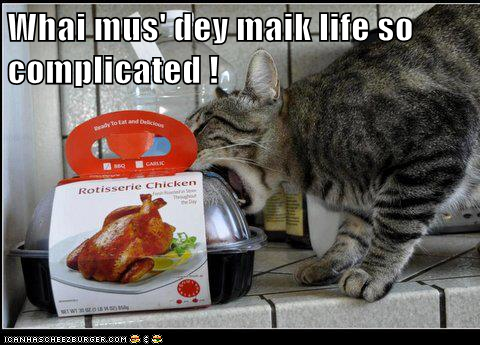 And there are those who seek to cut us out of the deal.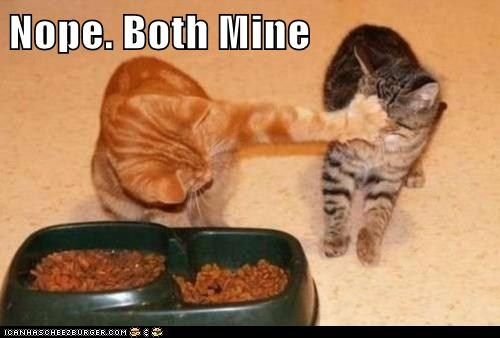 We prefer to look at the issues in a new way.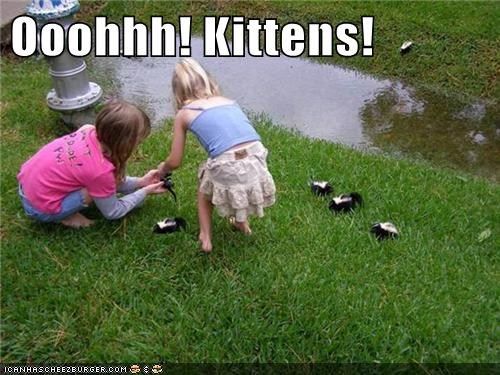 We believe there is a silver lining in every cloud.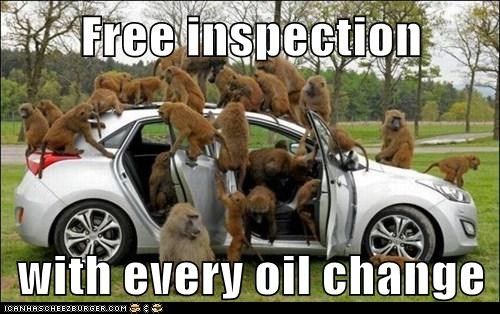 And each one of us has special skills.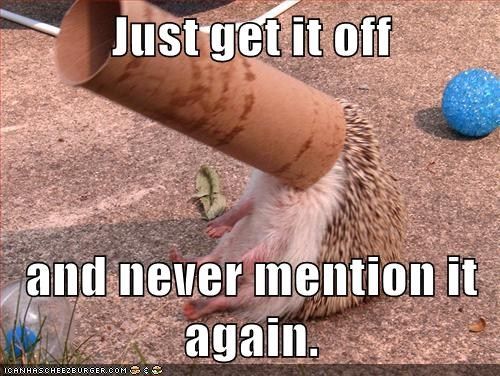 We refuse to lose sight of the objective.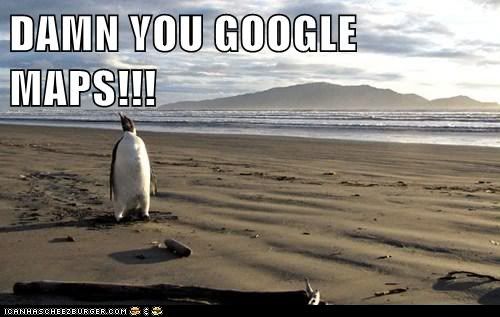 Though our opponents are difficult to work with.
And what we face can be a bit overwhelming.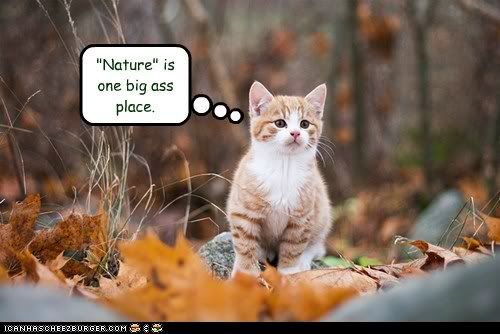 We think we are up to the challenge.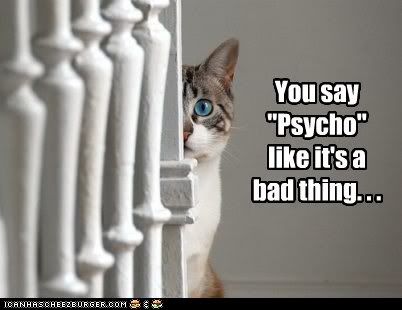 We have won battles before.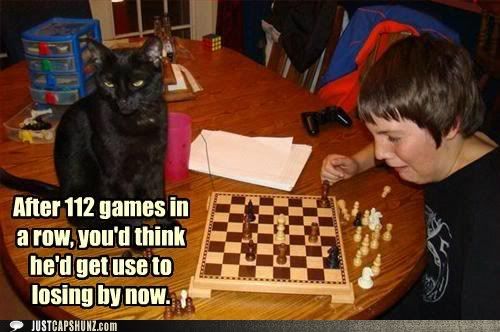 So it's full speed ahead.