Happy Inauguration Day! I remember being in those crowds four years ago. Never before had I seen so many people crowded together and moving so slowly and STILL all in a fabulous mood. Every time the crowd had to stop moving for a moment, people would turn to whoever they were next to and ask, "So where are you from?" It was really fun, really amazing.
This year I get to watch from the comfort of my couch. Crowded with cats, clutching a cup of coffee. Hopefully not coughing. ;-)
I will not let you off the hook on my nosy questions, however. Why would I do that?
For starters, what was your first car? Should there be nuts in brownies? What about frosting? If you were being inaugurated, whose bible (or what other book) would you want to be sworn in on? Do you like Michelle's bangs? What did you keep in your high school locker? When you travel, do you travel light or heavy? What scene that you witnessed in your pre-every phone having a camera life do you wish you had been able to capture in a photo?
Last nights Twitter offerings are:
ME: "Do you have the cocktail menu?" BARTENDER: sigh "I don't have time to make, like, 75 cocktails." ME: "Well, I only need 74."

— daveweigel (@daveweigel) January 20, 2013
You don't go to hell for masturbating. In fact, you go to heaven, albeit only for a few seconds.

— God (@TheTweetOfGod) January 20, 2013
Reports that Biden added "in bed" to each sentence in the vice presidential oath are greatly exaggerated.

— LOLGOP (@LOLGOP) January 20, 2013
The #RomneyInauguration isn't some Twitter hashtag joke-- it's real, and taking place right now in Avignon.

— Top Conservative Cat (@TeaPartyCat) January 20, 2013
5 people got shot at gun shows yesterday, but on most days double that number of gun owners are shot, so Gun Appreciation Day was a success!

— Top Conservative Cat (@TeaPartyCat) January 20, 2013
Go ahead and cling to your guns, but they won't help you stop the one percent from squashing your wages and stealing your future.

— Lalo Alcaraz (@laloalcaraz) January 20, 2013
The difference between Manti Te'o and the GOP is Republicans are sure their imaginary girlfriend exists. But she was kidnapped by ACORN.

— LOLGOP (@LOLGOP) January 20, 2013
NRA Gun Safety Message #1: Try not to shoot yourself until AFTER you have purchased the weapon.

— Lalo Alcaraz (@laloalcaraz) January 20, 2013
Really sad that Patriots couldn't win this one for their dead internet girlfriends.

— TBogg (@tbogg) January 21, 2013
Now, it's time for your history lesson. Pay attention, and don't forget to read the hovers.
On This Day
In 1861, Jefferson Davis and five other Southerners resigned from the U.S. Senate.
In 1908, New York City passed the Sullivan Ordinance, making it illegal for women to smoke in public, but it was vetoed by the mayor (whose wife probably threatened to put her cigarette out in his face).
In 1950, a federal jury in New York City found former State Department official Alger Hiss guilty of perjury.
In 1977, President Carter pardoned most of the Americans who had evaded the draft for the Vietnam war.
In 1994, a jury in Manassas, Va., acquitted Lorena Bobbitt by reason of temporary insanity of maliciously wounding her husband, John, whom she'd accused of sexually assaulting her.
In 1997, Speaker Newt Gingrich was reprimanded and fined as the House voted for first time in history to discipline its leader for ethical misconduct.
In 2010, a bitterly divided Supreme Court, in Citizens United v. Federal Election Commission, vastly increased the power of big business to influence government decisions by freeing them to spend their millions directly to sway elections for president and Congress.
Born on This Day
1824 – Thomas "Stonewall" Jackson, American, Confederate army general (d. 1863)
1877 - Gustave De Smet, Dutch painter (d. 1943)
1884 – Roger Baldwin, American social activist who was one of the founders of the ACLU. (d. 1981)
1895 – Cristóbal Balenciaga, Spanish couturier (d. 1972)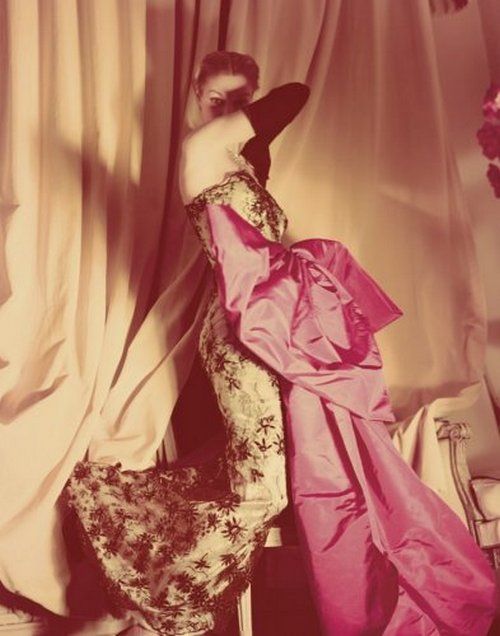 1905 – Christian Dior, French fashion designer (d. 1957)
1905 – Karl Wallenda, German born high wire acrobat (d. 1978)
1922 – Telly Savalas, American actor (d. 1994)
1922 – Paul Scofield, English actor (d. 2008)
1924 – Benny Hill, English actor, comedian, and singer (d. 1992)
1926 – Steve Reeves, American actor (d. 2000)
1934 – Audrey Dalton, Irish actress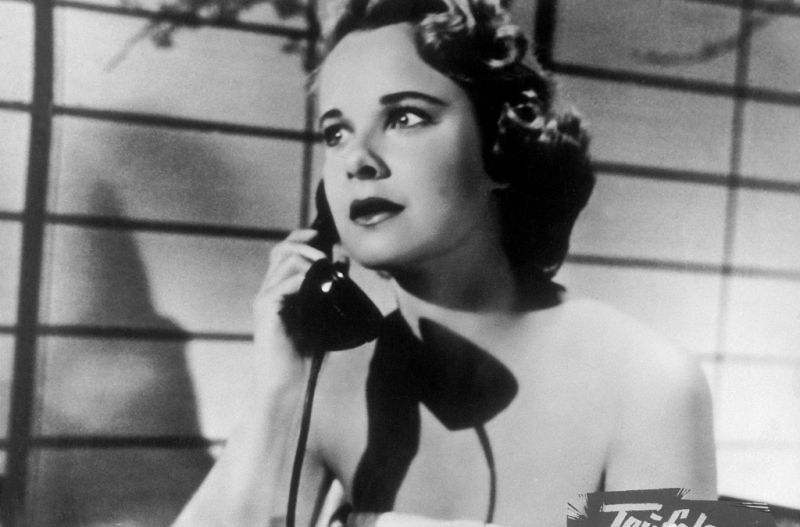 1935 – Ann Wedgeworth, American actress
1938 – Wolfman Jack, American disk jockey and actor (d. 1995)
1938 – John Savident, British actor
1940 – Jack Nicklaus, American golfer
1941 – Plácido Domingo, Spanish tenor
1941 – Richie Havens, American musician
1947 – Pye Hastings, English singer and musician (Caravan)
1955 – Jeff Koons, American artist
1965 – Jam Master Jay, American disc jockey (d. 2002)
1966 – Robert Del Naja, English musician (Massive Attack)
1969 – Karina Lombard, American actress
1970 – Mark Trojanowski, American musician (Sister Hazel)
1972 – Cat Power (Chan Marshall), American musician
Died on This Day
1519 – Vasco Núñez de Balboa, Spanish explorer (b. 1475)
1793 – King Louis XVI of France (executed) (b. 1754)
1914 – Theodor Kittelsen, Norwegian artist (b. 1857)
1937 – Marie Prevost, Canadian actress (b. 1898)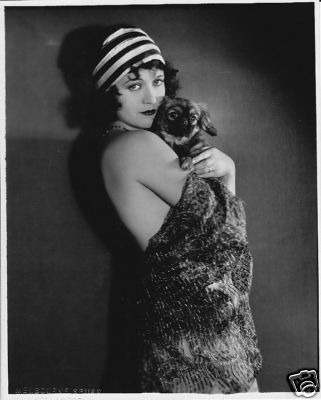 1938 – Georges Méliès, French filmmaker and innovator (b. 1861)
1950 – George Orwell, British writer (b. 1903)
1959 – Cecil B. DeMille, American director (b. 1881)
1959 – Carl Switzer, American actor (b. 1927)
1967 – Ann Sheridan, American actress (b. 1915)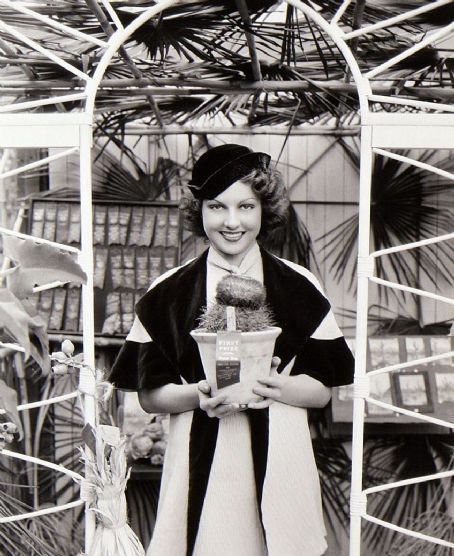 1984 – Jackie Wilson, American musician (Billy Ward and His Dominoes) (b. 1934)
1985 – James Beard, American chef and author (b. 1903)
1997 – Colonel Tom Parker, American manager of Elvis Presley (b. 1909)
1999 – Charles Brown, American blues singer and pianist (b. 1920)
1999 – Susan Strasberg, American actress (b. 1938)
2001 – Byron De La Beckwith, American white supremacist murderer (b. 1921)
2002 – Peggy Lee, American singer (b. 1920)
Today is
National Hug Day
New England Clam Chowder Day
National Granola Bar Day
Squirrel Appreciation Day