I'm not fond of round numbers for their for their roundness alone, just for having all those zeros. Personally I think a numbering system based on 12 instead of 10 makes much more sense. Then the big round numbers would be 144 then 1,728 then 20,736 and so on. But humans didn't evolve to have twelve fingers, so it didn't happen.

Archaeopteryx
Anyway I wanted to mark this evolutionarlly arbitrary milestone of almost reaching one thousand diaries over the last 73 months, at number 999 as my chosen arbitrary milestone. I am writing more often than I used to when I worked my factory job, with 520 of those diaries coming over the last two years.
I want to express my profound gratitude to all the people who read my posts and added their thoughtful comments. You make this community come alive with thought provoking interchanges thatb keep us coming back for more. Daily Kos is like no other community I've ever encountered. A dynamic community that works energetically to make ours a better country for all of its citizens
I welcome your feedback.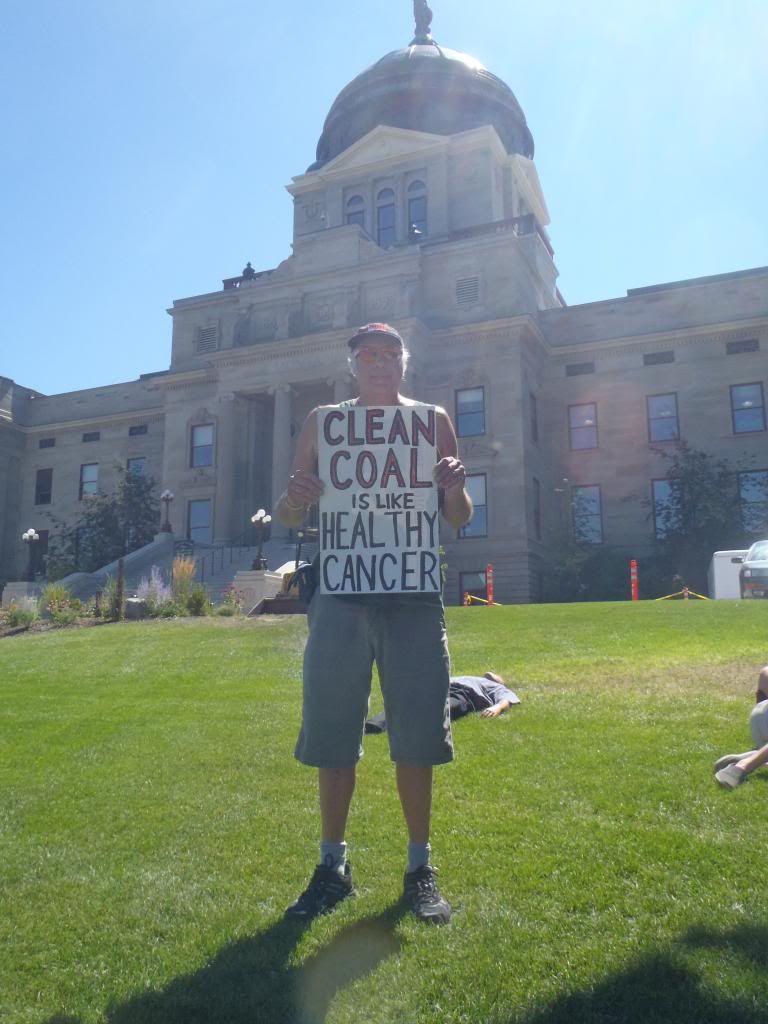 The Author