They finally admitted the truth.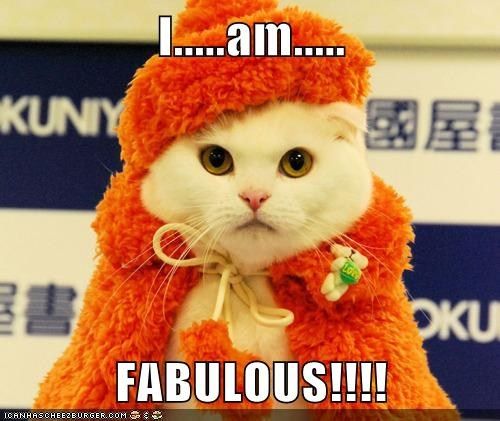 And gave us the recognition we deserve.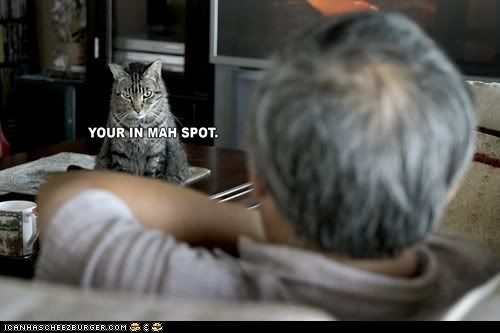 We had to endure their taunts for too long.
And had to fight through a crowd.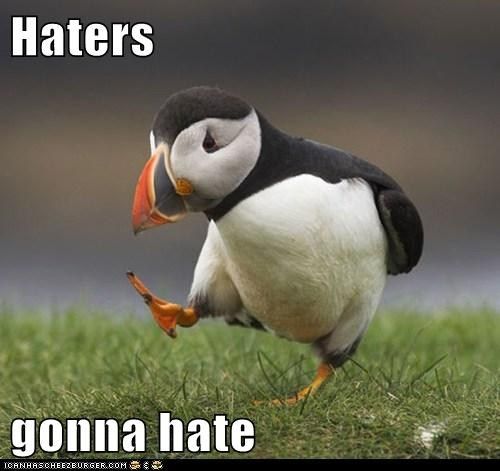 We have toiled in the shadows, but no more.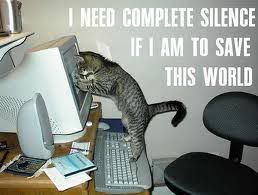 We persevered.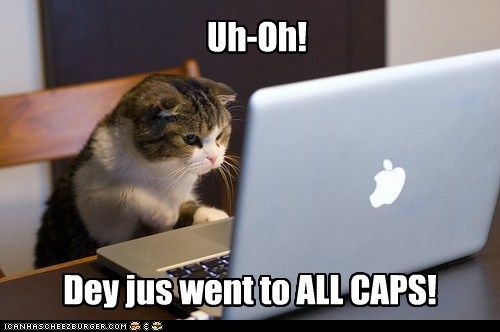 We played the game.
They lost.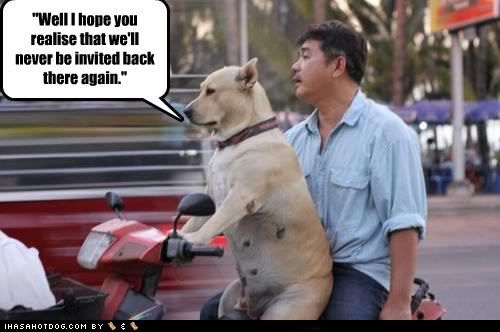 We won.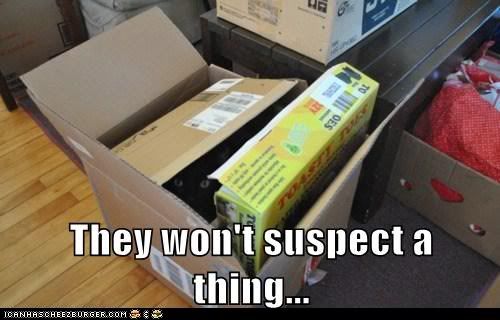 Got the t-shirt.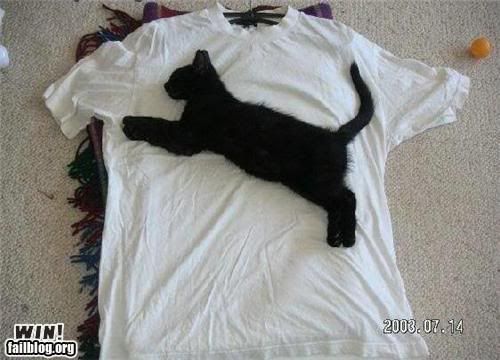 And now, let the pouting begin.