When Canada signed the Kyoto Protocal, they agreed to reduce greenhouse gas emissions 6% from their emission levels in 1990. In 2007 the Alberta Tar Sands used about 360 billion cubic feet of Natural gas to produce about 360 million barrels of oil. Destruction of Muskeg (Peat bogs) leads to the release of Methane (CH4) and carbon dioxide (Co2), both are greenhouse gases.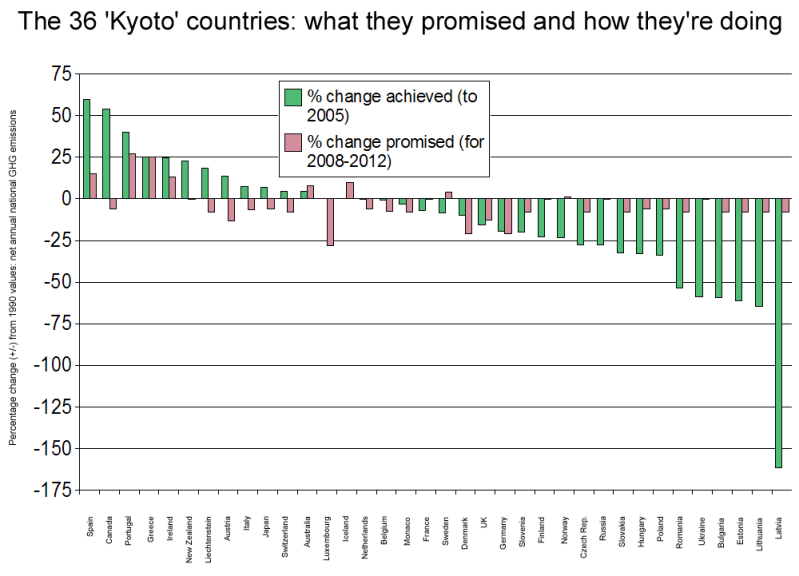 By 2005 Canada was clearly going in the wrong direction (2nd pair of bars on the left of the chart). In 2011 Canada rejected an extended Kyoto Protocol after 2012.
Tar Sands oil production is greenhouse gas intensive, says EPA Assistant Administrator Cynthia Giles in her 2010 letter to the State Dept concerning States Draft Environmental Impact Statement on the 1,700 mile Keystone pipeline. Tar Sands oil production creates 82% more GHG than conventional oil production.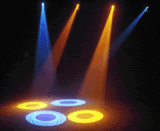 The Spotlight is on Canada and thier right wing governments decision to go for the big bucks, to light the fuse on the worlds biggest bitumen carbon time bomb, the Alberta Tar Sands.

What would the big man Al Gore say?
"Forward On Climate" Rally - February 17, 2013, 12:00 pm, Washington, DC

---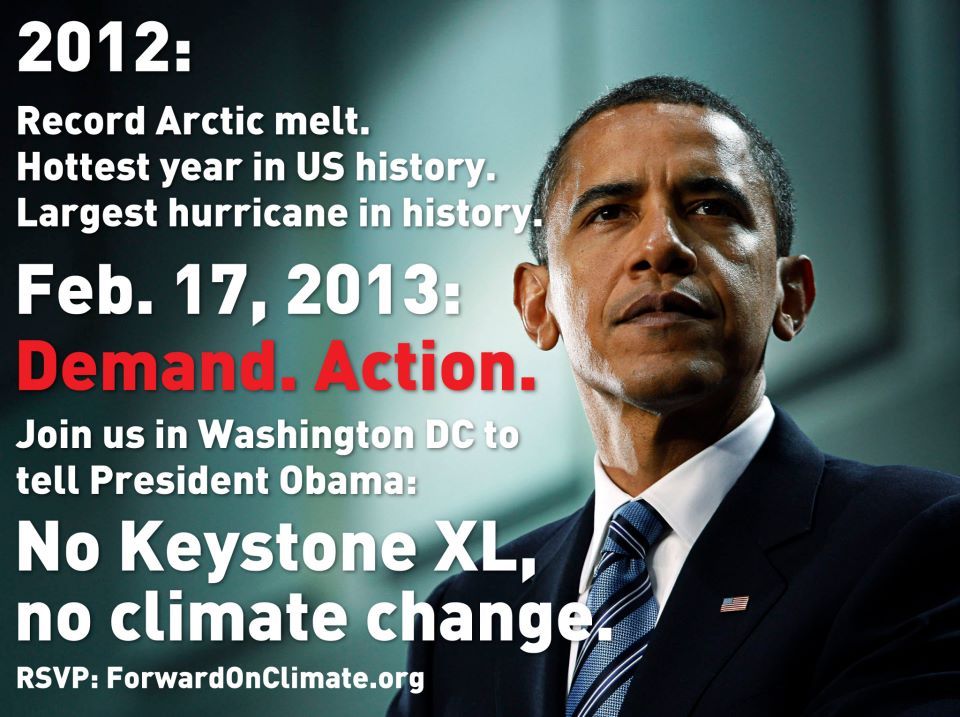 Link - feel free to post on your Facebook pages.
"Forward On Climate" Blogathon: February 11 - February 15, 2013
Diary Schedule - All Times Pacific
---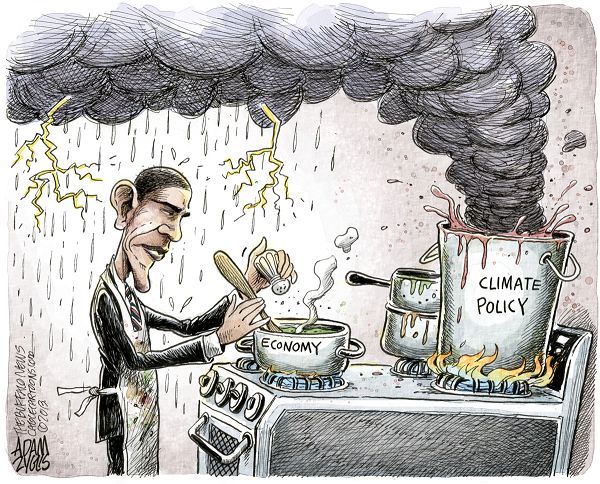 IT IS TIME TO TAKE A STAND
Please join tens of thousands of Americans on the National Mall in Washington, DC on Feb. 17 from 12:00 pm-4:00 pm to urge President Barack Obama to take immediate action on Climate Change.
President Obama has now listed Climate Change as an important part of his second term agenda. Legislative proposals and debate will occur in Congress. President Obama can take executive action to move Forward on Climate now; he can reject the toxic Keystone XL tar sands pipeline. A recent study in Canada has linked tar sands with cancer, something First Nations groups have reported for years - with the result being increased cancer rates, deformed wildlife, and a variety of other negative impacts. President Obama can also direct the Environmental Protection Agency to set carbon standards for power plants.
Let your voice be heard.

SIGN UP TO SUPPORT THE "FORWARD ON CLIMATE" RALLY IN WASHINGTON, DC ON FEBRUARY 17TH
Our Daily Kos community organizers (Patriot Daily News Clearinghouse, citisven, boatsie, JekyllnHyde, rb137, and peregrine kate) coordinated this blogathon with Bill McKibben of 350.org to help spread the word.
---
7:30 am: A Siegel.
11:00 am: citisven.
1:00 pm: Shaye Wolf, Climate Science Director for Center for Biological Diversity.
3:00 pm: Van Jones, President and Co-Founder of Rebuild the Dream.
4:00 pm: Glen the Plumber.
5:00 pm: Kitsap River.
11:00 am: Allison Fisher, Outreach Director for Public Citizen's Energy Program.
1:00 pm: Rev. Lennox Yearwood Jr., President of the Hip Hop Caucus.
3:00 pm: gregladen.
5:00 pm: WarrenS.
11:00 am: Jeremy Bloom.
1:00 pm: Congressman Ed Markey, Democratic Candidate for 2013 United States Senate MA Special Election.
3:00 pm: FishOutofWater.
5:00 pm: Roger Fox.
11:00 am: Marty Cobenais (Ojibwe), U.S. Pipeline & Heavy Haul Resistance Organizer for Indigenous Environmental Network. Liveblogging with Tom Goldtooth (Dine' and Dakota), Executive Director of IEN and Oglala Sioux Tribal Vice President Tom Poor Bear.
1:00 pm: rb137.
3:00 pm: James Wells.
5:00 pm: jlms qkw.
10:00 am: Phaedra Ellis-Lamkins, Chief Executive Officer of Green For All.
11:00 am: Agathena.
3:00 pm: DWG.
5:00 pm: JekyllnHyde.
---
Please remember to republish these diaries to your Daily Kos Groups. You can also follow all postings by clicking this link for the Climate Change SOS Blogathon Group. Then, click 'Follow' and that will make all postings show up in 'My Stream' of your Daily Kos page.