He really does not get it, because he clearly does not want to, and it is not in his DNA.

Redskins General Manager Bruce Allen said Thursday that the team has no plans to change its name despite ongoing controversy and a recent spike in debate about whether it is offensive to Native Americans.

Speaking to reporters in Richmond after the groundbreaking ceremony for the team's new training camp site, Allen said the Redskins do not see any reason to change the name.

"We're not a new franchise. We're 81 years old. … There's nothing that we feel is offensive, and we're proud of our history," Allen said.
This is that history of which he is so proud:
Bigotry, hatred, and segregation. The last NFL team to integrate (and against their will) was, yep, you guessed it: Washington.
He added
"It's ludicrous to think that in any way we're trying to upset anybody."

Trying
to upset anybody??? Wow, he is clueless.
Clearly, he does not get it. As I said, perhaps it is in his DNA not to understand.
After all, he is the brother of George Allen, former Virginia Governor and Senator. Remember him?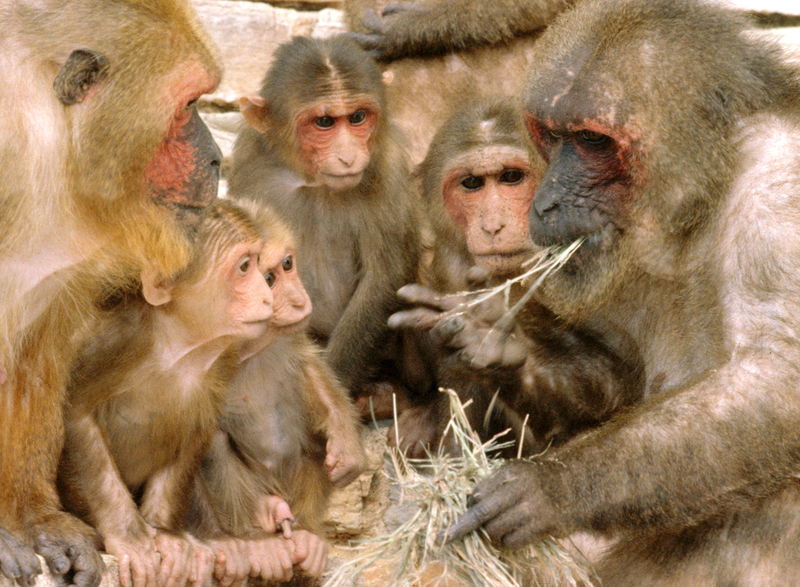 Hey, if they want to rename the team the Pinkskins, after his own (and mine) Caucazoid appearance, be my fucking guest.
I'll stick to my own team, and my own politics and sense of compassion.