Welcome to Monday. Please be sure that you are wearing something that fits the dress code. Be punctual. If you take the last cup of coffee, please make more. Stop grumbling! Smile! ;-)
Interrogatories
What words or phrases in common usage today drive you up the wall? What common mispronunciation drives you up the wall? If you could go back and visit any particular place and time, what would it be? If you could learn the answer to any historical unsolved mysteries, what would you want to know? What is your favorite adventure story (in any medium)?
The Twitter Emitter
Racial entitlement: When someone other than the white guy gets to vote. #TheVotingWhitesAct

— kara vallow (@teenagesleuth) March 3, 2013
Here's My advice: Don't ask for My advice.

— God (@TheTweetOfGod) March 3, 2013
Even if everything happened for a reason there would be no reason for that.

— God (@TheTweetOfGod) March 3, 2013
I haven't heard one good argument why Republicans should be able to marry. eclectablog.com/2013/02/let-th…

— LOLGOP (@LOLGOP) March 3, 2013
Mitt says he knew by 9 PM on Election Day he'd never be president. Everyone else knew that when he flew to Vegas to be endorsed by Trump.

— Victor Laszlo(@Impolitics) March 3, 2013
Number one question never asked by narcissists: "Am I a narcissist?"

— Chris Dashiell (@cdashiell) March 3, 2013
My Amazon order of "Things You Need Because You're Old And Your Body Hurts" has shipped!

— Jesse Taylor (@jesseltaylor) March 4, 2013
"The Bible" running on the History Channel is like "Dragons" running on Animal Planet.

— God (@TheTweetOfGod) March 4, 2013
They'll throw all of our rights out their Overton window if we let them.

— Chris Dashiell (@cdashiell) March 4, 2013
@ericboehlert If Galdalf had only compromised with the Balrog of Morgoth, the bridge of Khazad-Dum might still be intact. #FAILURETOLEAD

— Dante Atkins (@DanteAtkins) March 4, 2013
Using Scalia's own logic, women standing up for their right to vote would be an act of 'gender entitlement'.

— Jason Febery (@JasonFebery) March 4, 2013
How is it a sense of 'entitlement' when minorities ask for the exact same rights as everyone else—i.e. voting?

— Jason Febery (@JasonFebery) March 4, 2013
SERIOUSLY: The only thing Republicans now agree on is that the Obama recovery must be destroyed nytimes.com/2013/03/04/us/… #Austerity #GOPFail

— The Daily Edge (@TheDailyEdge) March 4, 2013
Born on This Day
In 1791, Vermont became the 14th state.
In 1794, Congress passed the 11th Amendment to the Constitution.
In 1837, the Illinois state legislature granted a city charter to Chicago.
In 1913, Woodrow Wilson was sworn as the 28th president of the United States.
In 1917, Republican Jeanette Rankin of Montana took her seat as the first woman elected to the House of Representatives.
In 1918, the first known case of the so called Spanish Flu occurred, leading to a devastating worldwide pandemic.
In 1933, Franklin D. Roosevelt was inaugurated as the 32nd president, pledging to lead the country out of the Great Depression.
In 1933, Frances Perkins became the first woman to serve in the Cabinet when she took over as secretary of labor.
In 1974, People Magazine was first published.
In 1997, President Bill Clinton barred spending federal money on human cloning.
Born on This Day
1602 – Kanō Tan'yū, Japanese painter (d. 1674)
1610 – William Dobson, English portraitist and painter (d. 1646)
1655 – Fra Vittore del Galgario, Italian painter (d. 1743)

1710 - Aert Schouman, Dutch painter (d. 1792)
1729 – Anne d'Arpajon, comtesse de Noailles, French noblewoman (d. 1794)
1756 – Sir Henry Raeburn, Scottish painter (d. 1823)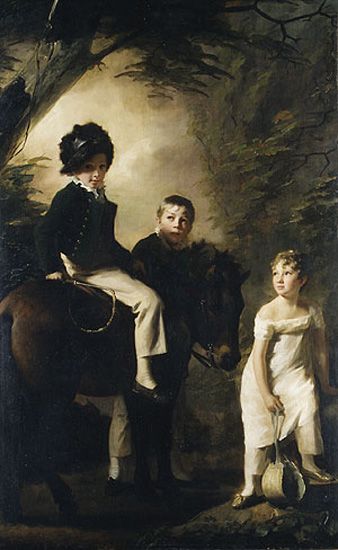 1813 - Wijnand Nuijen, Dutch landscape painter (d. 1839)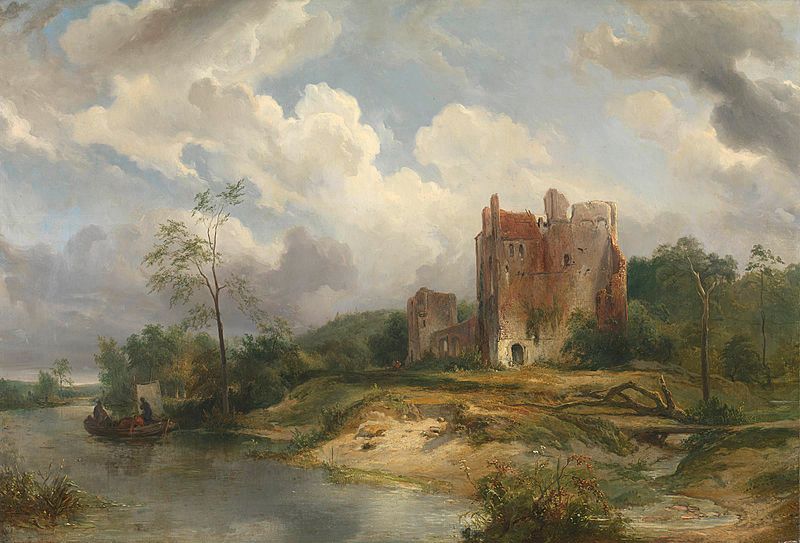 1815 – Myrtilla Miner, American educator and abolitionist (d. 1864)
1826 – Theodore Judah, American railroad engineer (d. 1863)
1856 – Alfred William Rich, English painter (d. 1921)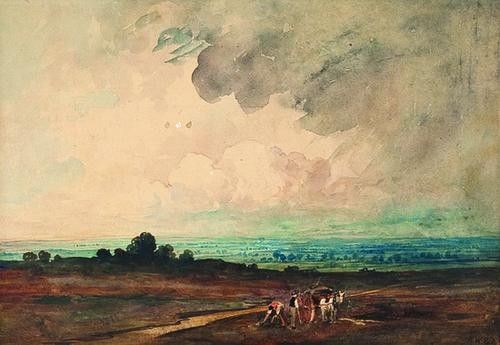 1876 – Theodore Hardeen, Founder of the Magician's Guild (d. 1945)
1887 – Violet MacMillan, American actress (d. 1953)
1888 – Rafaela Ottiano, Italian-born American actress (d. 1942)
1889 – Jean-Gabriel Domergue, French painter (d. 1962)
1889 – Pearl White, American actress (d. 1938)
1889 – Robert William Wood, American landscape artist (d. 1979)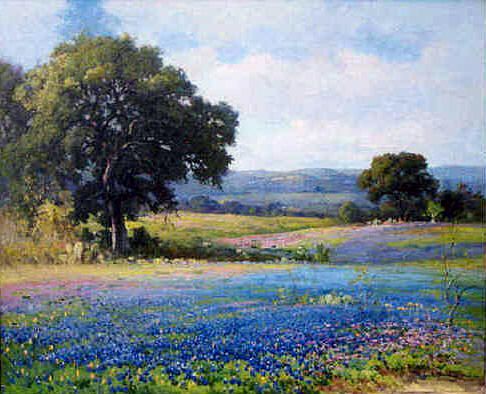 1895 – Milt Gross, American comic book illustrator (d. 1953)
1897 – Lefty O'Doul, American baseball player (d. 1969)
1902 – Rachel Messerer, Russian silent film and theatre actress (d. 1993)
1903 – Dorothy Mackaill, English-born American actress (d. 1990)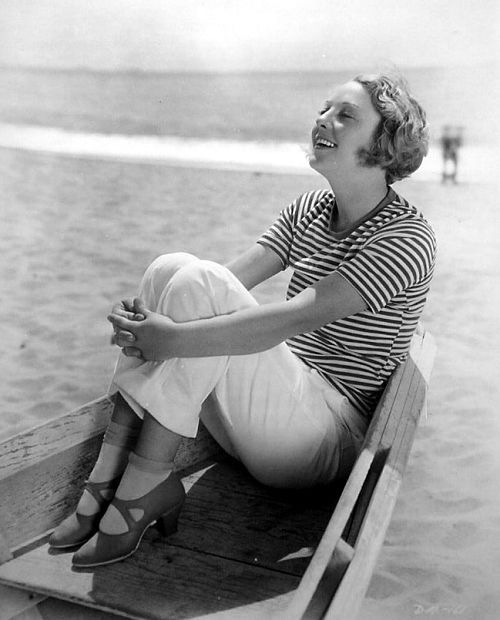 1926 – Richard DeVos, American wingnut businessman
1932 – Miriam Makeba, South African singer (d. 2008)
1936 – Eric Allendale, West Indian trombonist and songwriter (The Foundations) (d. 2001)
1944 – Bobby Womack, American singer (The Valentinos and a long solo career)
1945 – Dieter Meier, Swiss singer (Yello)
1945 – Tara Browne, British socialite (d. 1966) (the Paul is Dead conspiracists think that he didn't die, but took McCartney's place in the Beatles when Paul died.)
1948 – James Ellroy, American writer
1948 – Chris Squire, English bassist
1950 – Rick Perry, American idiot politician
1951 – Pete Haycock, English guitarist and composer (Climax Blues Band and Electric Light Orchestra Part II)
1958 – Patricia Heaton, American wingnut actress
1963 – Jason Newsted, American bassist (Metallica, Voivod)
1966 – Patrick Hannan, drummer (The Sundays)
1967 – Evan Dando, American musician (The Lemonheads)
1969 – Chaz Bono, American actor and activist
1971 – Fergal Lawler, Irish drummer (The Cranberries)
1972 – Alison Wheeler, British singer (The Beautiful South)
1977 – Jeremiah Green, American drummer (Modest Mouse)
1979 – Jon Fratelli, Scottish singer (The Fratellis and Codeine Velvet Club)
Died on This Day
1193 – Saladin, Kurdish sultan (b. 1137)
1615 – Hans von Aachen, German painter (b. 1552)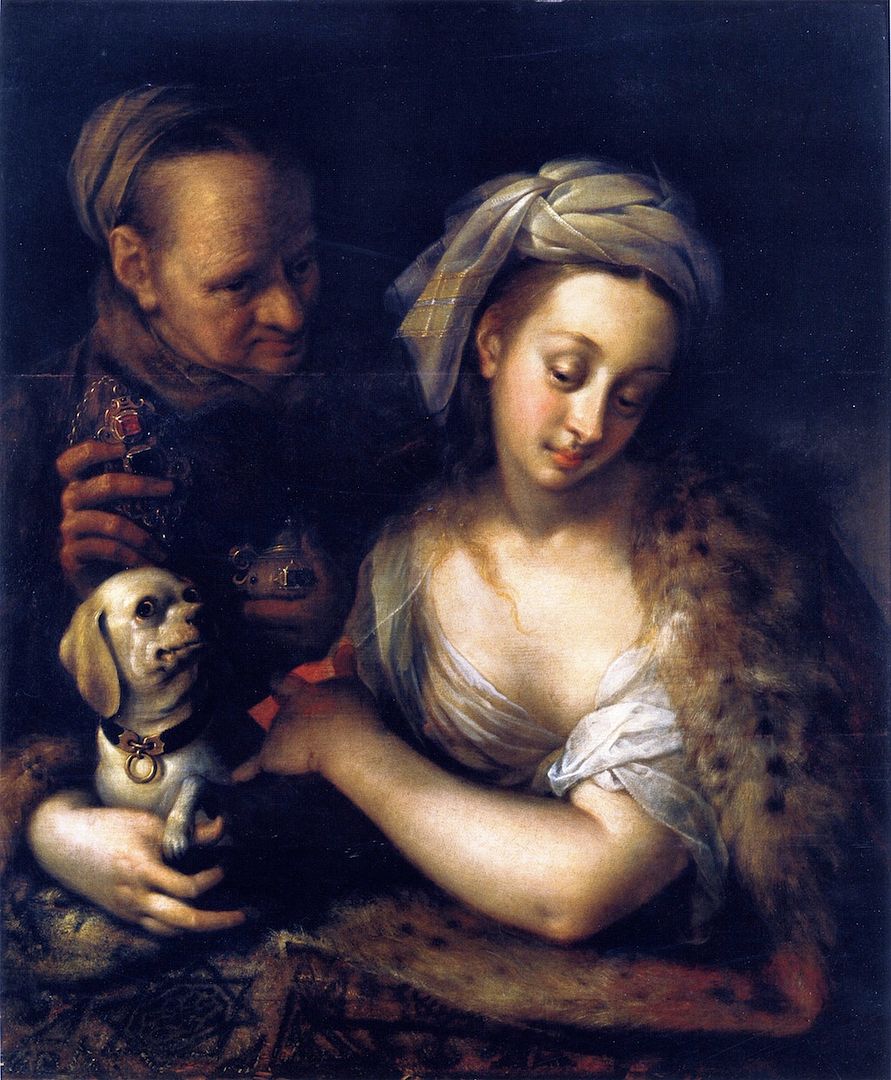 1762 – Johannes Zick, German fresco painter (b. 1702)
1793 – Louis de Bourbon, French admiral (b. 1725)
1805 – Jean-Baptiste Greuze, French painter (b. 1725)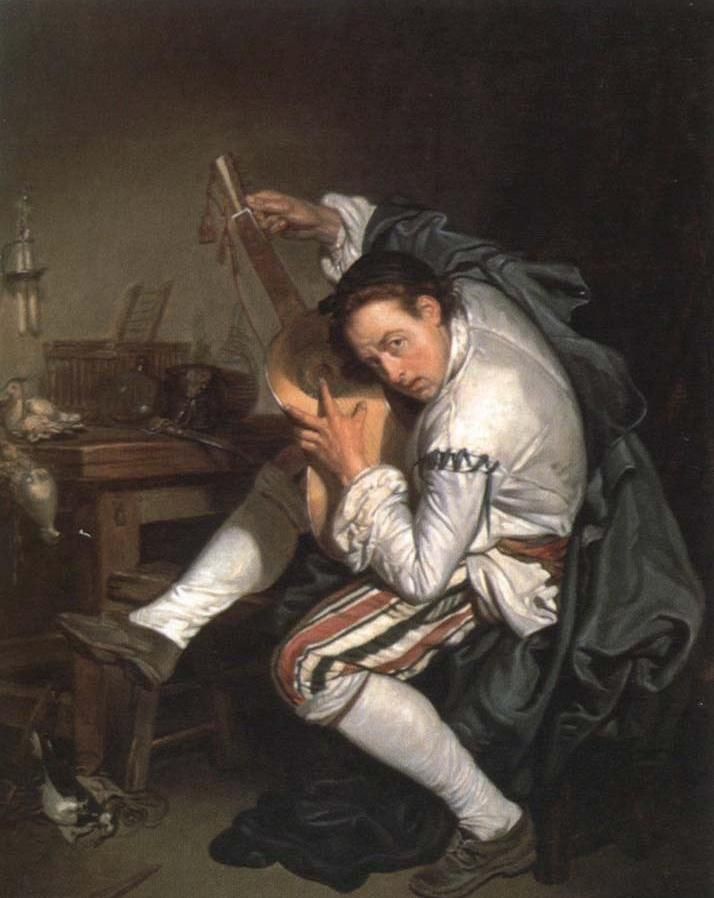 1916 – Franz Marc, German artist (b. 1880)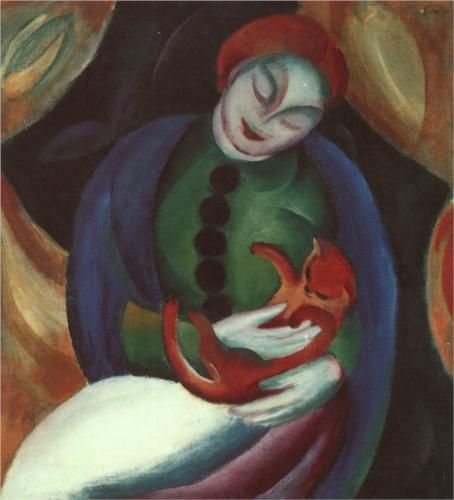 1944 – René Lefebvre, martyr of the French Resistance (b. 1879)
1948 – Antonin Artaud, French actor/director (b. 1896)
1978 – Joe Marsala, American jazz clarinetist and songwriter (b. 1907)
1979 – Mike Patto, (Michael Thomas McCarthy), English musician (Spooky Tooth, Boxer) (b. 1942)
1984 – Jewel Carmen, American actress (b. 1897)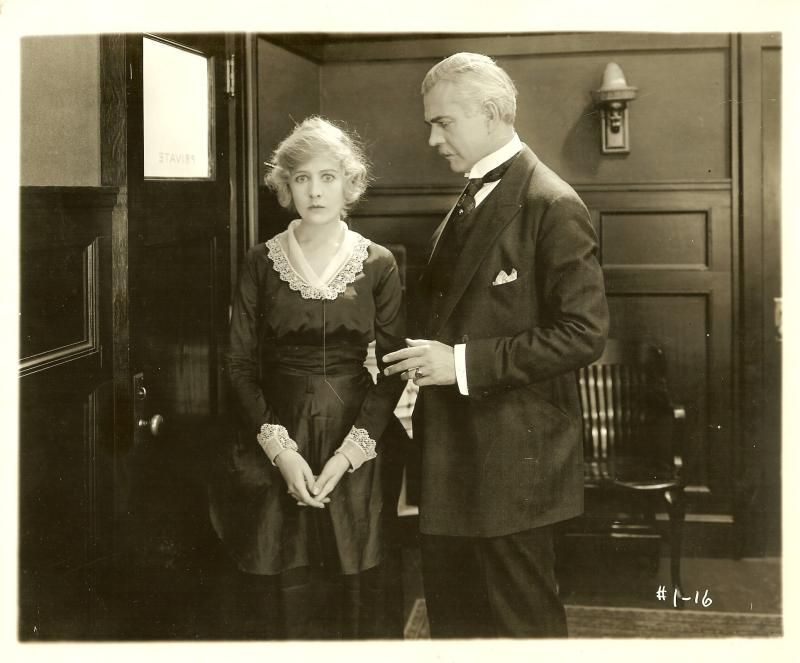 1986 – Richard Manuel, Canadian musician (The Band) (b. 1943)
1989 – Tiny Grimes, American jazz and R&B guitarist (b. 1916)
1992 – Néstor Almendros, Spanish cinematographer (b. 1930)
1992 – Mary Osborne, American jazz electric guitarist (b. 1921)
1994 – John Candy, Canadian comedian (b. 1950)
1999 – Harry Blackmun, Associate Justice of the U.S. Supreme Court (b. 1908)
Today is
National Pound Cake Day
Holy Experiment Day
National Grammar Day
Hug a GI Day