I accompanied my brother on a trip to China recently, and stayed on for a extra week traveling on my own to Guangxi province.
Beijing Population 19 million
Tienanmen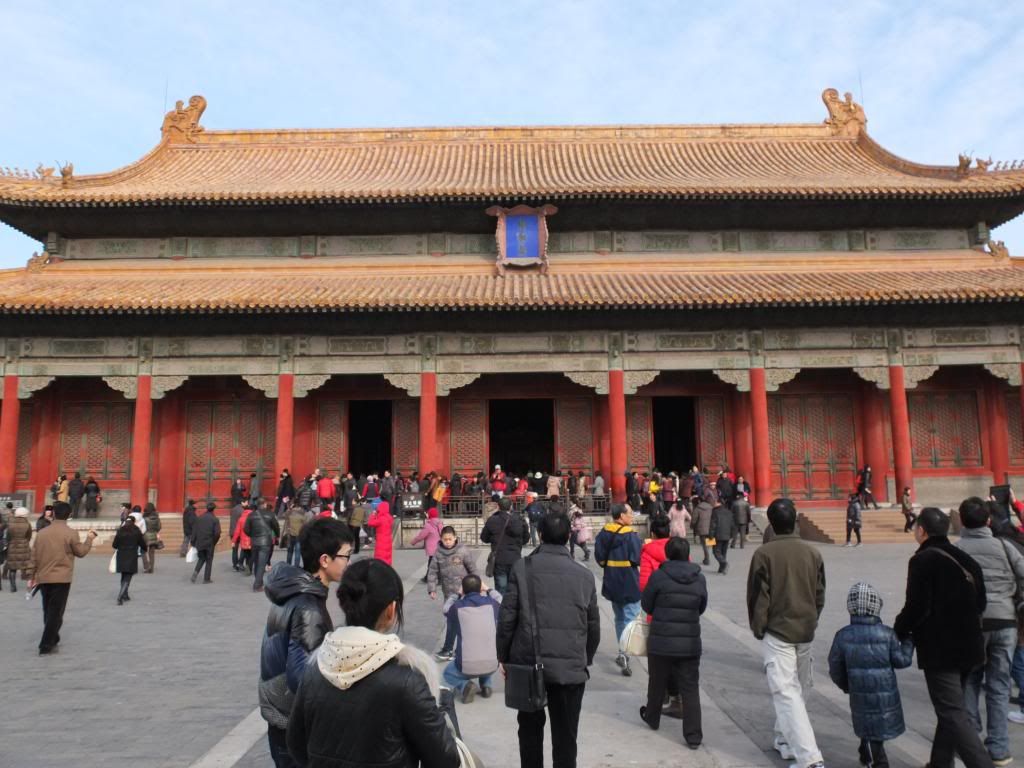 The Forbidden City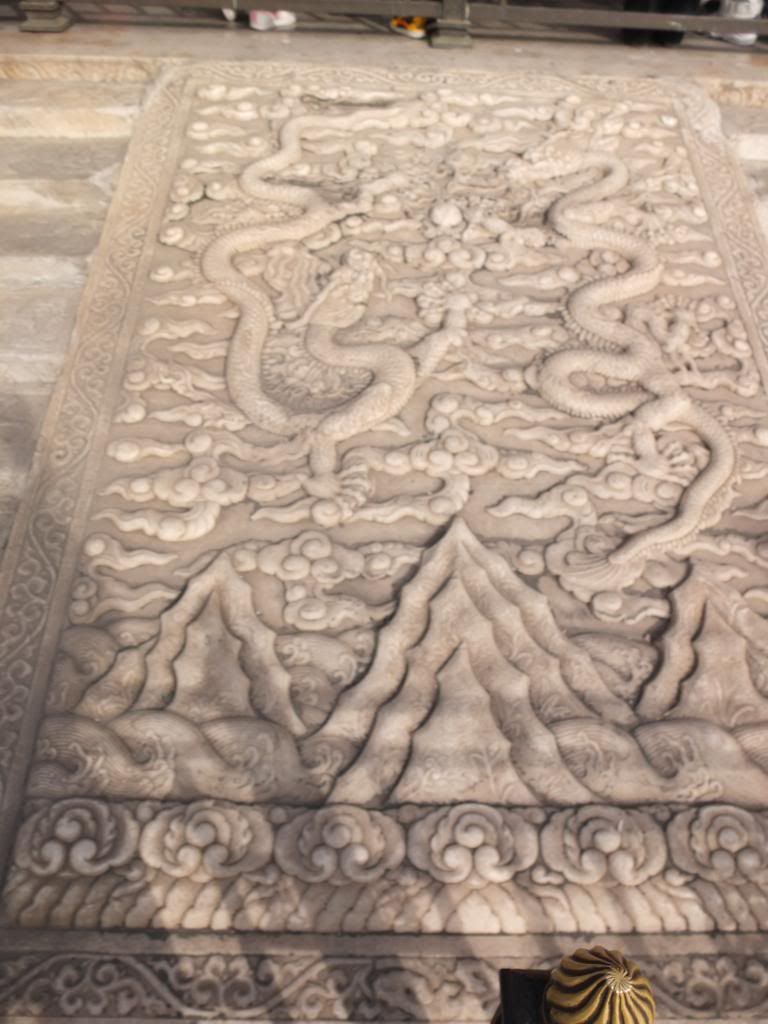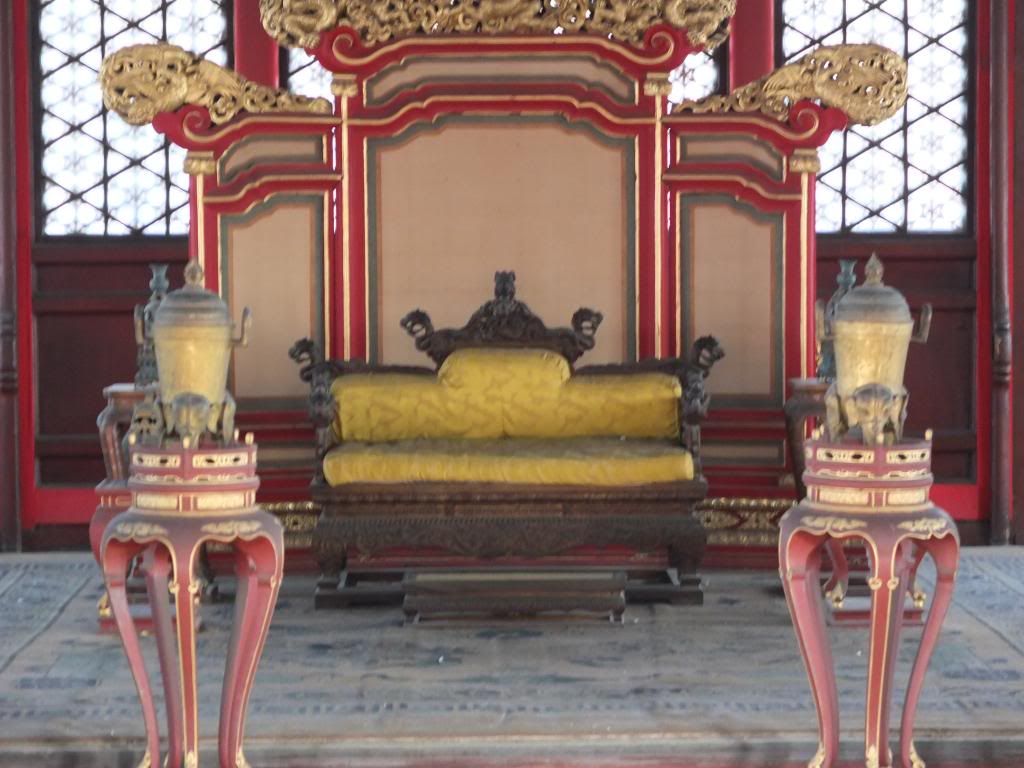 The Emperor's Throne
Older apartments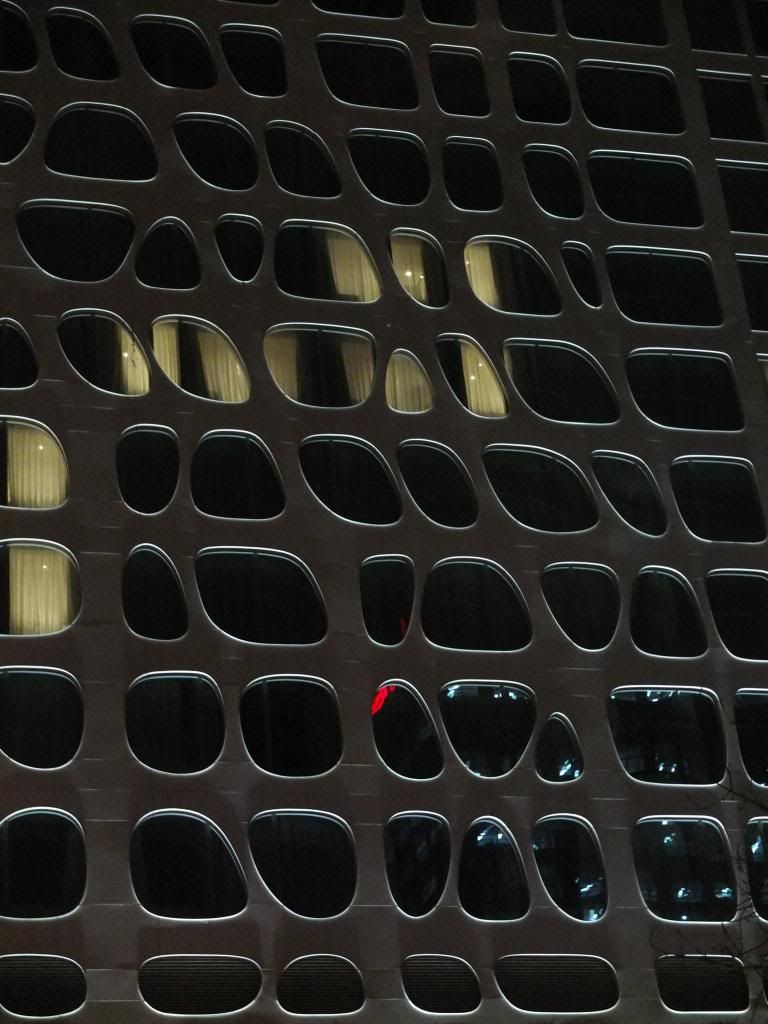 Newer apartments?
A Beijing park
Mahjong players in the park
Chinese tend to be inexperienced drivers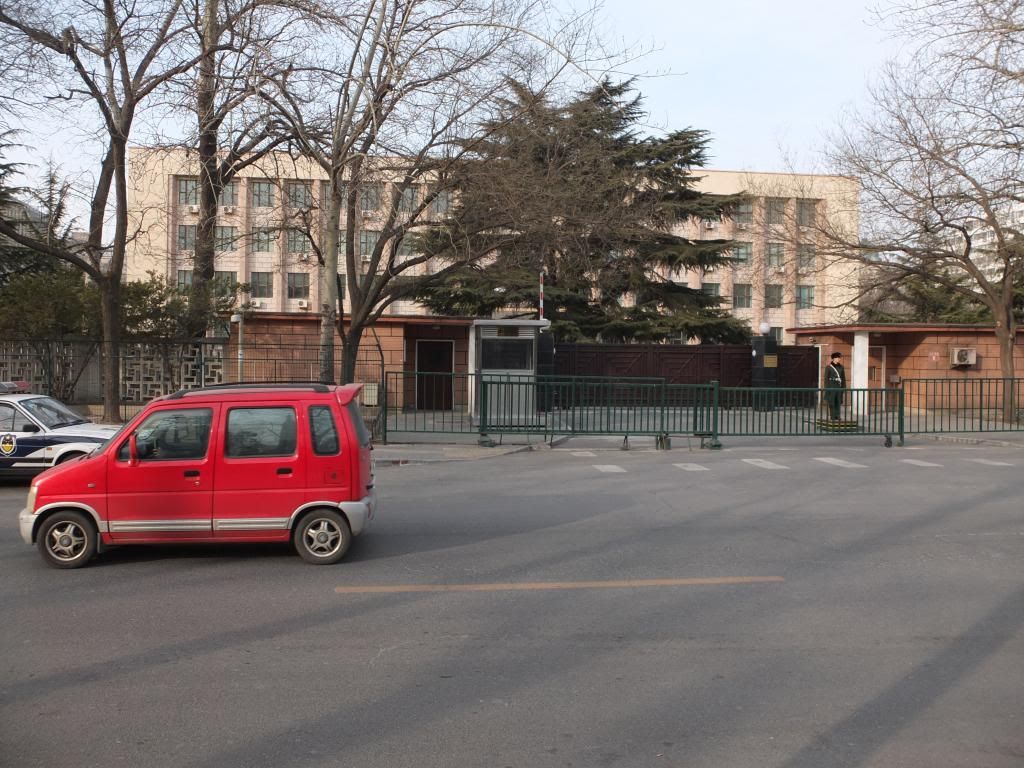 North Korea's Embassy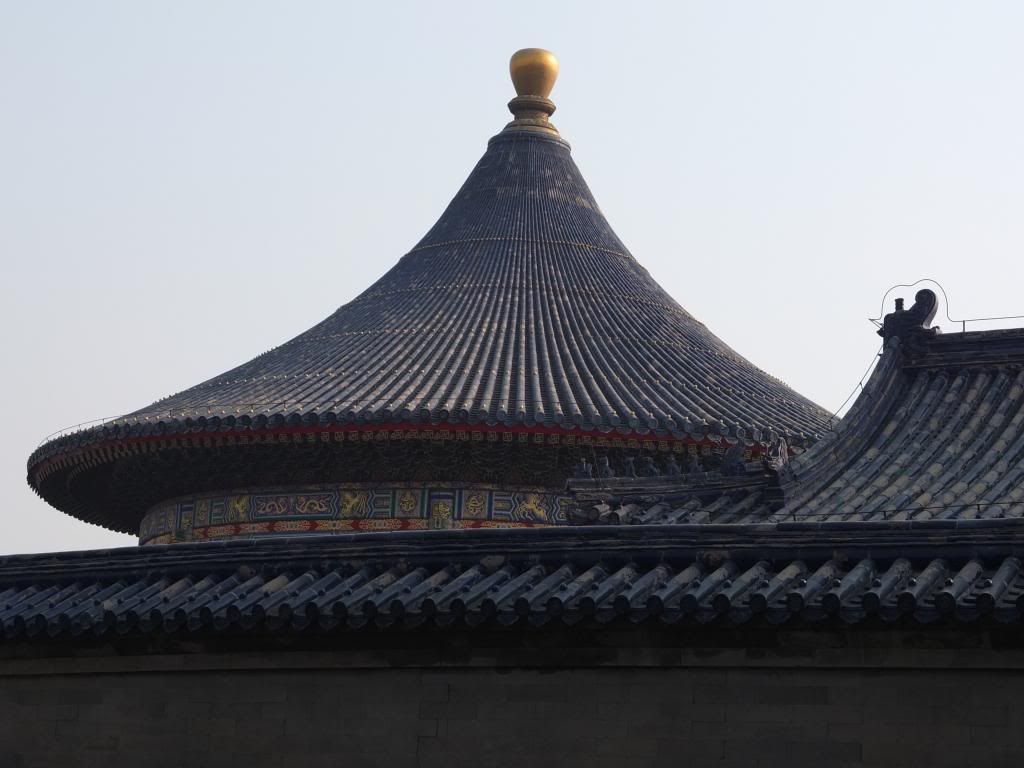 The Temple of Heaven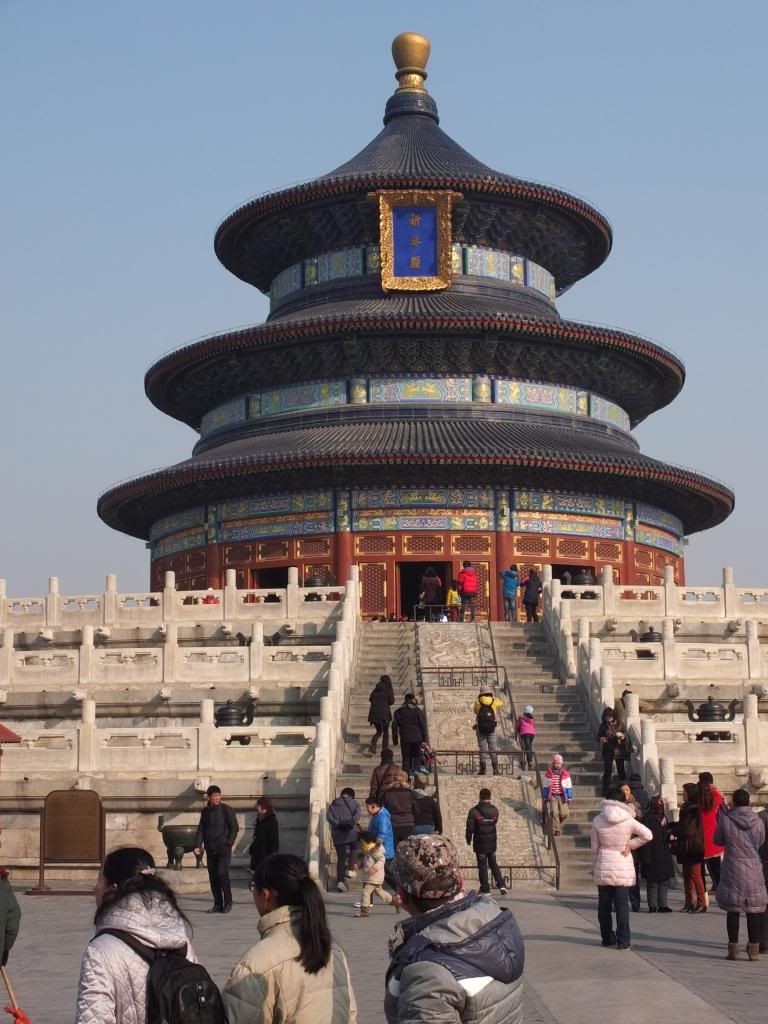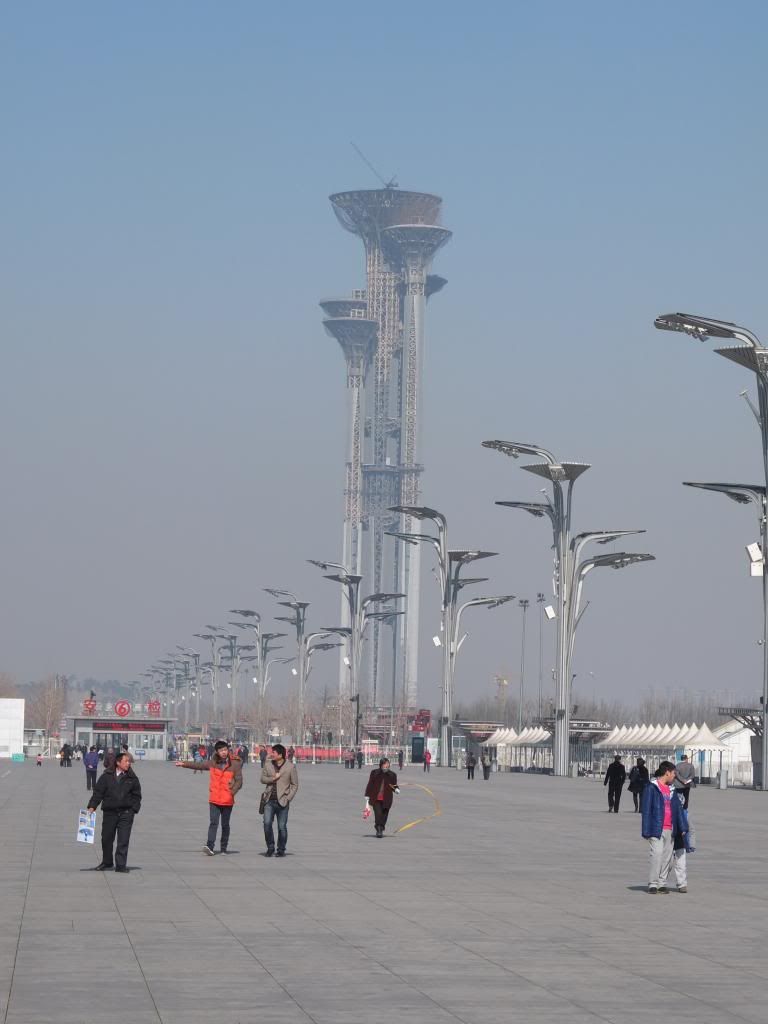 New sights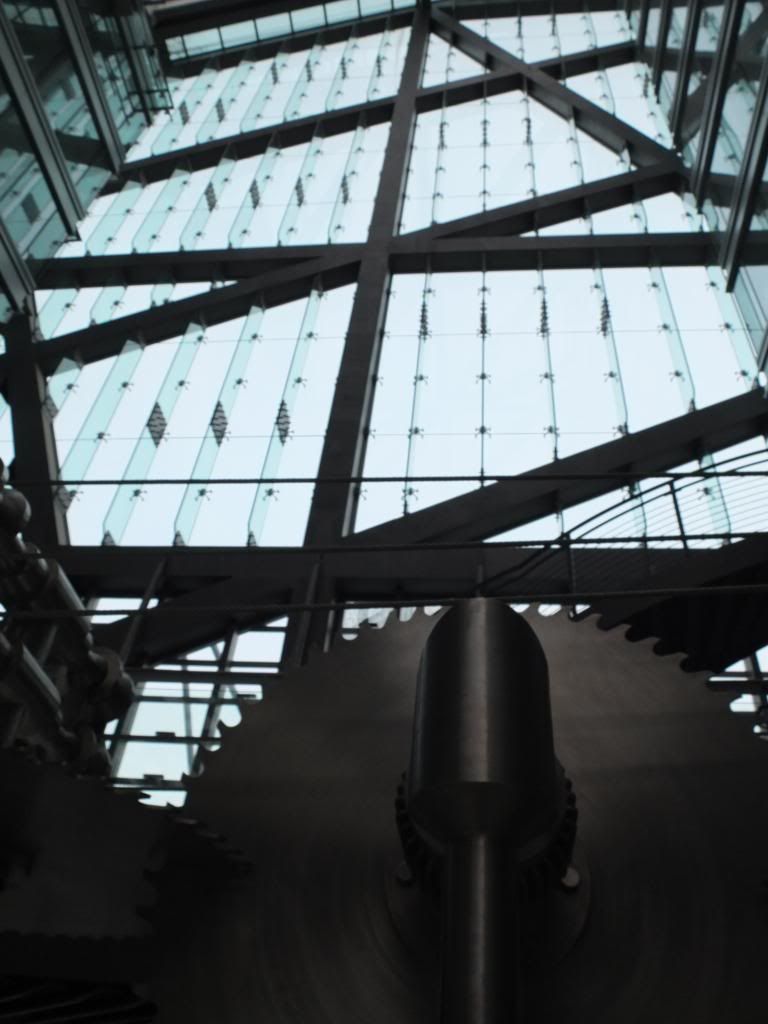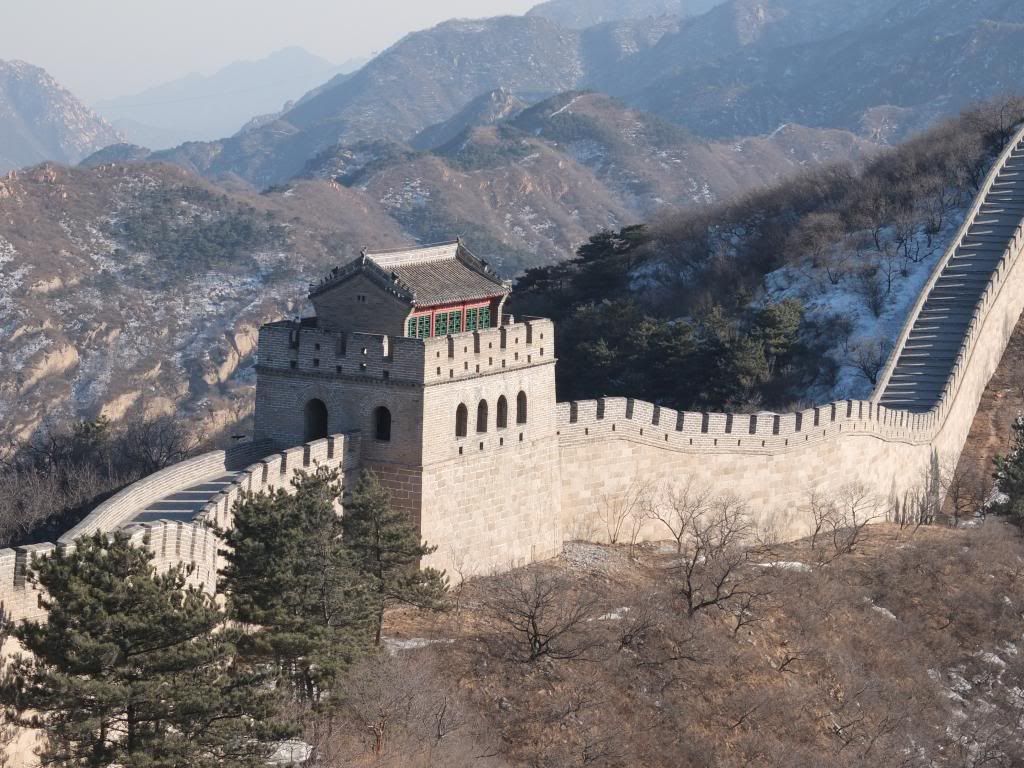 Older sights close to Beijing
The Summer Palace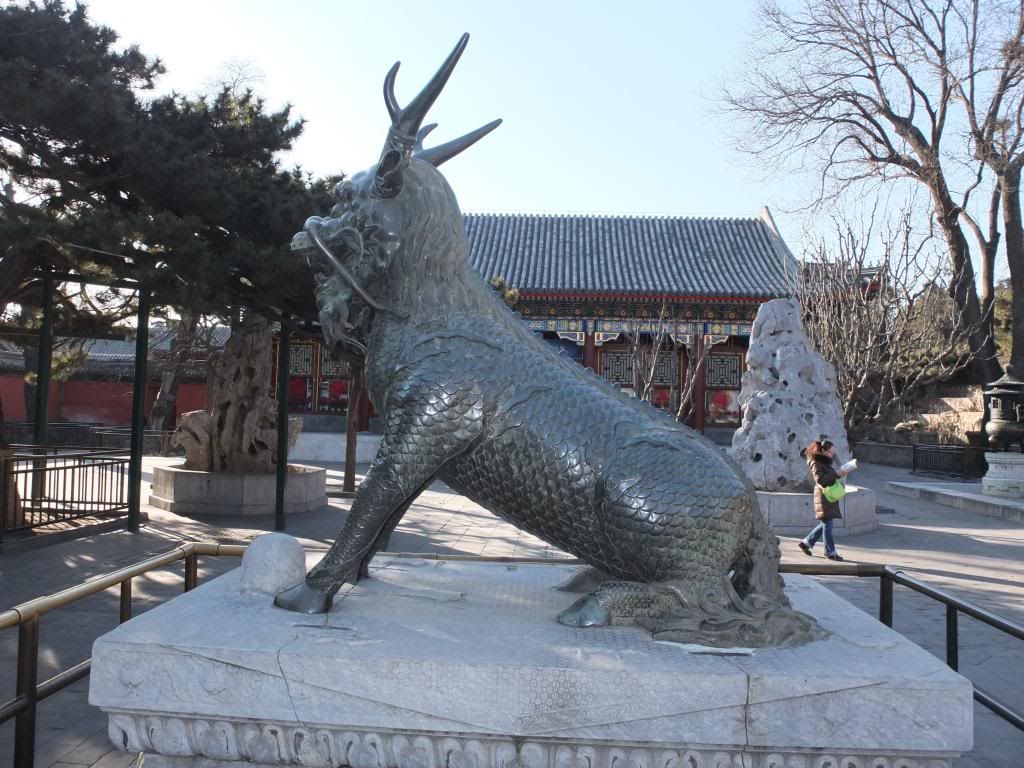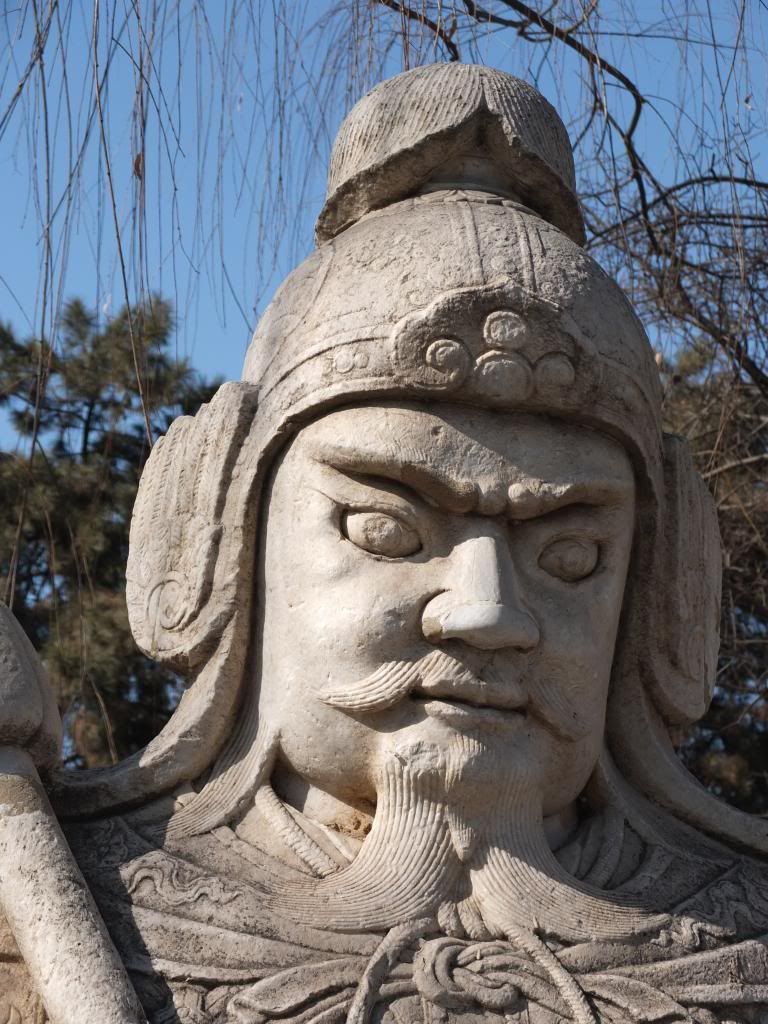 Shanghai population 23 million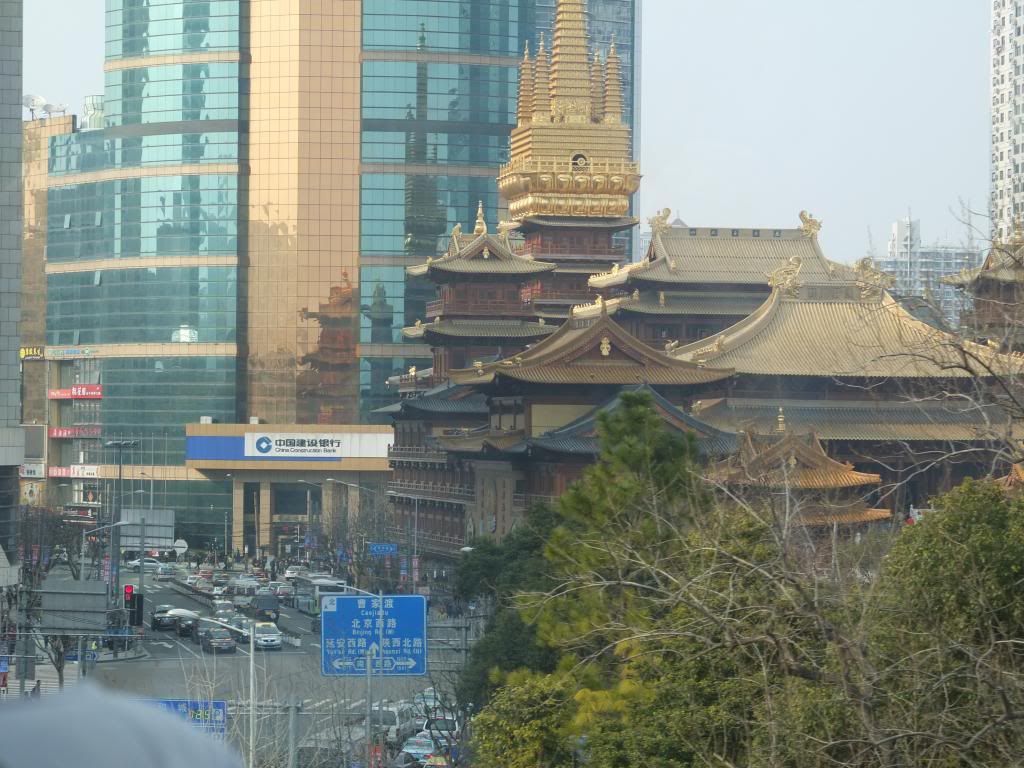 Shanghai's Jade Temple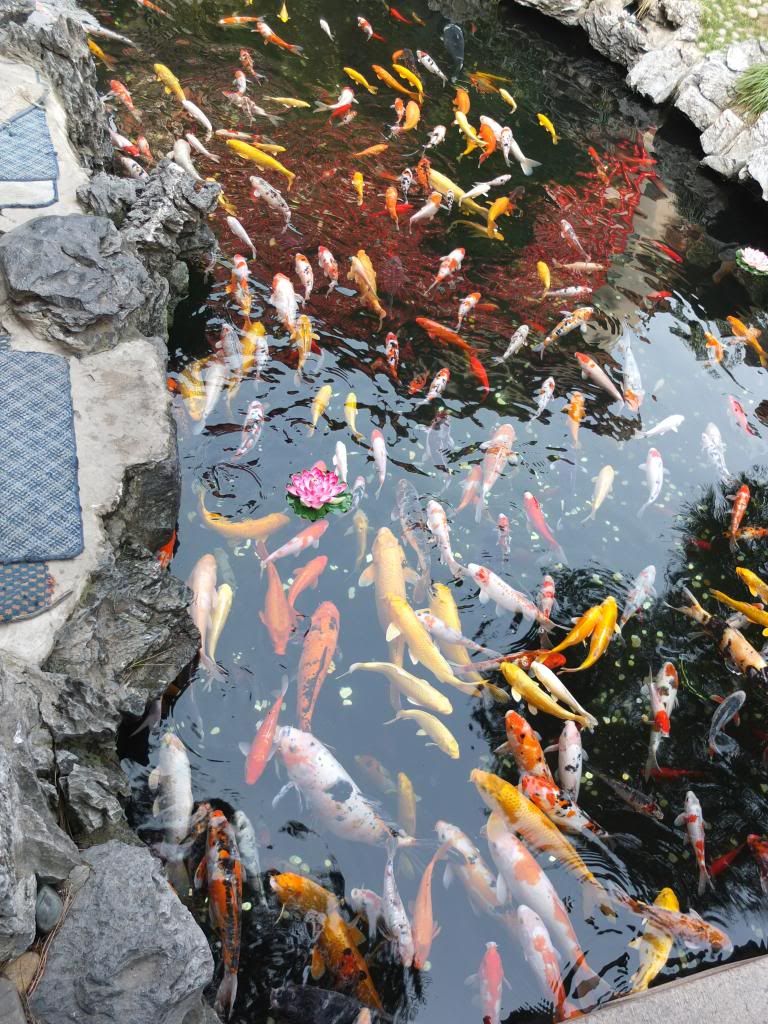 Koi in the Temple's pond.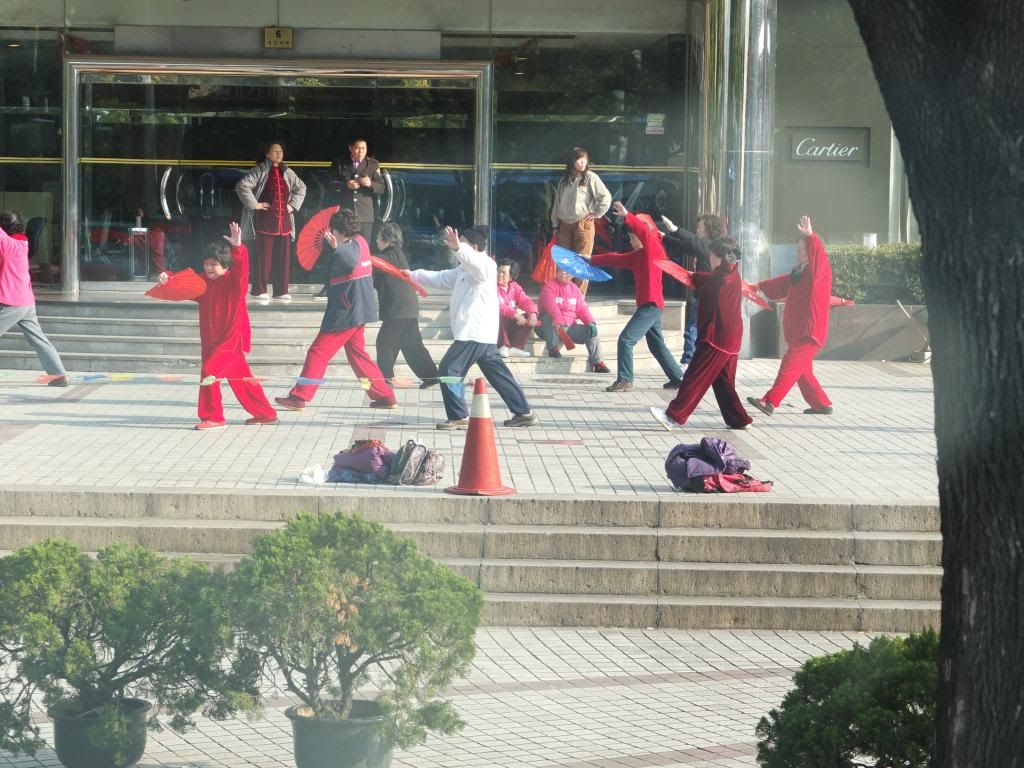 Ti Chi
A older Soviet style building from an elevated freeway.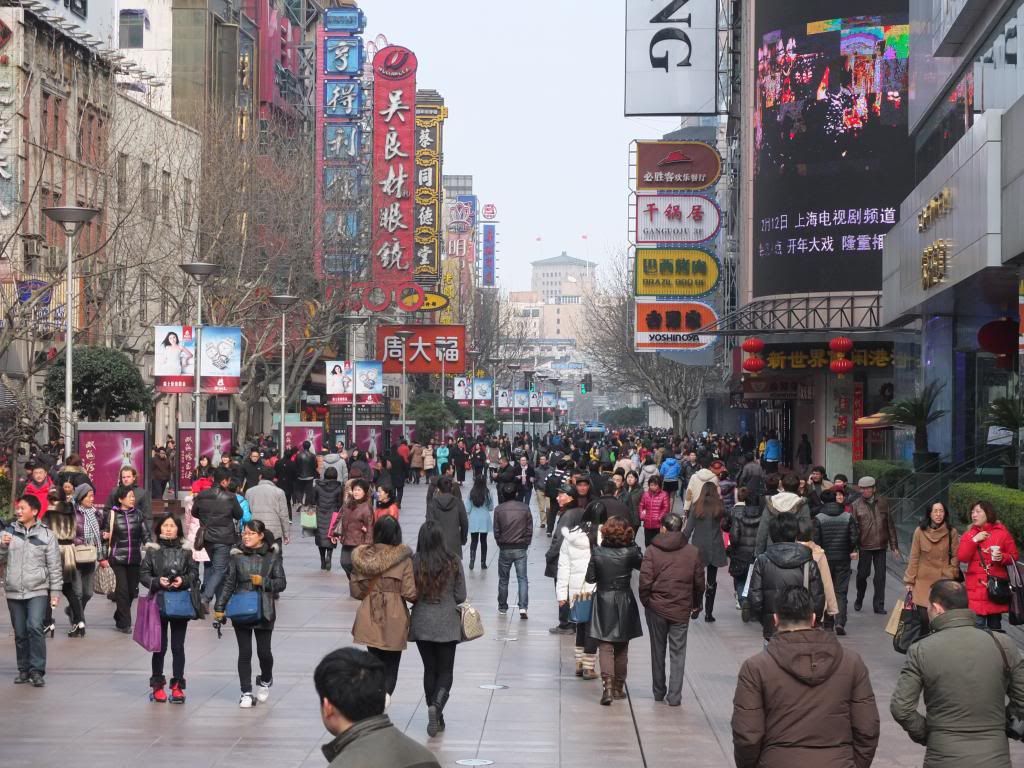 Nanjing Road shoppers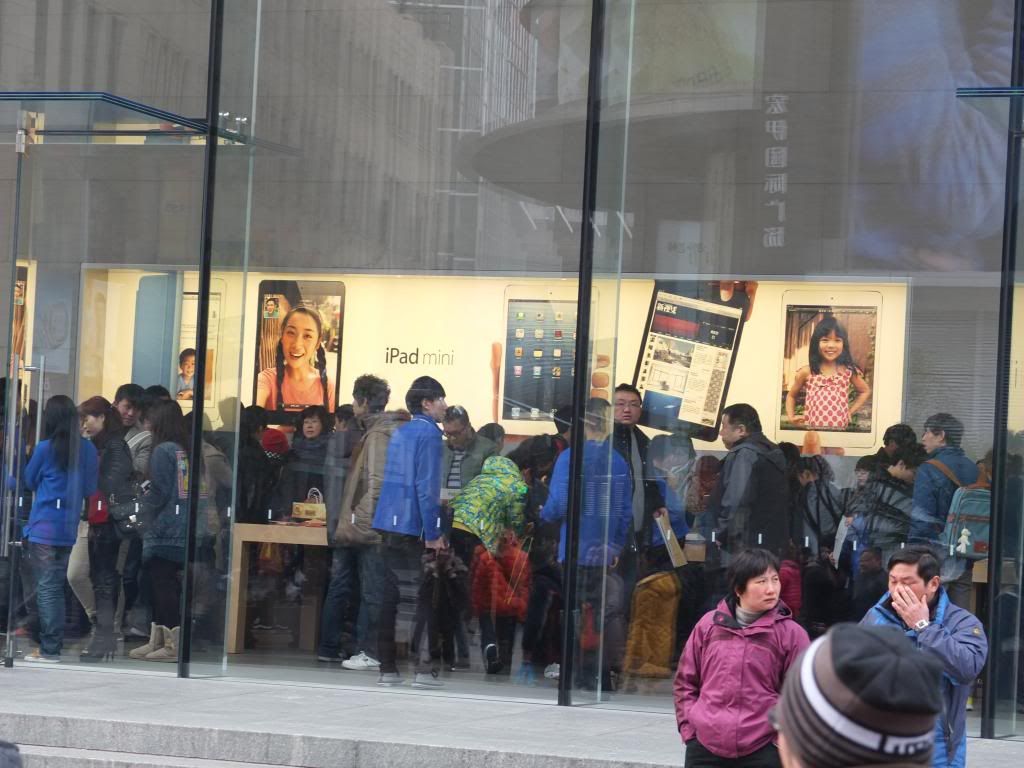 The Huang Po river, and the Bund
The Bund at night from the Huang Po River
The Dragon Boat we took out on the Huang Po River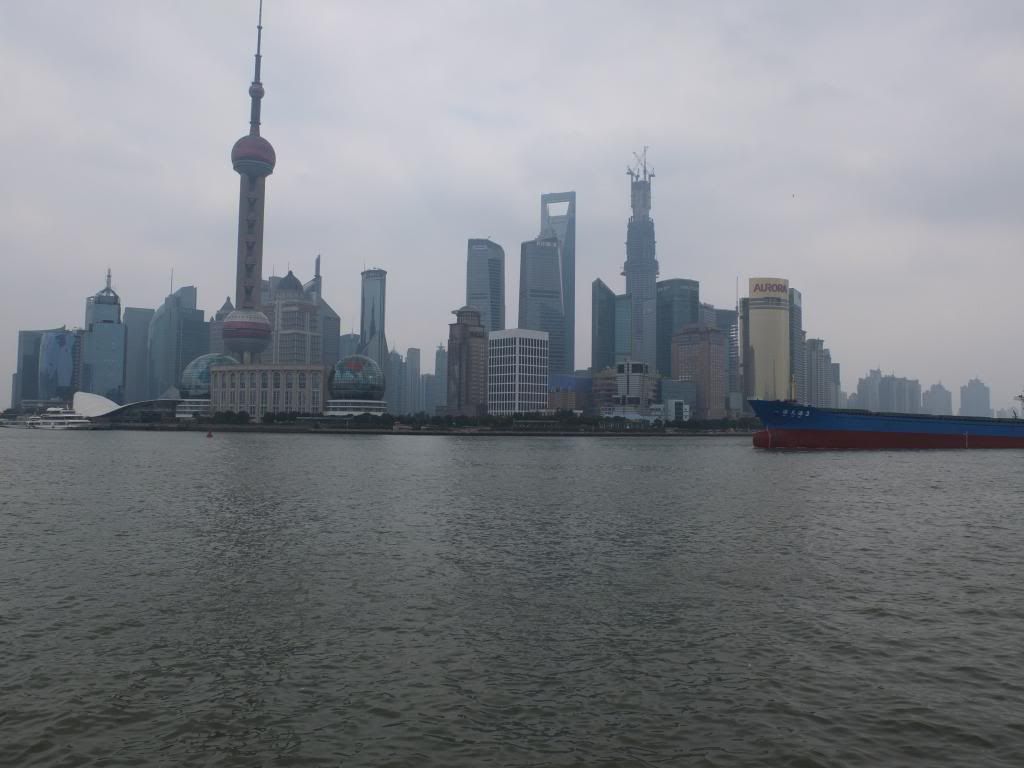 Pu Dong (New Area)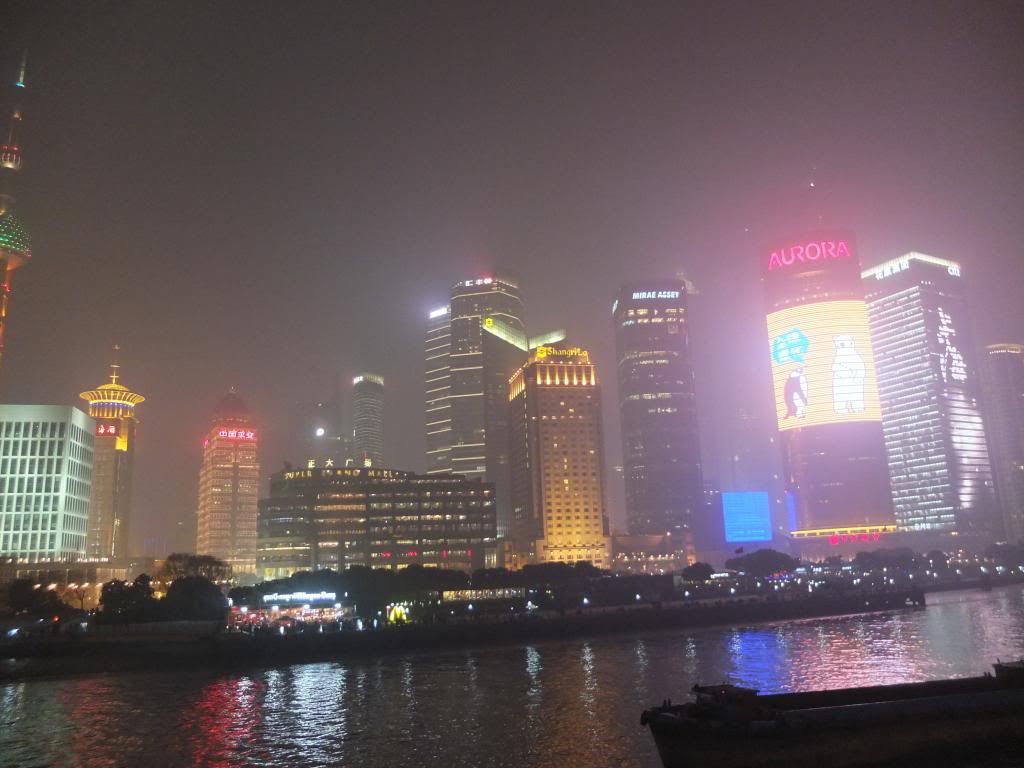 Pu Dong at night from the Huang Po River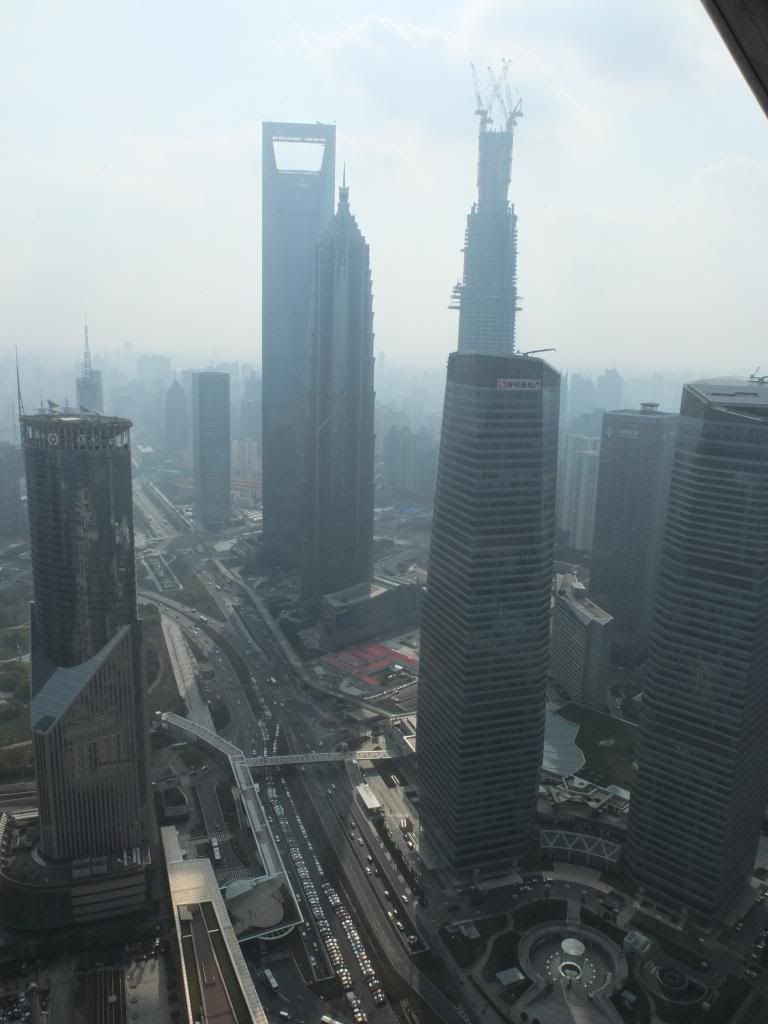 The 2nd tallest building going up next to the 4th largest (that looks like a bottle opener) in Pu Dong.
Window washer at the Shanghai Tower working at 850 feet over the ground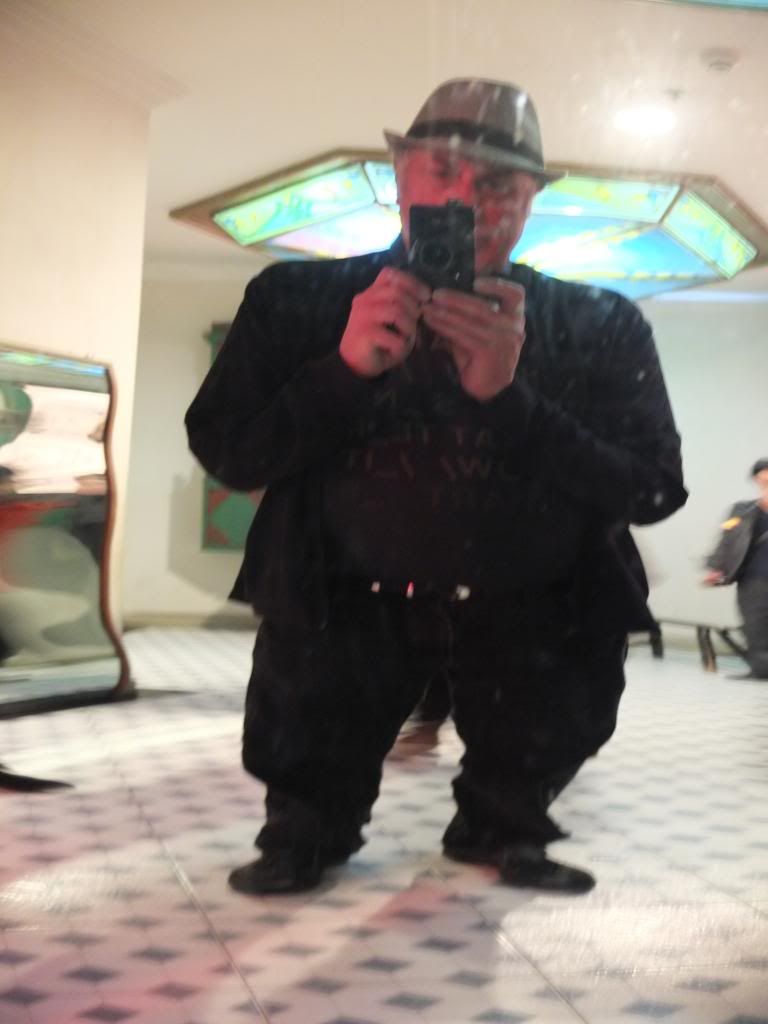 The Shanghai Tower's down elevator comes to a stop rather quickly, as you can see
Guilin population 5 million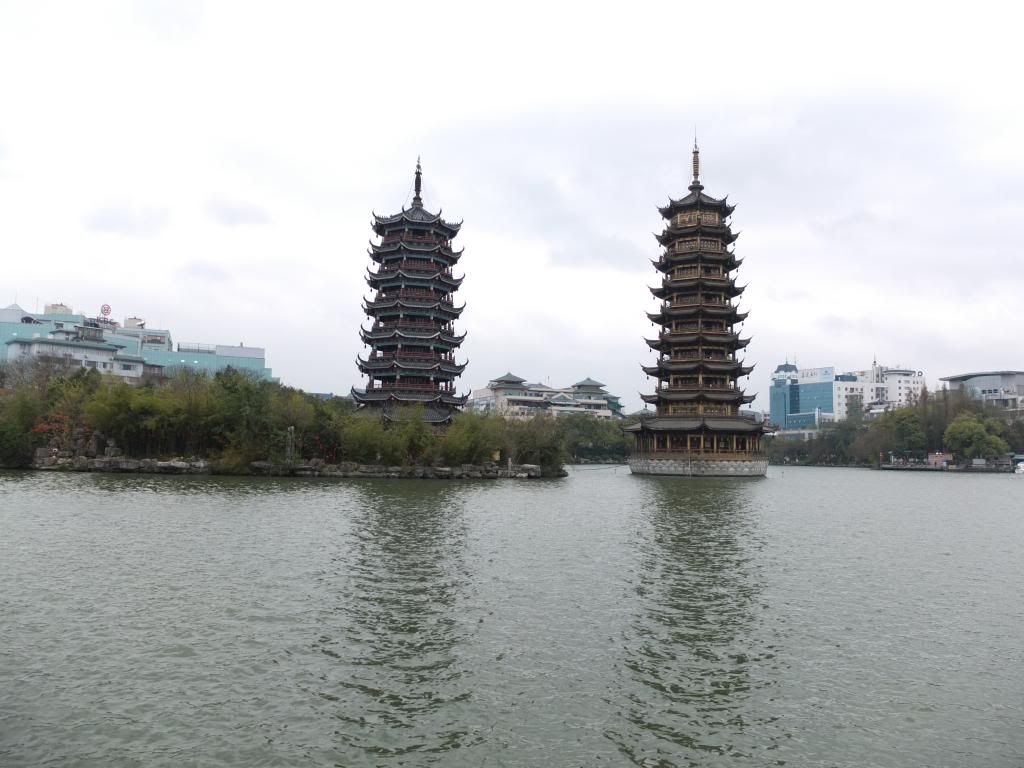 The Sun and Moon Pagodas in Guilin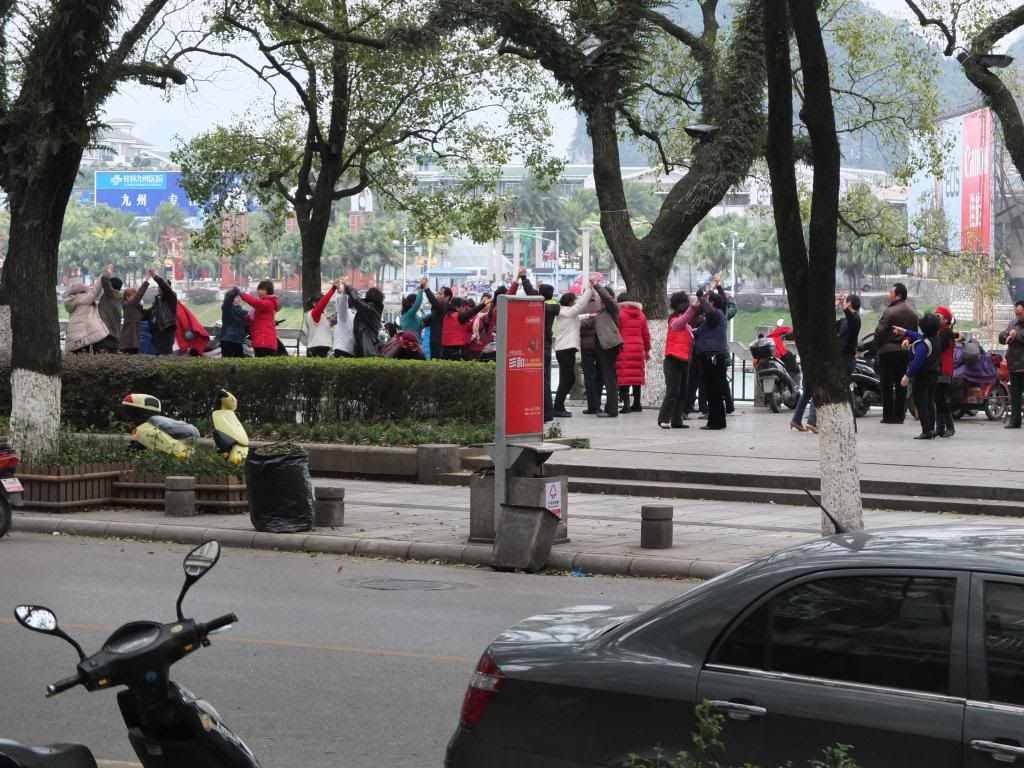 Ballroom dancing next to the Li River in Guilin
Also see my photo diary Chinese Gardens. At least one more photo diary on the more rural areas I visited while traveling in China will be forthcoming. Yes I'm saving the best for last. With over 1,400 shots to choose from I'm just scratching the surface.