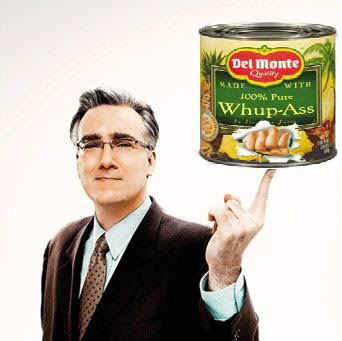 Apologies in advance for this short - sweet - but - to - the - point diary, but I knew this news would be of interest to this community.
The story (what little there is of it at this point) is right here, but the gist of it is that those of you who were looking forward to a knock - down - drag - out trial are going to be sad to learn there won't be one. A settlement was reached during an arbitration meeting in San Francisco in the last couple of days. Ah...San Francisco...is there anything that CAN'T be accomplished there? ;D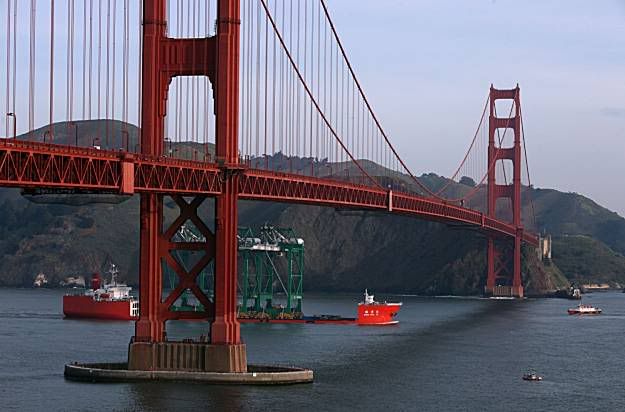 Seriously, I'm sure both parties are happy to have an already ugly situation that could've gotten way more ugly behind them. Keith Olbermann can go on doing whatever he darn well wants whenever he darn well feels like it; Current TV can go on to obscurity.
{Insert chirping crickets here}