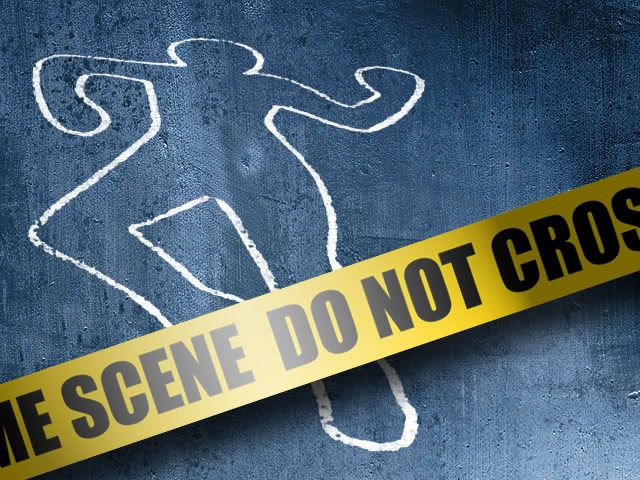 An update from the Trans Murder Monitoring project reveals that 1123 murders of transpeople occurred in 57 countries from January 1, 2008 to December 31, 2012. The numbers of recorded murders has risen every year.
Reason for the increase is probably because of improved monitoring methods. Or it could just be that the increase in visibility of transpeople and trans issues have lead to better reporting of cases.

Clearly the shocking amount of violence against trans people still poses a major problem and threat to trans people in many countries.
Central and South America had the highest number of murders, with Brazil leading the way at 452 over the period, followed by Mexico at 106 and Columbia at 65.
The only country to break the Latin American grip on this dubious honor is the United States, as 69. Turkey (30) and the Philippines (28) lead the rest of the world.

Some international trans activists even started to introduce the term "transcide" to reflect the continuously elevated level of deadly violence against trans people on a global scale.

--Transgender Europe
TGEU's Transrespect vs. Transphobia released a report (pdf) on transgender rights globally in November of 2012: Transrespect versus Transphobia WorldWide: a comparative review of the human-rights situation of Gender-variant/Trans people.
In this country: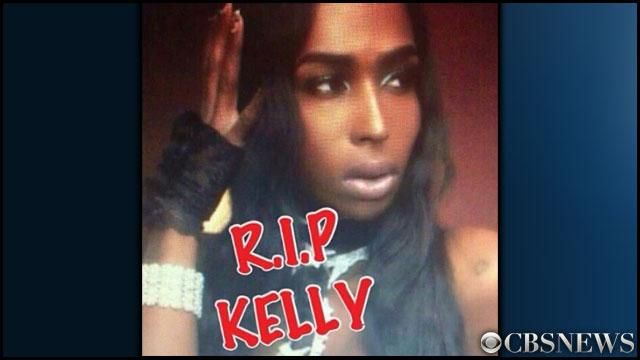 A transgender woman was shot to death in East Baltimore. Kelli Young was 29.
There is video that is refusing to embed.
The original version of the report included identifying Young by her birth name. The ABC report below still does.
Police say it is too early to call it a hate crime. Young was found on the floor suffering from a gunshot wound and was transported to a local hospital, where she was pronounced dead.
Family members insist the case will not be swept aside.

This will not be swept under the rug. I will hound. It definitely will be dealt with.

--Monique Mack, sister
They should always remember that there is that possibility that it could be a hate crime. We don't know that for sure. It was wonderful to see all the support that she had and to know that community loved her no matter who she was.

--Matt Thorn, Gay Lesbian Bisexual Transgender Community Center of Baltimore interim executive director
The murder has put the community on edge.
I'm scared to walk by myself and hang with a lot of people so people don't get me. It's really hard to cope with her death.

--Dondria Naieem
Young was an award-winning dancer who performed vogue at a local club. When she was younger, she was a member of the Baltimore Go-Getters marching band.
We marched up and down Baltimore streets and she showed out, yes she did.

--Tanya Eley
The neighborhood embraced her -- boys and girls, straight or gay she was embraced. It wasn't always a smooth road but I will say it was more smooth than not.

--Monique Mack
That video
seems to be blocked.
Ashley Sinclair, 30, was also a dancer. But you wouldn't know that from the initial news report which only described her criminal record as it branded her a prostitute. Sinclair was found dead in the early morning hours in a wooded area near where she lived. She had been shot to death.
The wooded area is next to a mobile home park and several apartment buildings. There is a lot of foot traffic through the neighborhood.
One commentator on the Orlando Sentinal's story captured my feelings:

Who cares if she was transgendered, or if she was a prostitute?? The REAL STORY is that someone was MURDERED. Her gender or what she chose to do with her life has NOTHING to do with the fact that she was killed. Shame on you, Orlando Sentinel.

--Link
There was better
coverage here
. It does describe Sinclair as a "man," but that is fairly typical. When we don't get respect while alive, it will not magically appear after we die.
Sinclair performed at Orlando's Parliament House. She used the stage name of Mahogany Singleton.

She was always that type of person that just always had a smile on her face and always had a kind word to say. She never wished ill upon anybody.

--Addison Taylor
Neighbors said that a black sedan was seen approaching the area. Then there were four shots and Ashley was dead.
I look out my window. I see black car here. Then I hear, 'Boom, boom, boom.' Four.

--Ramon, a neighbor
As gay people, lesbians and transgenders a lot of times we are outcast from our families so we have the blessing of being able to choose who we call family. I can honestly say she was one of these most sweetest, kind and humble people I have ever had the pleasure of meeting.

--Taylor