Following the Rebellion of 1798, the British felt that Ireland should be run from England. On January 1, 1801, the United Kingdom of Great Britain and Ireland came into existence. The Act of Union had been formally ratified by the Irish and British parliaments.
Under the Act of Union, Ireland would be run from Westminster in England. This meant that legislation regarding Ireland would come from Westminster. Under the Act, 32 Irish peers (4 of whom would be bishops) would have seats in the House of Lords. These peers were chosen because of their titles: they were not elected.
With regard to the House of Commons, there would be 100 Irish Members who would be elected from their local constituency. At this time, Catholics outnumbered Protestants in Ireland by about five to one. However, Catholics were not allowed to vote and they were barred from many public jobs. While the discussions about the Act had included emancipation for Catholics, King George III hated the idea and had removed emancipation from the legislation.
Day to day government continued to be done from the Dublin Castle under the direction of a lord lieutenant and chief secretary.
With regard to religion, the Act called for the unification of the Church of Ireland and the Church of England. The Act also introduced free trade between Ireland and the rest of Great Britain. Under the Act of Union, the Protestant Irish experienced an economic boom.
With Union, a new flag was needed. Prior to Union, the British flag had combined the flags of England (the Cross of St. George) and Scotland (the white saltire with a blue background). With Ireland in the Union, the saltire of St. Patrick, which was red, was used to create a new flag.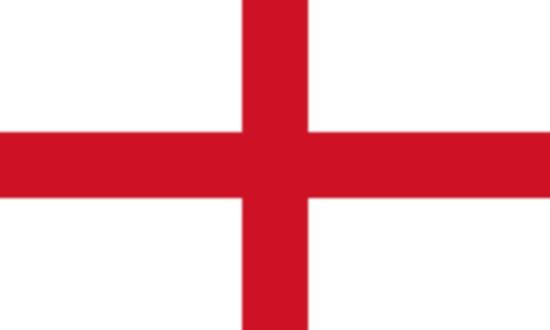 The Cross of St. George is shown above.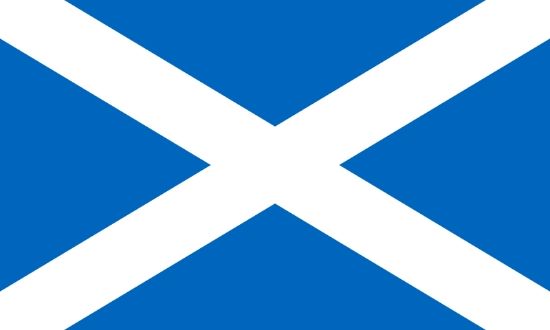 A saltire is a heraldic symbol in the form of a diagonal cross X or letter X. Saint Andrew's Cross on the flag of Scotland is shown above.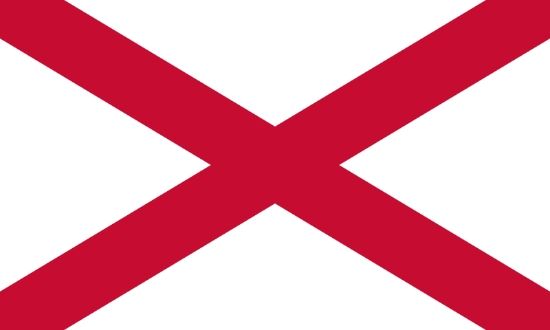 The flag of St. Patrick is shown above.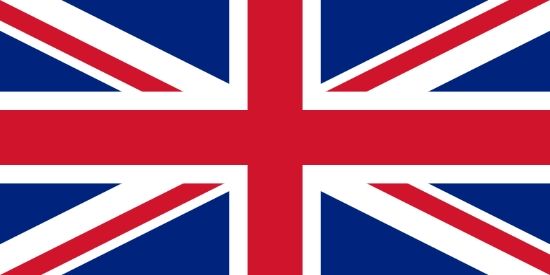 The resulting Union Jack is shown above.
As a part of the powerful British Empire, this meant that Ireland would benefit economically. In addition, they would be able to send their people across the world looking for work. Belfast and Dublin, Ireland's two main cities, benefited from the nineteenth century industrialization. With industries such as shipbuilding and textiles (linen and cotton), Belfast became one of the richest cities in the Union.
While the economic boom benefitted Protestants and city dwellers, the wealth wasn't evenly distributed. For poor Irish Catholics and for tenant farmers, the Union brought few benefits. Most of Ireland stayed poor and underdeveloped.
During the nineteenth century, government in Ireland came to be characterized by a great deal of state involvement in public health, economic development, and education. There was high degree of central control.