Interrogatories
It's International Tuba Day. Do you have a favorite tune in which the tuba features prominently?
Mobile phone owners - do you still remember any phone numbers, or do you rely on the phone to remember them for you?
Did you ever dislike a movie enough to walk out of the theater mid-film? Which ones?
Do you have any crushes on any famous people? If so, who?
The Twitter Emitter
Paul Ryan: "Well, sure, Meals On Wheels was cut by The Sequester™, but I'm sure seniors are glad for the opportunity to get out more."

— Top Conservative Cat (@TeaPartyCat) May 2, 2013
Elitists are assaulting your right to not know how to spell.

— Chris Dashiell (@cdashiell) May 2, 2013
If you think it's smart to destroy evidence for your terrorist friend, I am going to suggest to you that maybe you're not college material.

— pourmecoffee (@pourmecoffee) May 2, 2013
IDEA: Call Guantánamo Bay "public housing for Muslims" and the GOP will immediately shut it down. bit.ly/131lTAX

— LOLGOP (@LOLGOP) May 2, 2013
Behind every right wing pronouncement is hatred of something or someone.

— Chris Dashiell (@cdashiell) May 2, 2013
You wouldn't want to let Plan B to fall into the hands of some irresponsible teenager -- WHO WILL THEN HAVE A BABY.

— LOLGOP (@LOLGOP) May 2, 2013
I agree we shld legalize pot but we need to still be able to make jokes about indolence and munching #myplatform

— Josh Marshall (@joshtpm) May 2, 2013
I must thank the GOP for deciding it was their job to destroy Marco Rubio & Chris Christie while leaving their unelectable candidates to me.

— LOLGOP (@LOLGOP) May 2, 2013
The most reliable way to make money is to buy a solid business, loot it for personal gain, destroy it and run like hell.#business

— Pachacutec(@Pachacutec_) May 2, 2013
Benghazi, Bengheezy, Hasenpfeffer Incorporated.

— eclecticbrotha (@eclecticbrotha) May 2, 2013
The fact that condoms are available for all without much fuss, but Plan B creates so much panic says it all, doesn't it?

— Amanda Marcotte (@AmandaMarcotte) May 2, 2013
If you can be too young to drive; too young to vote; too young to drink; to young to marry - why can't you be too young to have a GUN?

— Peter Flom (@peterflom) May 2, 2013
On This Day
In 1802, Washington, D.C., was incorporated.
In 1921, West Virginia imposed the first state sales tax.
In 1936, Joe DiMaggio made his major league debut with the New York Yankees.
In 1937, Margaret Mitchell won a Pulitzer Prize for her novel "Gone with the Wind."
In 1948, the Supreme Court ruled that covenants prohibiting the sale of real estate to blacks and other minorities were legally unenforceable.
In 1960, the musical "The Fantasticks" opened off-Broadway, starting a record run of almost 42 years.
In 1988, the White House admitted that first lady Nancy Reagan used astrological advice to help schedule President Ronald Reagan's activities.
Born on This Day
1469 – Niccolò Machiavelli, Italian historian and author (d. 1527)
1826 - Robert Zünd, Swiss painter (d.1909)
1833 - Philip Hermogenes Calderon, English born painter (d. 1898)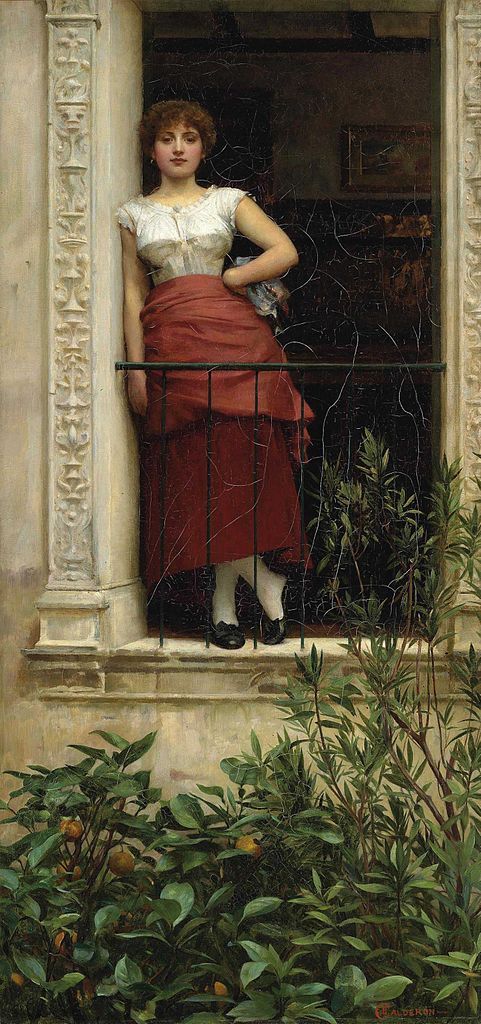 1861 – Emmett Dalton, American outlaw, member of the Dalton Gang (d. 1937)
1870 - Alexandre Benois, painter (d. 1960)
1887 – Marika Kotopouli, Greek actress (d. 1954)
1888 – Beulah Bondi, American actress (d. 1981)
1891 - Richard Ziegler, painter and graphic designer (d. 1992)
1898 – Septima Poinsette Clark, American educator and civil rights activist (d. 1987)
1898 – Golda Meir, Israeli teacher and politician, 4th Prime Minister of Israel (d. 1978)
1903 – Bing Crosby, American singer and actor (The Rhythm Boys) (d. 1977)
1906 – Mary Astor, American actress (d. 1987)
1907 – Dorothy Young, American actress and novelist (d. 2011)
1913 – William Inge, American playwright (d. 1973)
1917 – Betty Comden, American actress, screenwriter, and lyricist (d. 2006)
1919 – Pete Seeger, American singer-songwriter, musician, and activist (The Weavers and Almanac Singers)
1920 – John Lewis, American pianist, arranger, and composer (Modern Jazz Quartet) (d. 2001)
1921 – Sugar Ray Robinson, American boxer (d. 1989)
1933 – James Brown, American singer-songwriter, producer, and actor (d. 2006)
1933 - Domenico Gnoli, Italian artist (d. 1970)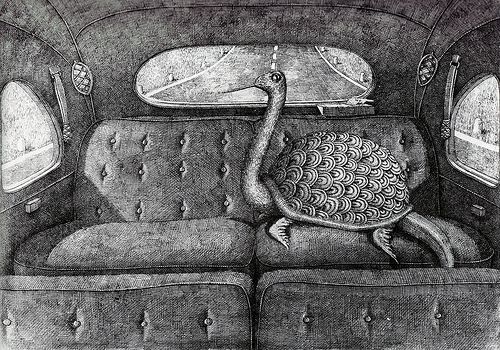 1944 – Pete Staples, English musician (The Troggs)
1949 – Ron Wyden, American politician
1950 – Mary Hopkin, Welsh Singer-songwriter and musician
1953 – Gary Young, American musician and singer (Pavement)
1959 – David Ball, English musician and producer (Soft Cell and The Grid)
1961 – David Vitter, American politician
1965 – Nina Garcia, Colombian-American fashion director, journalist, and critic
1975 – Christina Hendricks, American actress
1978 – Paul Banks, American singer-songwriter and musician (Interpol)
1981 – Farrah Franklin, American singer and actress (Destiny's Child)
1990 – Levi Johnston, Alaskan grifter and almost Palin.
Died on This Day
1587 - Lelio Orsi, Italian painter (b. 1511)
1703 - Eglon van der Neer, Dutch historical painter (b. 1634)
1758 – Pope Benedict XIV (b. 1675)
1910 – Howard Taylor Ricketts, American pathologist (b. 1871)
1918 - William Frederick Yeames, British painter (b. 1835)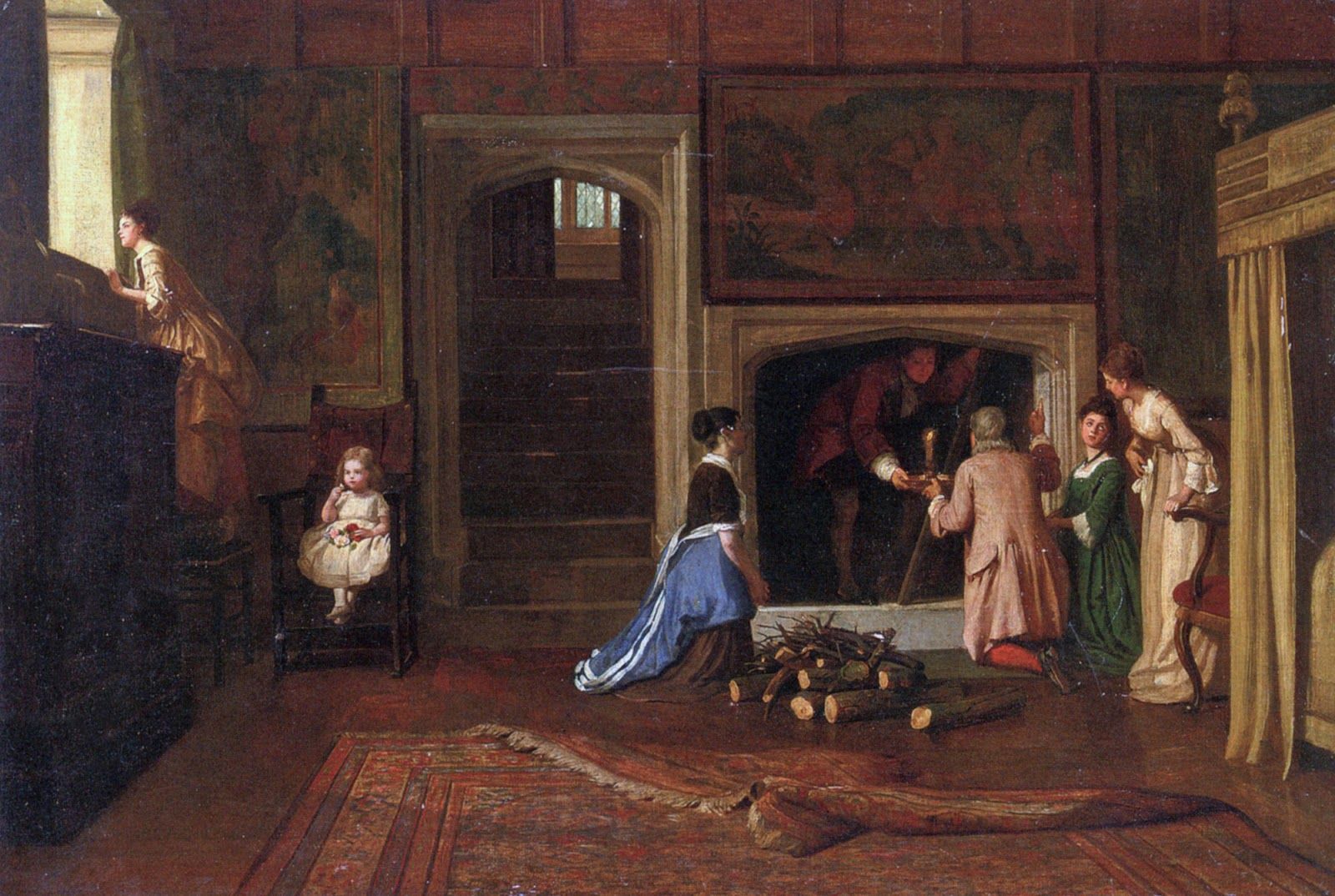 1972 – Bruce Cabot, American actor (b. 1904)
1972 – Les Harvey, Scottish guitarist Stone the Crows (b. 1944)
1989 – Christine Jorgensen, American transsexual (b. 1926)
1991 – Jerzy Kosiński, Polish writer (b. 1933)
1992 – George Murphy, American dancer, actor, and politician (b. 1902)
2003 – Suzy Parker, American actress (b. 1932)
2006 – Karel Appel, Dutch painter (b. 1921)
2007 – Wally Schirra, American astronaut (b. 1923)
2010 – Roy Carrier, American accordion player (b. 1947)
2012 – Lloyd Brevett, Jamaican bass player and producer (The Skatalites) (b. 1931)
Today is
World Press Freedom Day
National Raspberry Tart Day
National Chocolate Custard Day
Lumpy Rug Day
Space Day
International Tuba Day
Garden Meditation Day