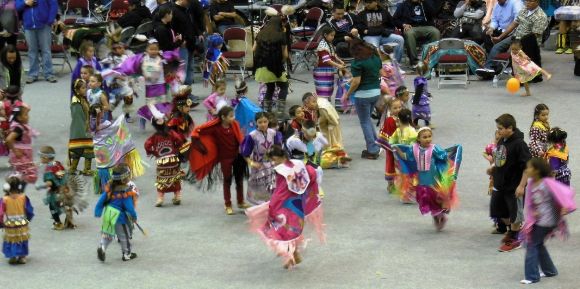 For Indian people, powwows are about friends, family, and children. The powwow is a public celebration and demonstration of community pride in Indian culture and a way of honoring Native American heritage. At the present time, there are powwows held in all fifty states and in most of the Canadian provinces. Some are held on reservations and reserves, while others are held in places such as universities and colleges. Shown below are some of the children at the 45th annual Kyi-Yo powwow at the University of Montana in Missoula.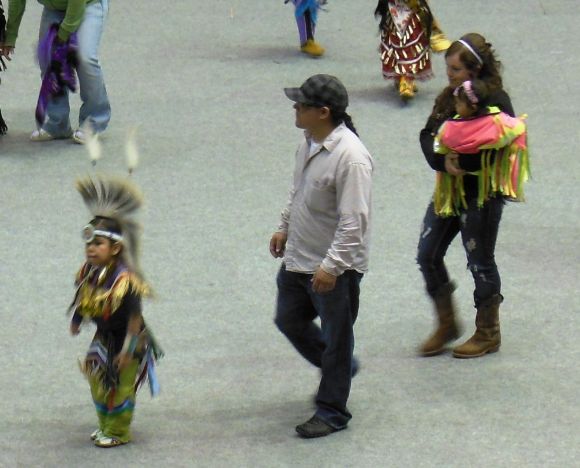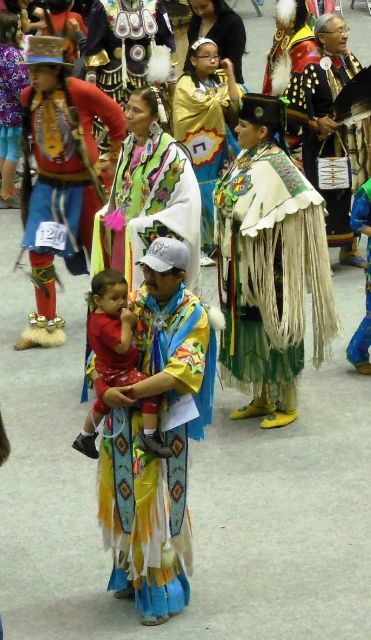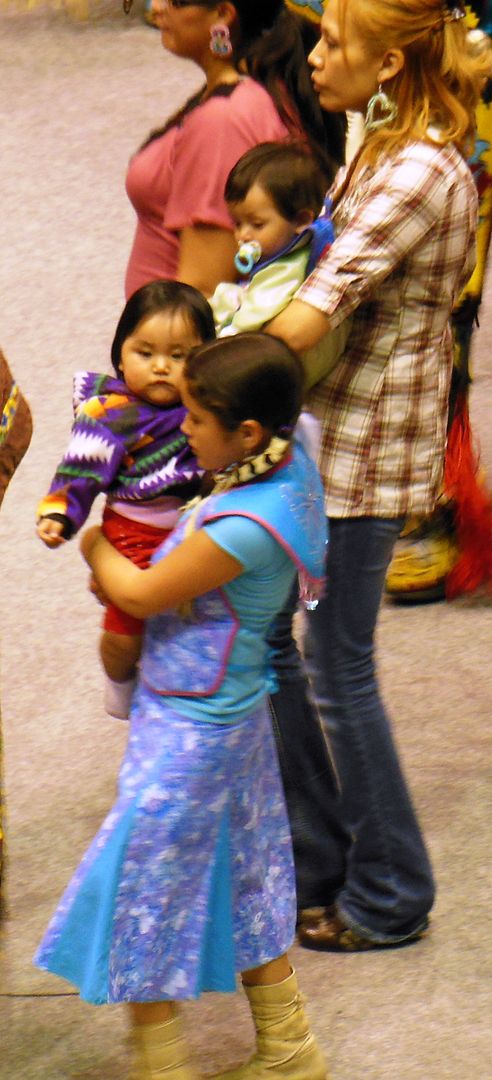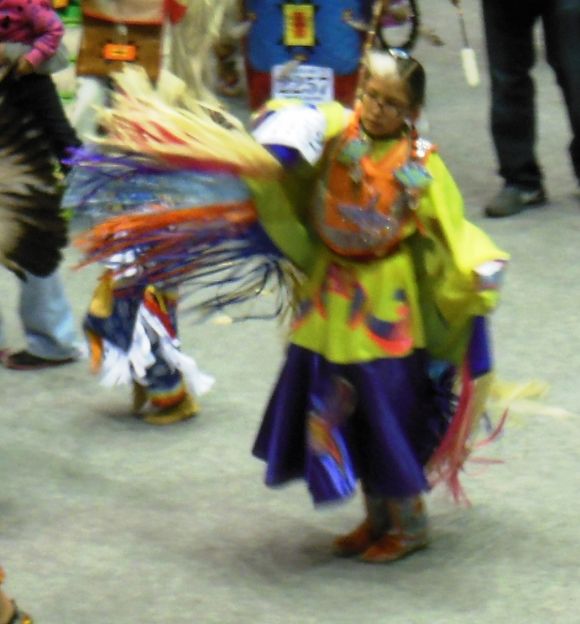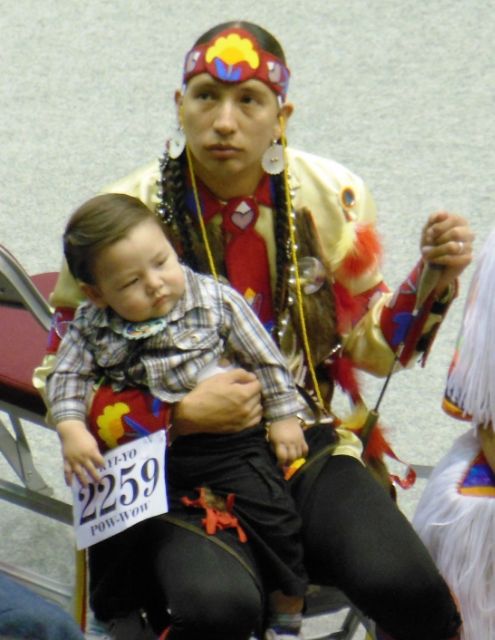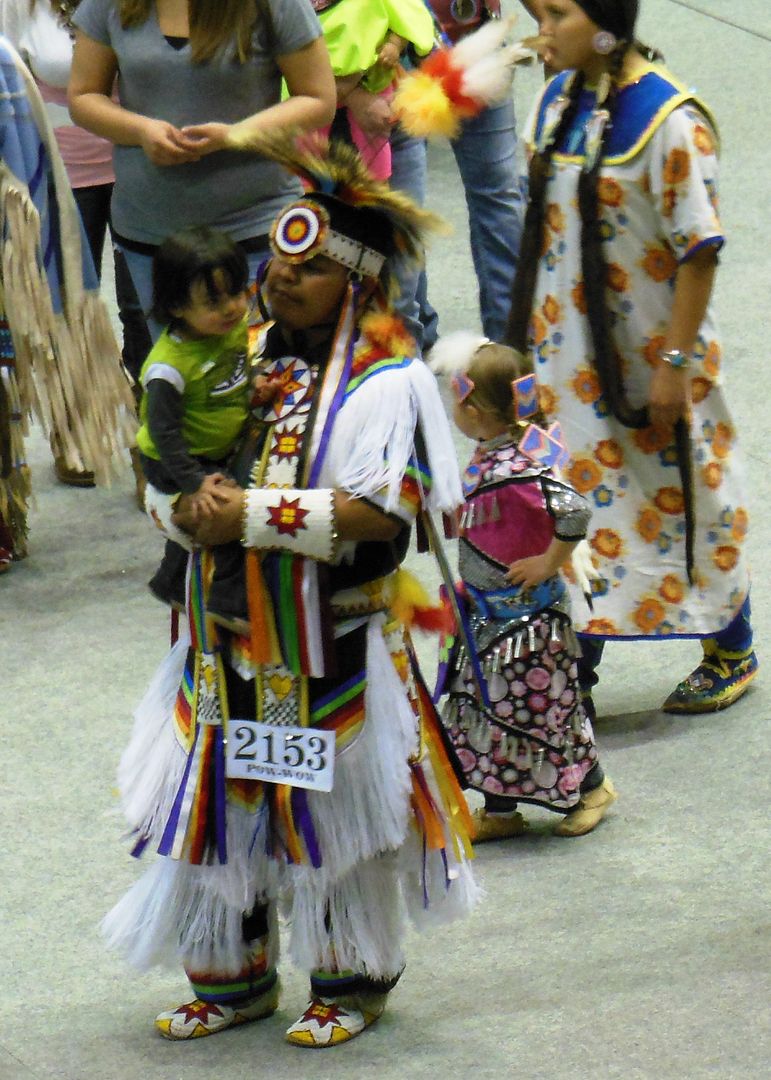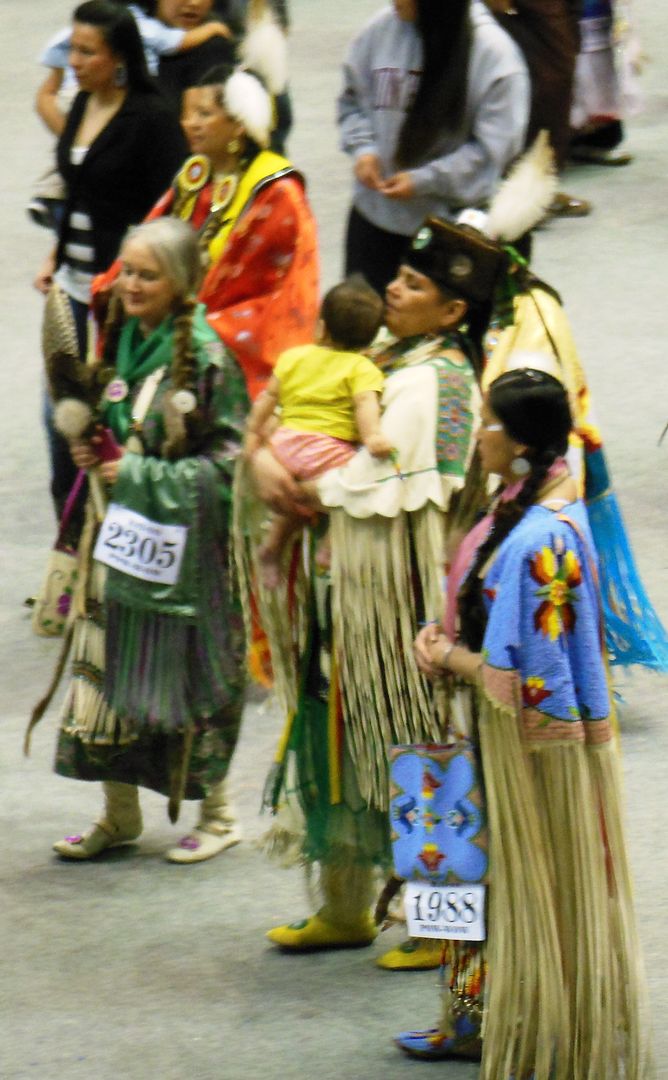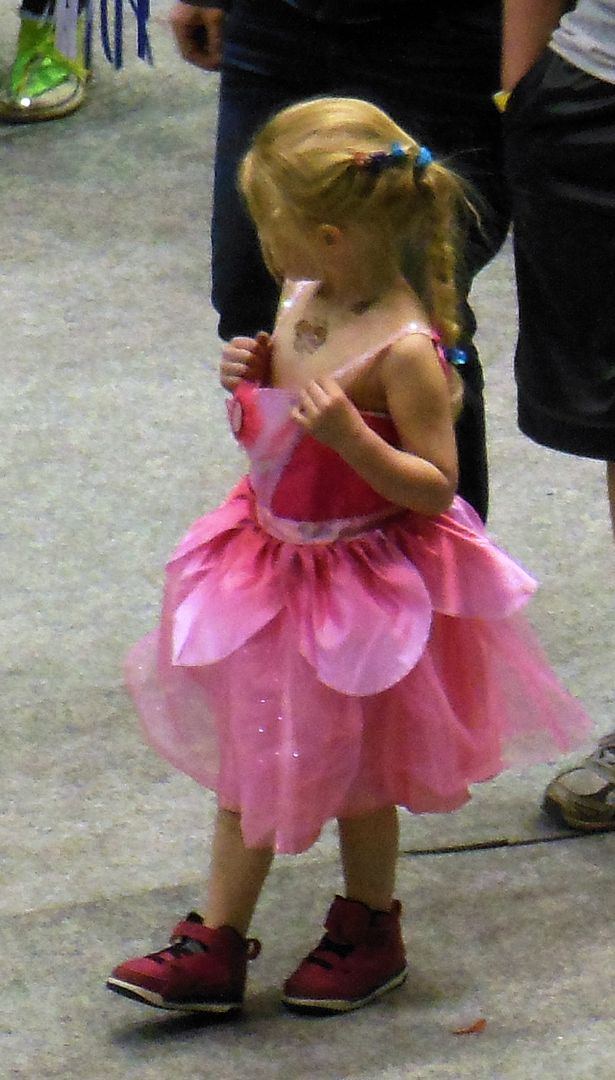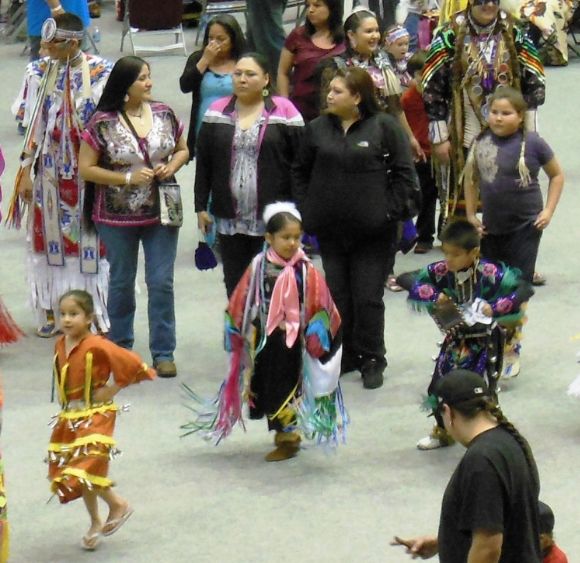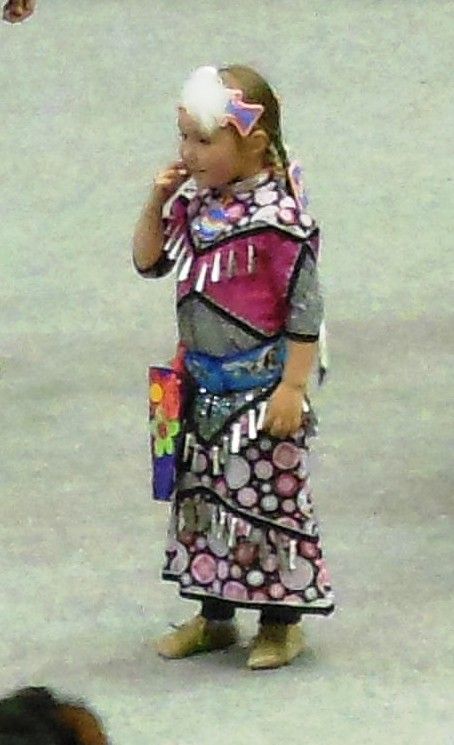 Cross Posted at Native American Netroots




An ongoing series sponsored by the Native American Netroots team focusing on the current issues faced by American Indian Tribes and current solutions to those issues.