Our opponents seem to have a problem with believing everything they hear.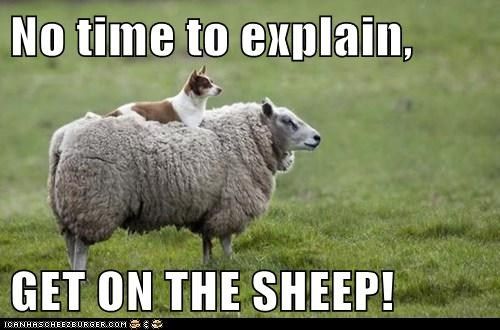 They are convinced that they are on the right side.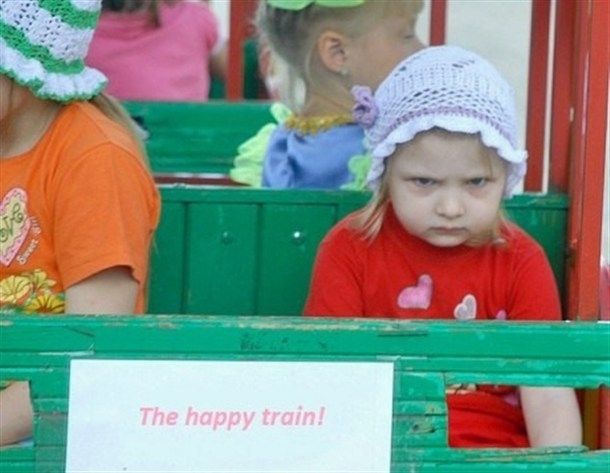 We spent some time just trying to ignore their silliness.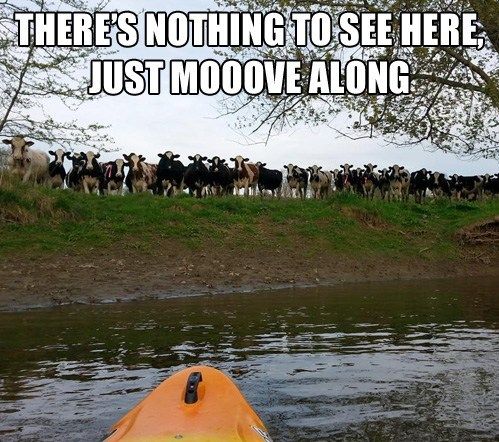 But we finally saw that we needed to step in.
We realized we could use our special skills.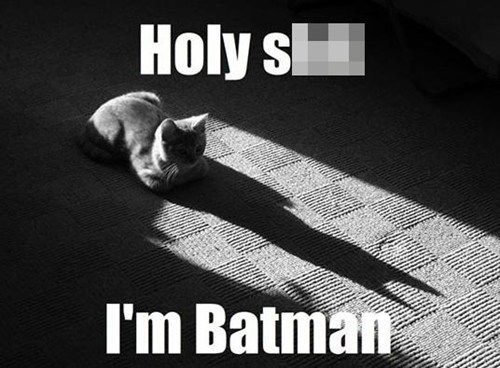 Because their craziness was starting to be a problem.

So we mocked them for their silliness.
Then let them know that their karma will always catch up.
They wouldn't listen, so we had to take the next step.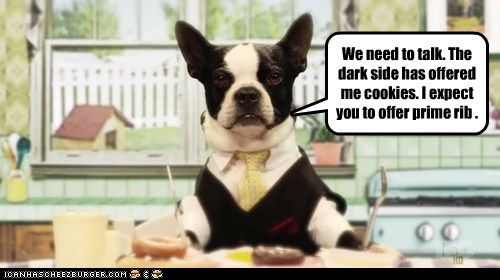 There is only one solution left.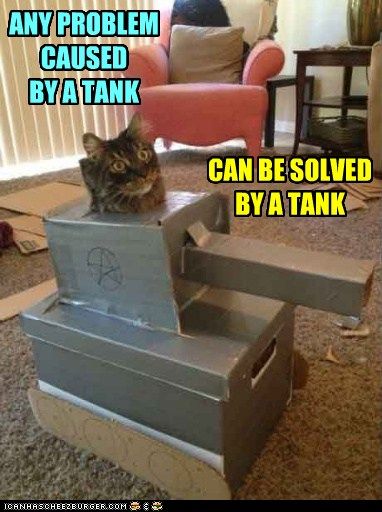 We will make sure there is no dissent.