After many years of schooling, the graduate is ready to start their career.
Many hours have been spent working towards this goal.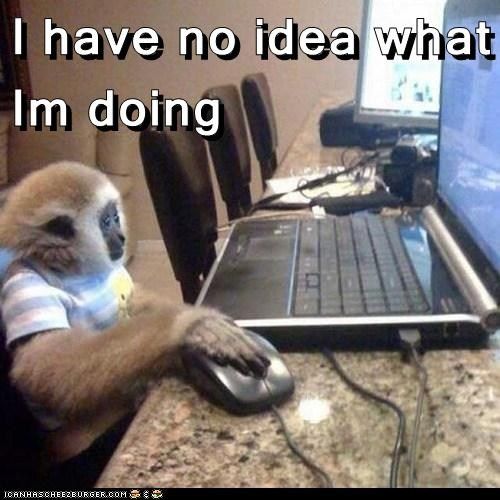 Countless days have been dedicated to identifying each student's unique talents.
The testing is intense.
But in the last hours before graduation, the recruit may feel apprehensive about their launch.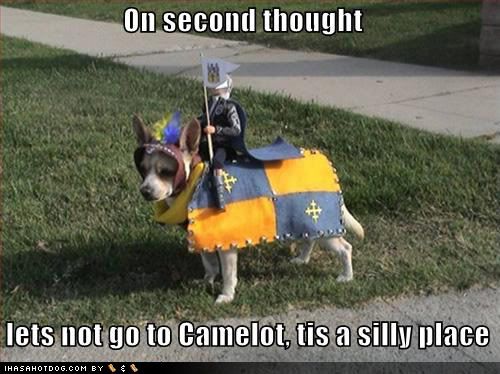 But freedom from the past beckons them forward.
Their dreams are on the edge of being fulfilled.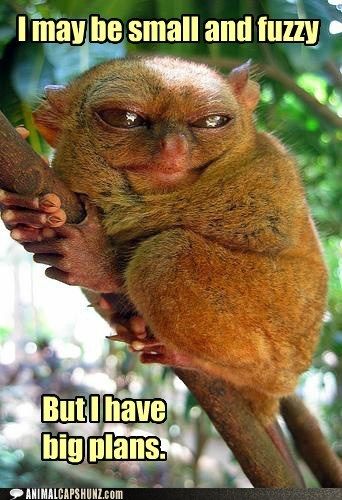 But self-doubt rears it's ugly head.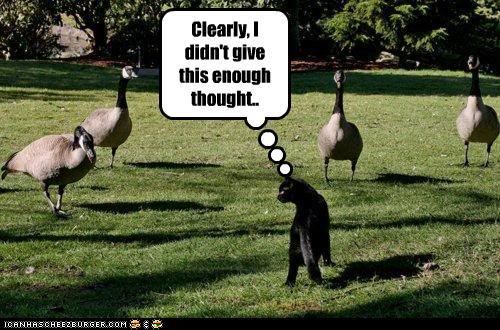 And the conformity they are used to is comforting.
We understand.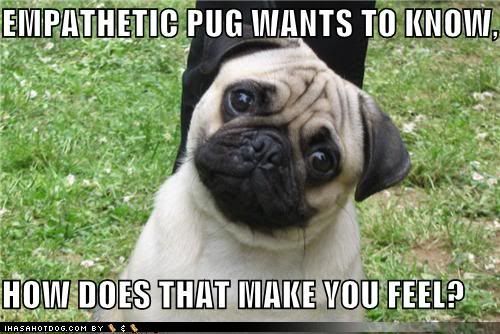 But we must urge them to fly free.
The world is waiting.