Interrogatories
It's Eat Your Vegetables Day? Do you?
What veggies do you love?
What veggies do you hate?
Where do you stand in the War on Drugs? Do you advocate for any or all legalization?
The Twitter Emitter
Where were the right wingers of all stripes when humour was being handed out?!

— Mona Eltahawy (@monaeltahawy) June 16, 2013
Rick Perry: "Corporations are people. They just don't need regulating, because they don't have vaginas."

— The Daily Edge (@TheDailyEdge) June 16, 2013
Please remember: we have a government, a president, and politics, but you have a regime, a strongman, and sectarian interests.

— Teju Cole (@tejucole) June 16, 2013
Happy Father's Day from your heavenly deadbeat Dad.

— God (@TheTweetOfGod) June 16, 2013
The hardest part about Father's Day is Googling my father and finding out yet another thing I didn't know about him.

— Jesse Taylor (@jesseltaylor) June 16, 2013
I can't tell which star leads to baby Kimye.

— pourmecoffee (@pourmecoffee) June 16, 2013
BREAKING: Darrell Issa now claims to have evidence that Barack Obama has fathered two children with a Chicago-born woman named "Michelle"

— The Daily Edge (@TheDailyEdge) June 15, 2013
Lawyer: "George Zimmerman deserves a jury of his peers, so we demand jurors who have defied police orders and committed manslaughter."

— Top Conservative Cat (@TeaPartyCat) June 15, 2013
Before being allowed to purchase flip flops you should need a note from a doctor with a foot fetish.

— brownbear (@brownbear952) June 14, 2013
The good thing about Science is that it's true whether or not you believe in it.

— Neil deGrasse Tyson (@neiltyson) June 14, 2013
Let's save "tyranny" for when the government actually does make us buy broccoli.

— LOLGOP (@LOLGOP) June 6, 2013
On This Day
In 1579, Sir Francis Drake claimed for England what is now believed to have been Drake's Bay in Marin County, CA.
In 1885, the Statue of Liberty arrived in New York (in pieces in crates on a ship from France). She never made it past Ellis Island.
In 1930, President Hoover signed into law that Hoot-Smawley Smoot-Hawley Tariff Act that had Mrs. Bachmann so confused.
In 1932, the Senate voted down the Patman Bonus Bill, which would have provided WWI veterans with cash bonuses for their service (instead of having to wait until 1945 as previously decreed).
In 1963, in the case of Abington School District v. Schempp, the Supremes ruled 8-1 that schools could not require the recitation of bible verses and prayers in public schools.
In 1971, Nixon declared the War on Drugs.
Born on This Day
1603 – Joseph of Cupertino, Italian saint, not a tech-industry executive (d. 1663)
1660 - Jan van Mieris, Dutch painter (d. 1690)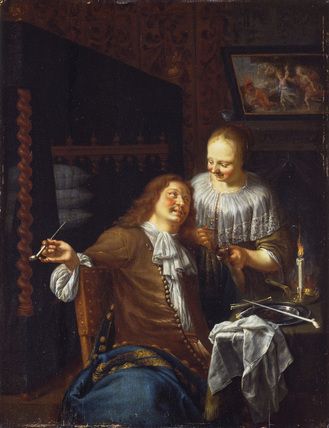 1691 – Giovanni Paolo Panini, Italian painter and architect (d. 1765)
1714 – César-François Cassini de Thury, French astronomer (d. 1784)
1859 - Walter Osborne, Irish painter (d. 1903)
1863 – Charles Michael, Duke of Mecklenburg (d. 1934)
1867 – Flora Finch, English-American actress (d. 1940)
1871 – James Weldon Johnson, American author, politician, diplomat, journalist, and activist (d. 1938)
1873 - Eduardo Chicharro Agüera, Spanish painter (d. 1949)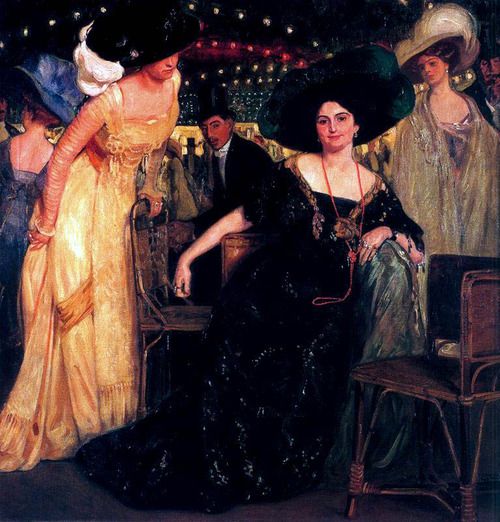 1882 – Igor Stravinsky, Russian composer (d. 1971)
1898 – M. C. Escher, Dutch illustrator (d. 1972)
1899 - Fausto Pirandello, Italian painter (d. 1975)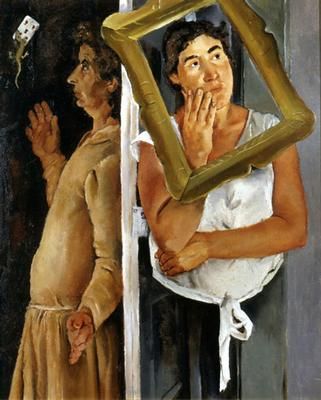 1900 – Martin Bormann, German Nazi official (d. 1945)
1902 – Sammy Fain, American composer (d. 1989)
1903 – Ruth Graves Wakefield, American cook and businesswoman, invented the Chocolate chip cookie (d. 1977)
1904 – Ralph Bellamy, American actor (d. 1991)
1907 – Charles Eames, American designer and architect (d. 1978)
1910 – Red Foley, American singer-songwriter, musician, and actor (d. 1968)
1916 – Terry Gilkyson, American singer-songwriter, guitarist, and composer (The Easy Riders), father of Tony and Eliza (d. 1999)
1919 – Beryl Reid, English actress (d. 1996)
1931 – John Baldessari, American artist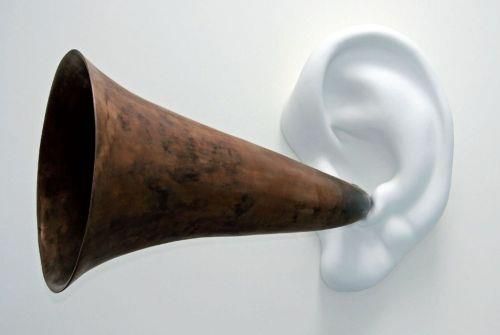 1932 – Peter Lupus, American actor
1932 – John Murtha, American politician (d. 2010)
1936 – Ken Loach, lefty English director
1943 – Newt Gingrich, hypocritical American politician and serial adulterer.
1943 – Barry Manilow, American singer-songwriter and producer
1944 – Chris Spedding, English singer-songwriter and guitarist
1947 – Gregg Rolie, American keyboardist, organist and singer (Santana and They Who Shall Not be Named)
1949 – Snakefinger, English singer-songwriter and musician (The Residents and Chilli Willi and the Red Hot Peppers) (d. 1987)
1950 – Lee Tamahori, New Zealand director (Once Were Warriors)
1951 – Joe Piscopo, American actor
1957 – Phil Chevron, Irish singer-songwriter, guitarist, and composer (The Pogues and The Radiators From Space)
1958 – Jello Biafra, American singer, musician, and activist (Dead Kennedys)
1963 – Greg Kinnear, American actor
1966 – Jason Patric, American actor
1967 – Eric Stefani, American keyboardist, songwriter, and animator (No Doubt)
1980 – Venus Williams, American tennis player
Died on This Day
1694 – Philip Howard, English cardinal (b. 1629)
1696 – John III Sobieski of Poland (b. 1629)
1858 – Rani Lakshmibai Indian queen (b. 1828)
1887 - Hugo Birger, Swedish painter (b. 1854)
1898 - Carlos de Haes, Belgian painter who primarily worked in Spain (b. 1829)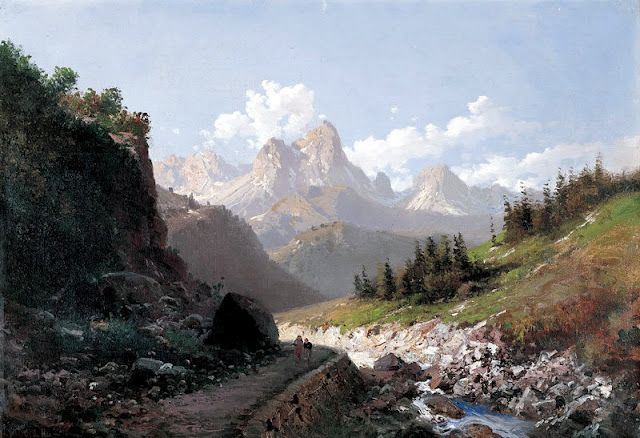 1898 – Edward Burne-Jones, English artist (b. 1833)
1900 - Theodor Christoph Schüz, German painter (b. 1830)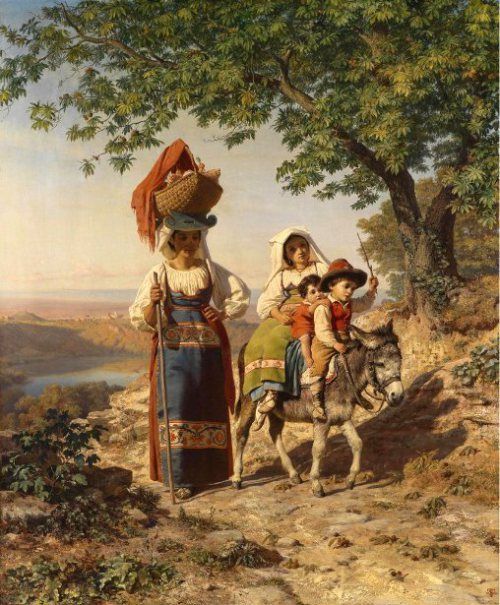 1961 – Jeff Chandler, American actor (b. 1918)
1974 – Pamela Britton, American actress (b. 1923)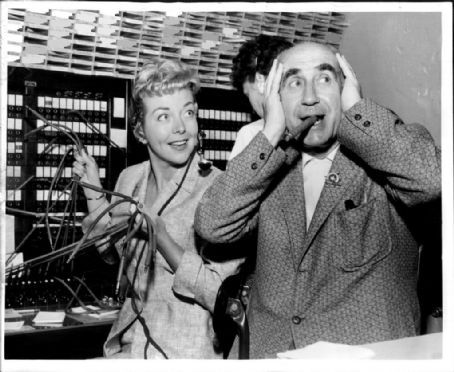 2007 – Gianfranco Ferré, Italian fashion designer (b. 1944)
2007 – Serena Wilson, American dancer and choreographer (b. 1933)
2008 – Cyd Charisse, American dancer and actress (b. 1922) (see Tipple Jar)
2012 – Rodney King, American victim of police brutality (b. 1965)
Today is
World Day to Combat Desertification and Drought
Bunker Hill Day
Eat Your Vegetables Day
International Violin Day
National Apple Strudel Day
National Cherry Tart Day