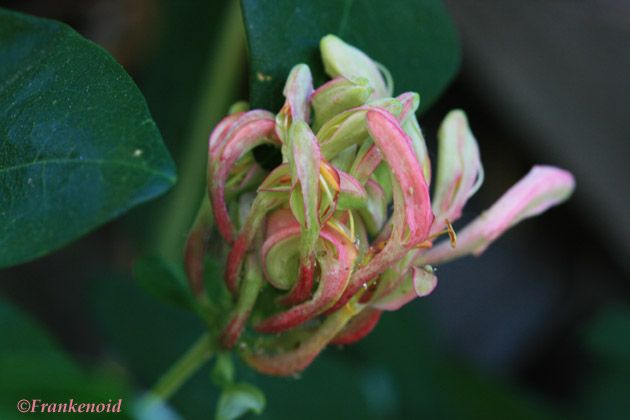 Good morning, and happy summer! Welcome to Saturday Morning Garden Blogging.
We've had another week of warm, dry weather here on the Colorado Front Range — but thankfully not as hot as last week. Our highs have been topping out in the mid-90s (and staying in the lower 80s at the beginning of the week!). Overnight lows have been staying in the mid-50s — tomato setting weather!
Unfortunately we have had no rain (although the tornado at DIA was pretty exciting) despite persistent afternoon cloud cover. Of course, some of that "cloud cover" is smoke from the wild fires that keep popping up. We have a first this year: weather forecasts that include "smoky" as one of the predicted conditions.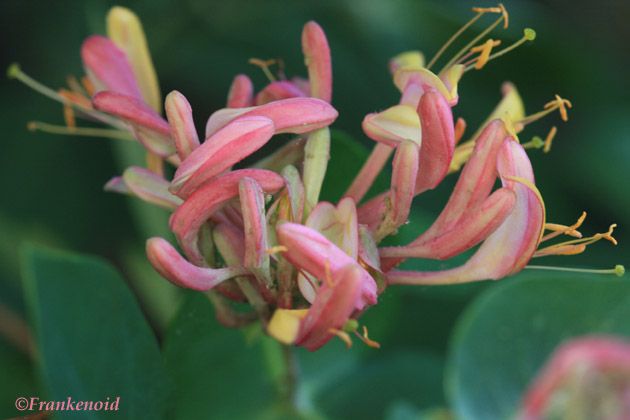 So here we are — it's officially summer.
When I wander through the veggie patch, I pick snap peas to snack on (rarely do any make it into the house; and even more rarely are any ever cooked).
There's been a handful of ripe cherry tomatoes (fruit was already set when I planted it); and the carmello tomatoes have set fruit.
I spotted a couple of tiny cucumbers, and any day now I'll see the first blossoms on the zucchetta and melon plants.
I've been gathering ripe seed heads from the mat daisies and I'm scattering them throughout the front beds to (eventually) provide some pretty ground cover. The corn poppy seeds are almost, but not quite, ready for collection.
The peonies are a bust this year — although one herbaceous peony formed buds the were very small and only one opened completely; the buds on the tree peony formed but went no further toward flowering, eventually just dropping off.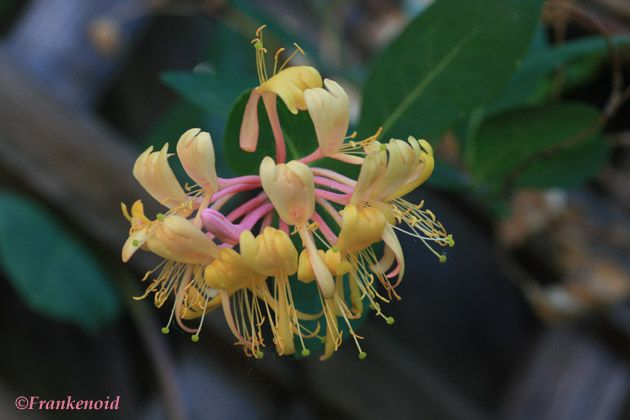 The hardy rosemary looked really bad earlier in the year, but there's enough new growth to cover the freeze burn from our early April hard, hard, hard freeze.
And then there are the rock rose and aster which seemed to be doing fine — but reversed course and are now mostly, if not entirely, dead.
As much as I love gardening season, the summer solstice always makes me a little sad: we're now on the downward slope towards the darkness of December.
That's what's happening here. What's going on in your gardens?