People often think of ShelterBox as a disaster NGO that helps in disasters far away.
Ths is not true.
This is Oklahoma after the tornados.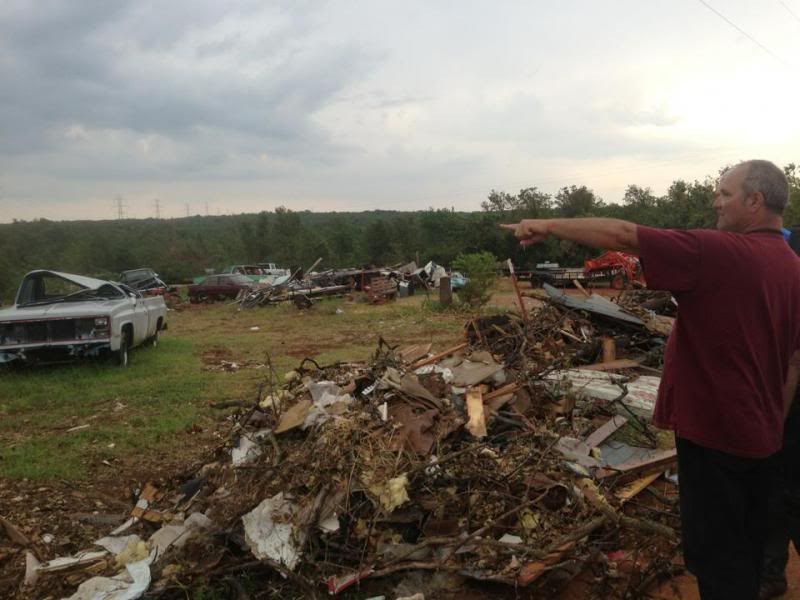 Folk are trying to make do but, standard tents don't work.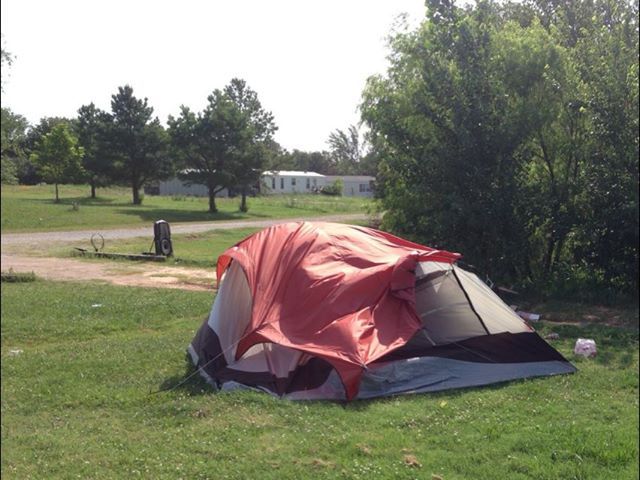 So........
Help on the way!!!!!
Some more links after the fold.
Updated with an additional pic!
ShelterBox delivers SpareOne emergency mobile phones to Oklahoma tornado survivors
http://www.shelterboxusa.org/...
ShelterBox responds to "Himalayan tsunami" in Indiahttp://www.shelterboxusa.org/...
In my email from my old Rotary club in Canada after the flooding in Southern Alberta.
Shelter Box is actively determining needs within the District. If you know of a specific need please let me know. Kent is currently talking to the Siksika Nation to assess their needs. This would not be the first time shelter box has made distributions in Canada.
With an updated picture!
Wonderful!