But the times require us to come out of our shell.
We call all our brothers and sisters to arms.
We cannot do it alone.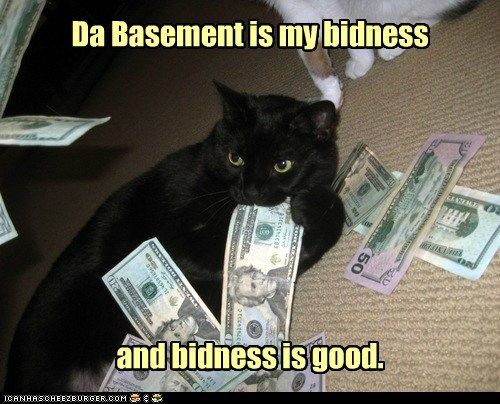 We have analyzed the problem, and will make our decision.
And we are prepared for battle.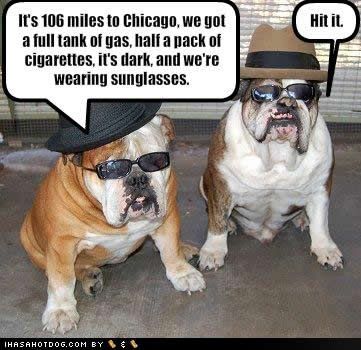 They think this week signals the end.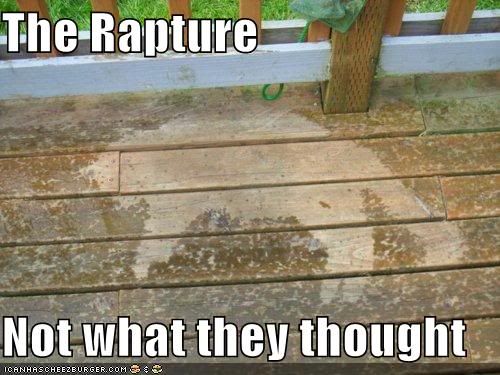 But we are just getting started.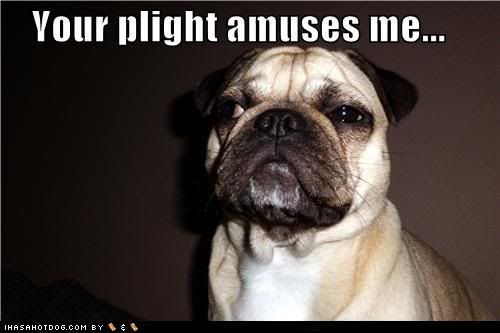 And they will regret their position.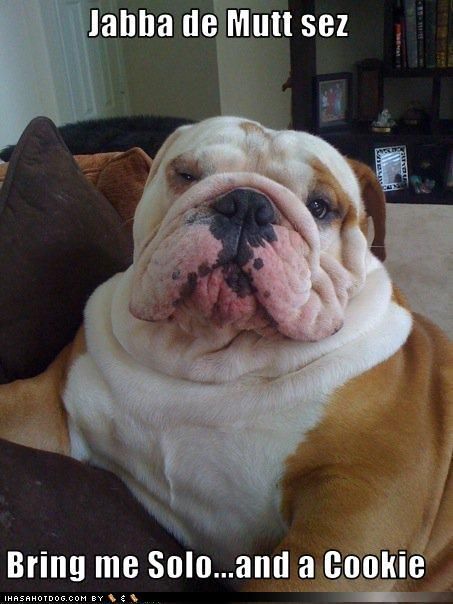 We will make sure they get the message.
Because they should learn how it all began.
They will soon know our name.
The #sekritarmy is coming...