Interrogatories
Have you ever been to Mexico? Where did you go, and what did you think? Would you go now, with all the troubles?
Have you ever seen a show at the Hollywood Bowl?
Did you ever succumb to the lure of "designer" clothes?
It's World Population Day - where does overpopulation rank on your list of important issues?
The Twitter Emitter
"I'm against gay marriage because the Bible says it's wrong," the divorced tattooed guy explained, as he munched on shrimp

— Asher (@asher_macleod) July 2, 2013
If Sarah Palin and Liz Cheney become Senators, that would finally explain why the Prometheus aliens were coming back to kill us.

— pourmecoffee (@pourmecoffee) July 9, 2013
Big Fox News shakeup: blonde white lady will be replacing blonde white lady who is moving to other blonde white lady's old time slot.

— Matt Binder (@MattBinder) July 9, 2013
The sad part is Elizabeth Hasselbeck is still going to be the dumbest person on her new Fox show.

— problem with whack (@problemwthat) July 9, 2013
Texas defends their new vote ID bill, saying "We need this law, otherwise the next election might be stolen by voters."

— Top Conservative Cat (@TeaPartyCat) July 10, 2013
One way you could get George Zimmerman to testify is to have the 911 operator tell him not to.

— LOLGOP (@LOLGOP) July 10, 2013
The only thing marijuana has made me aggressive toward is food. #ZimmermanTrial

— Eartha Tits (@coffeenated) July 10, 2013
President Obama awarded George Lucas the Medal of the Arts with a rousing speech followed by a prequel speech that completely ruined it.

— Ronan Farrow (@RonanFarrow) July 10, 2013
I can't believe the stories on where Snowden should go have not compared the internet speeds.

— guan (@guan) July 10, 2013
Rep. Burgess (R-TX) again blocked light bulb standards. He fears they may involve rules against dim bulbs, which might force him 2 resign.

— Kurt Eichenwald (@kurteichenwald) July 10, 2013
On This Day
In 1533, Pope Clement VII excommunicated Henry VIII for his illegal divorce of Catherine of Aragon and subsequent marriage to Anne Boleyn.
In 1796, Detroit became a U.S. City under the provisions of the Jay Treaty (it was formerly a British possession).
In 1798, perhaps realizing that they weren't done with war, the U.S. re-established the Marine Corps, which had been disbanded after the Revolutionary War.
In 1804, VP Aaron Burr and Treasury Secretary Alexander Hamilton had their famous duel. Hamilton was wounded and succumbed to his wounds the following day.
In 1864, Confederate forces attempted to invade Washington DC. They have since learned subtler methods, such as election by gerrymandering.
In 1889, Tijuana, Mexico was established.
In 1914, Babe Ruth made his major league debut as Red Sox pitcher.
In 1922, the Hollywood Bowl opened.
In 1936, NYC's Triborough Bridge opened.
In 1977, President Jimmy Carter posthumously awarded the Presidential Medal of Freedom to Martin Luther King, Jr.
Born on This Day
1274 – Robert the Bruce, Scottish king (d. 1329)
1694 - Charles-Antoine Coypel, French painter ( d. 1752)
1754 – Thomas Bowdler, English physician, prude, and philanthropist (d. 1825)
1767 – John Quincy Adams, American politician, 6th President of the United States (d. 1848)
1834 – James Abbott McNeill Whistler, American-English painter (d. 1903)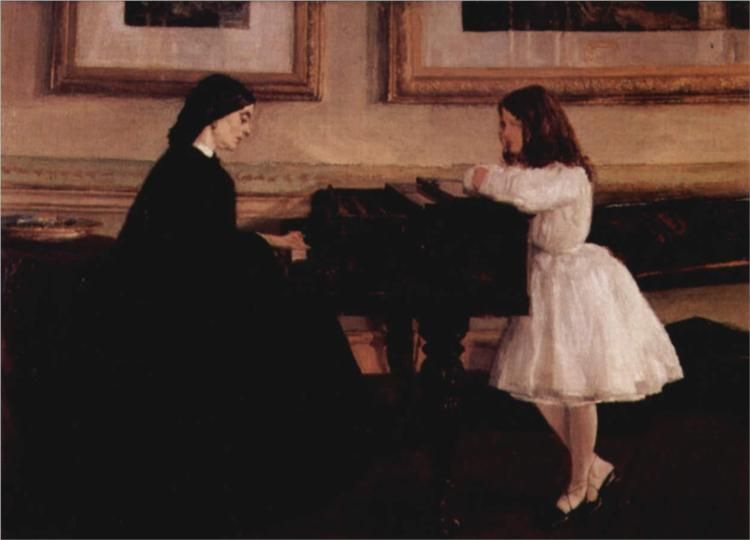 1864 - William Frederick Ritschel, German-American painter (d. 1949)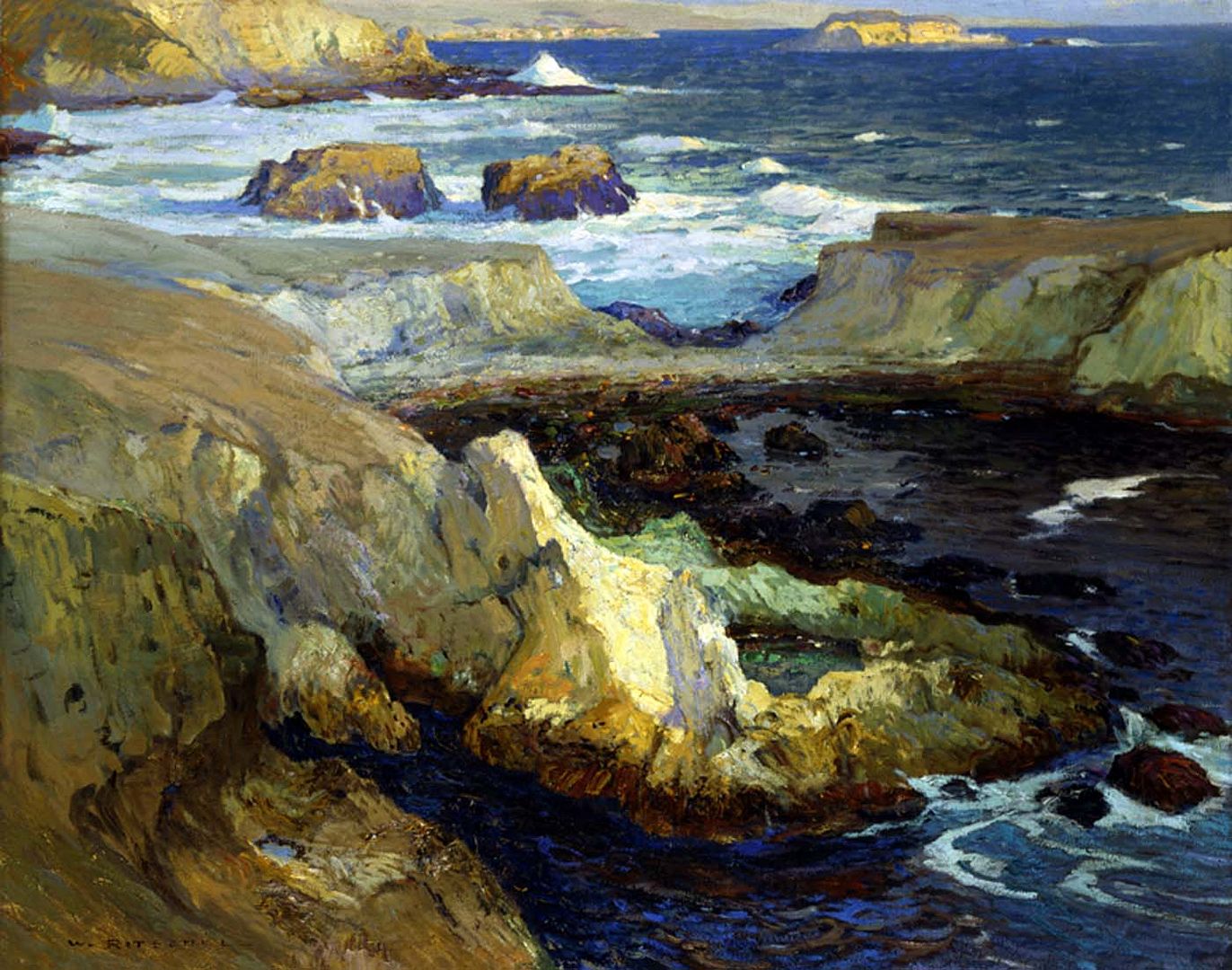 1882 – James Larkin White, miner, explorer, and park ranger, discovered the Carlsbad Caverns (d. 1946)
1885 - Roger de la Fresnaye, French Cubist-Fauvist painter (d. 1925)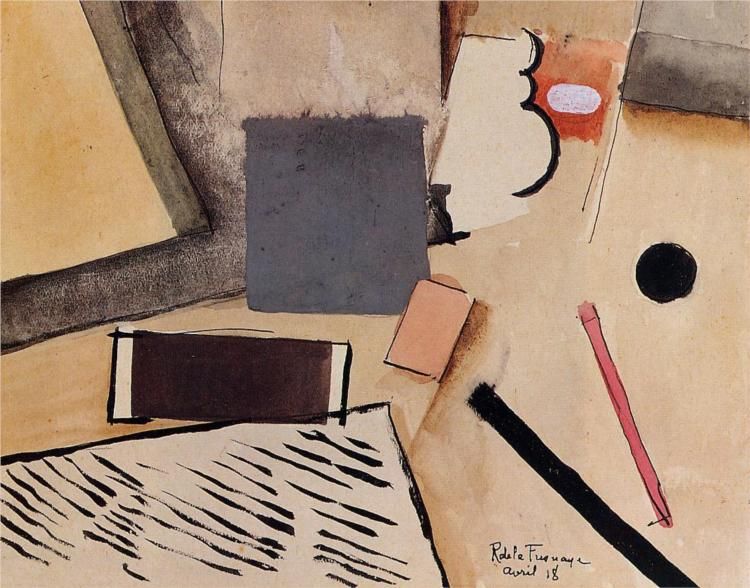 1886 – Boris Grigoriev, Russian painter (d. 1939)
1892 – Thomas Mitchell, American actor and screenwriter (d. 1962)
1895 – Dorothy Wilde, English-Irish socialite (d. 1941)
1897 – Bull Connor, American police officer (d. 1973)
1899 – E. B. White, American writer (d. 1985)
1910 – Irene Hervey, American actress (d. 1998)
1920 – Yul Brynner, Russian actor (d. 1985)
1929 – Danny Flores, singer-songwriter and saxophonist (The Champs) (d. 2006)
1931 – Tab Hunter, American actor
1934 – Giorgio Armani, Italian fashion designer
1943 – Oscar D'León, Venezuelan bass player (Dimensión Latina)
1949 – Liona Boyd, English-Canadian classical guitarist, called "First Lady of the Guitar"
1953 – Peter Brown, American singer-songwriter and producer
1953 – Leon Spinks, American boxer
1956 – Sela Ward, American actress
1957 – Peter Murphy, English singer and musician (Bauhaus and Dalis Car)
1957 – Michael Rose, Jamaican singer-songwriter (Black Uhuru)
1959 – Richie Sambora, American singer-songwriter, guitarist, and producer (Bon Jovi)
1959 – Suzanne Vega, American singer-songwriter, guitarist, and producer
1960 – David Baerwald American singer-songwriter, musician, and composer (David & David)
1963 – Lisa Rinna, American actress (a.k.a. "Lipzilla")
1965 – Scott Shriner, American singer and musician (Weezer)
1971 – Leisha Hailey, American singer-songwriter and actress (Uh Huh Her and The Murmurs)
1973 – Andrew Bird, American singer-songwriter and musician (Squirrel Nut Zippers and Andrew Bird's Bowl of Fire)
Died on This Day
1551 – Girolamo Genga, Italian painter and architect (b. 1476)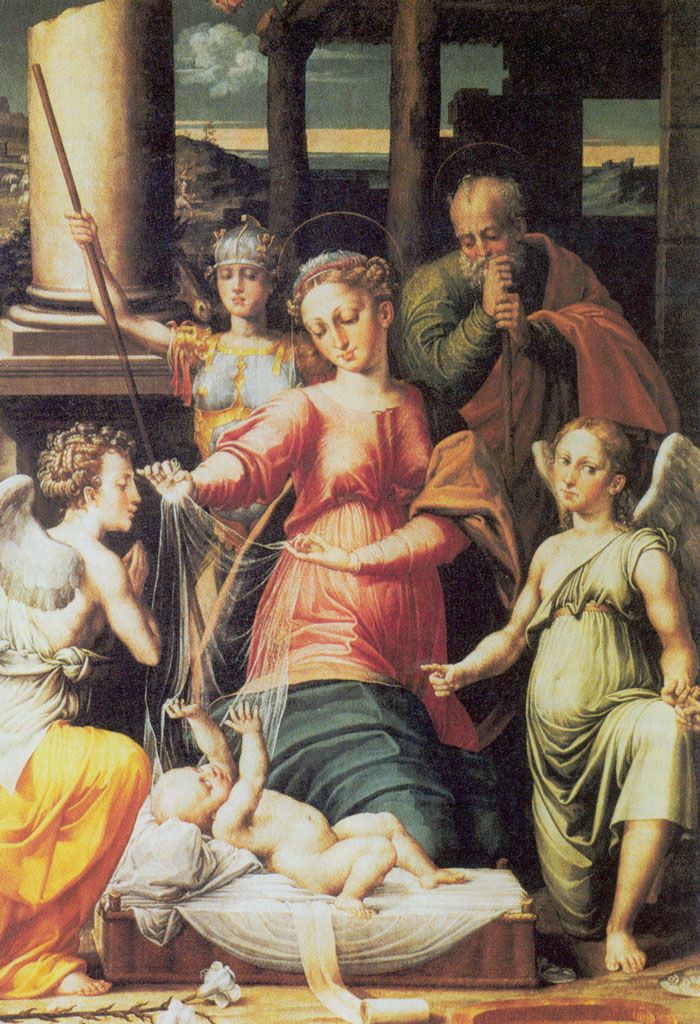 1593 – Giuseppe Arcimboldo, Italian painter of creepy portraits done in all vegetables (b. 1527)
1663 – Lubin Baugin, French painter of refreshingly simple and uncluttered still lifes (b. 1612)
1766 – Elisabeth Farnese, Spanish wife of Philip V of Spain (b. 1692)
1901 – Godfried Guffens, Belgian painter (b. 1823)
1909 – Simon Newcomb, American astronomer and mathematician (b. 1835)
1916 – Rik Wouters, Belgian painter and sculptor (b. 1882)
1931 – Jean-Louis Forain, French painter (b. 1852)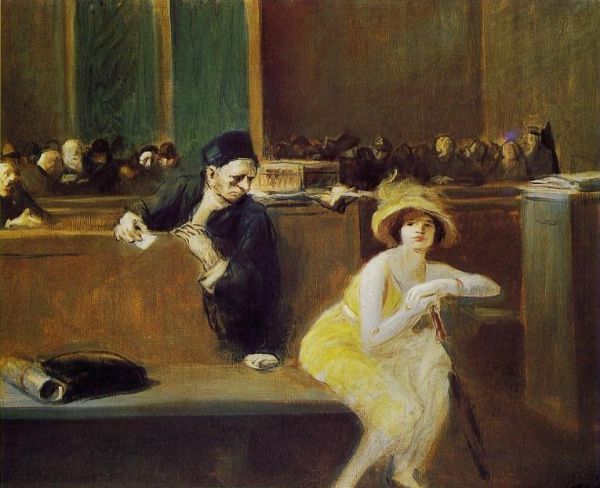 1936 – James Murray, American actor (b. 1901)
1937 – George Gershwin, American composer (b. 1898)
1946 – Paul Nash, English Surrealist painter (b. 1889)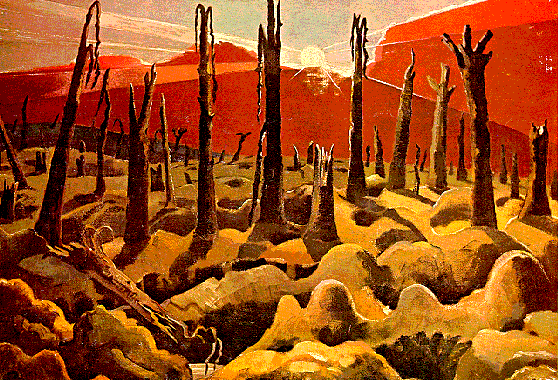 1954 – Albert André, French painter, writer, and museum curator (b. 1869)
1966 – Delmore Schwartz, American poet (b. 1913)
1971 – John W. Campbell, American writer and editor (b. 1910)
1989 – Laurence Olivier,British actor (b. 1907)
2007 – Lady Bird Johnson, American businesswoman, 38th First Lady of the United States (b. 1912)
2010 – Walter Hawkins, American singer-songwriter, pianist, producer, and pastor (b. 1949)
2011 – Rob Grill, American singer-songwriter and bass player (The Grass Roots) (b. 1943)
2012 – Marion Cunningham, American author (b. 1922)
Today is
World Population Day
Slurpee Day
National Rainier Cherries Day
Cheer Up the Lonely Day
National Blueberry Muffin Day