I am a consumer. As much as I hate the fact -- I still depend on consumer goods to survive. The overwhelming majority of what I buy is for comfort, though. I rarely ask myself if passing up a purchase will be fatal...
But I do put a lot of thought into what I buy. Perhaps too much. Yes, I'm one of those people. I've participated in boycotts, and made pledges to buy only used items so I can subvert the purchase of new goods. I've made a serious study of the human and environmental impacts that result from producing a pair of cotton socks. I do this because I believe that our consumer choices make a difference. I'm fascinated by it because, globally, we're on a road we don't have to take. We are plundering natural resources such as water, we're polluting the environment we depend on for life, and we're pillaging basic human rights from people who don't have First World power and privilege.
And we don't have to.
Not to be rude, but I'm unhappy about self-proclaimed job creators lying their asses off about how any form of taxation or government regulation damages their business so deeply that they can't properly function. You want clean air? That will raise prices. Potable water? We'll have to cut jobs. Do you want a banking system that supports small businesses instead of drug cartels? Don't tempt the masters of the universe. Or anyone who follows the WalMart model. Are you suffering? It's your want for regulation that causes your pain. Don't make those corporations hit you, now. You are only hurting yourself.
The only thing missing is the mustard stained shirt.
We live in a world that values immediate corporate profits over all else -- human rights, the environment -- even long term corporate sustainability. We use this value to justify any means. Why? Because enough people believe that the good of the corporation translates into something that is also good for them.
Today, our world economy is driven by what makes corporations most profitable. Shipping is cheaper than paying good wages, so we minimize unit cost by manufacturing an item in six different countries. How many shirts can you find that are made in fewer than three countries? (That is, shirts you haven't made yourself...) If raising the carbon footprint by a factor of 10 reduces the unit cost by a factor or 2, we're all for making that choice.
Perhaps the biggest lie is that what we're doing today isn't significantly perverse when compared to the world of the past. And by "past", I mean human civilization prior to 1850. We expect to be 10 billion people by 2050 or so, and countries all over the world want to modernize. How many toilets is that?
We have to start sharing resources sustainably. That isn't going to happen on the Modern Corporate Path to Freedom and Better Living. Not unless that path changes.
Shopping Kos Katalogue by itself isn't going to change that path -- but it offers us many options that are in line with our core progressive values. It gives us a conscious choice. It can't provide everything or solve all of your consumer problems, but it is a welcome oasis with an array of sustainable choices that support small businesses. We can take a vacation from the Kingdom of Kitsch.
Kos Katalogue isn't going to save the world all by itself. The beautiful thing is that it mostly doesn't hurt -- and for me, doing no harm is a pretty effective strategy. Helping a friend is even better.
I've bought some things from Kossacks, and have been thoroughly happy with the results all around. I bought a book from OPOL. I've participated in quilt projects for ailing Kossacks. I bought a beautiful pair of earrings from Aji and Wings, pictured here at right. It's hard to know how elegant Wings pieces are without holding them in your hand.
Absolutely lovely things...
---
Building Community. Creating Jobs. Donating Art to Community Organizations.
---
Kos Katalogue Blogathon: July 10-July 12, 2013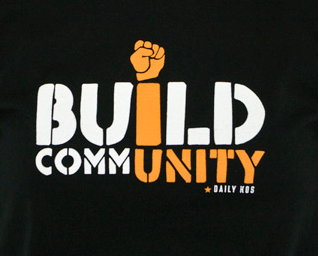 Daily Kos is the best progressive website for a good reason: it has, by far, the most vibrant, dynamic, and supportive online community. While policy and political issues dominate everyday debates and conversations, it is the participation, dedication, and caring attitudes exhibited by the blog's members that has made this place unique among online communities. In short, you are responsible for its success over the past eleven years since 2002.
When you decide to buy online gifts for friends and family members or for your own personal use, please consider buying an item or two from Kos Katalogue. By supporting the Daily Kos Community small businesses, you encourage job creation. With millions of average Americans struggling in this fragile economy, sensible economic proposals emanating from Washington, DC and the corporate sector are non-existent and, thus far, unable to stimulate sufficient job growth.
Kos Katalogue consists of dozens of online stores, encompassing the talents of hundreds of brilliant, creative people and featuring unique items for sale. It also connects our online community with towns and cities across the United States. For example, with generous financial support from our community members, the Gallery Kos Community Art Project has donated artwork to community organizations around the country. Such initiatives by members of Kos Katalogue facilitate networking in the real world and strengthen community ties.

A Personal Request from Patriot Daily News Clearinghouse, Aji, and JekyllnHyde

Both sisters have been an integral part of Daily Kos for a long time. In years past, the three of us have worked with them on several occasions in many blogathons and other special projects. For as long as we can remember, they have selflessly comforted others in need and helped to foster a strong sense of community. Now, they need our help.

Sara (Sara R) and Ann (winglion) are facing some hefty medical bills, vet bills for their beloved pooties, and a host of other economic issues. If you can help, please go to PayPal.com and make a contribution to rainwoman AT mac DOT com.

Thank you in advance for your generosity.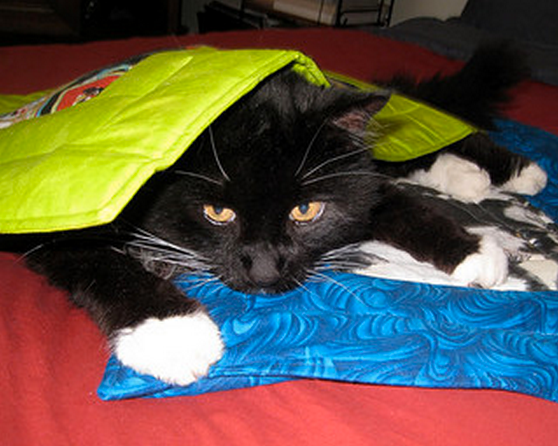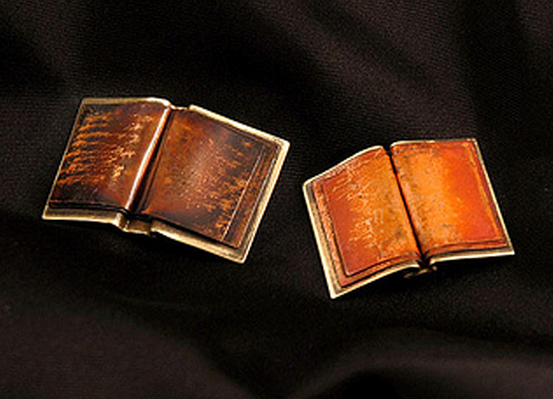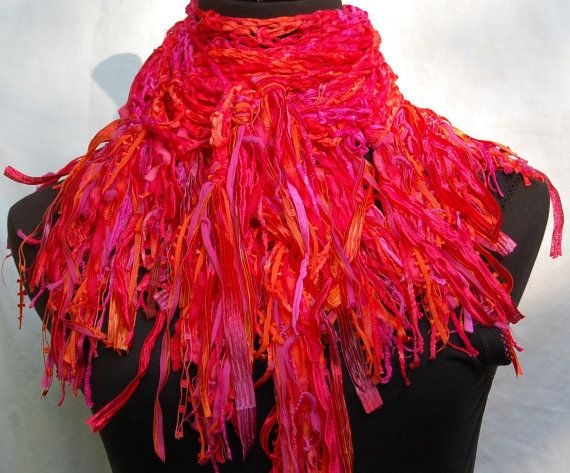 Kos Katalogue is easy, consumer-friendly shopping – just let your mouse do the clicking! If you hotlist this diary by Sara R, you will always be two clicks from Kossack-owned stores, covering everything from artwork to quilts to jewelry to scarves to personal services.
A complete list of Kos Katalogue online businesses can be found in this diary posted by Sara R on Tuesday, July 9th - Kos Katalogue Mothership - HOTLIST THIS!!!
Please support members of the Kos Katalogue Community, as your help is needed. For those of you on Facebook and Twitter, please help to spread the word by hitting the FB and Tweet links at the top of this diary. Use hashtag #KosKatalogue to tweet all diaries posted during this blogathon. Our Daily Kos community organizers are Patriot Daily News Clearinghouse, Sara R, Aji, and JekyllnHyde.
Diary Schedule - All Times Pacific
If you would like to be added to our email list used for email notifications once Kos Katalogue diaries are posted, or for our blogathons, please Kosmail Aji, Sara R, or Patriot Daily News Clearinghouse. Emails are always sent bcc to ensure privacy.
11:00 am: Kos.
1:00 pm: Aji.
2:00 pm: michelewln.
3:00 pm: peregrine kate.
7:00 pm: JekyllnHyde.
9:00 am: belinda ridgewood.
11:00 am: Patriot Daily News Clearinghouse.
1:00 pm: remembrance.
3:00 pm: rb137.
5:00 pm: One Pissed Off Liberal.
9:00 am: rserven.
11:00 am: ZenTrainer.
1:00 pm: Yasuragi.
3:00 pm: Kitsap River.
5:00 pm: smileycreek.
---
Please remember to republish these diaries to your Daily Kos Groups. You can also follow all postings by clicking this link for the Kos Katalogue Group. Then, click 'Follow' and that will make all postings show up in 'My Stream' of your Daily Kos page.