I had long wanted to find a better treatment for the section of wall below the solar collector on my Trombe Wall. When I built the house 20 years ago I covered this portion of the wall with some 3/4 inch pressure treated plywood intending it to be just a temporary solution. The years went by and it looked uglier with each passing season. It was so hideous I can't bear to include a before photo, so here's the wall after the old siding was removed.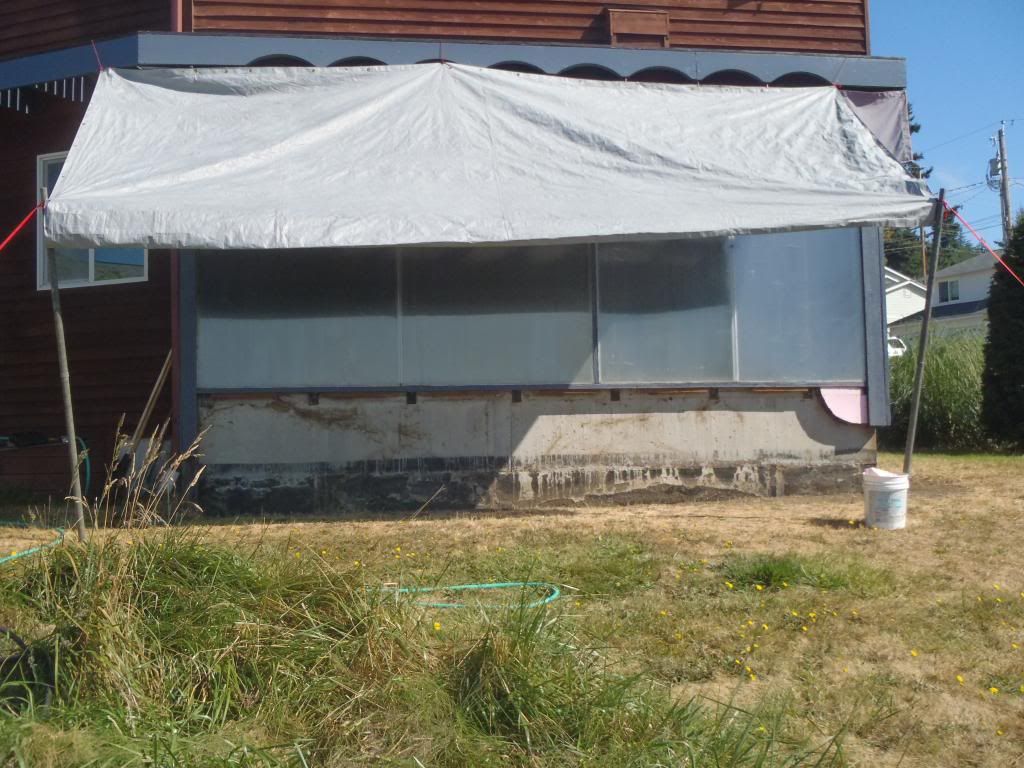 The wall. I decided to add a decorative buttress to the wall and cover it in granite tiles. I started work last summer.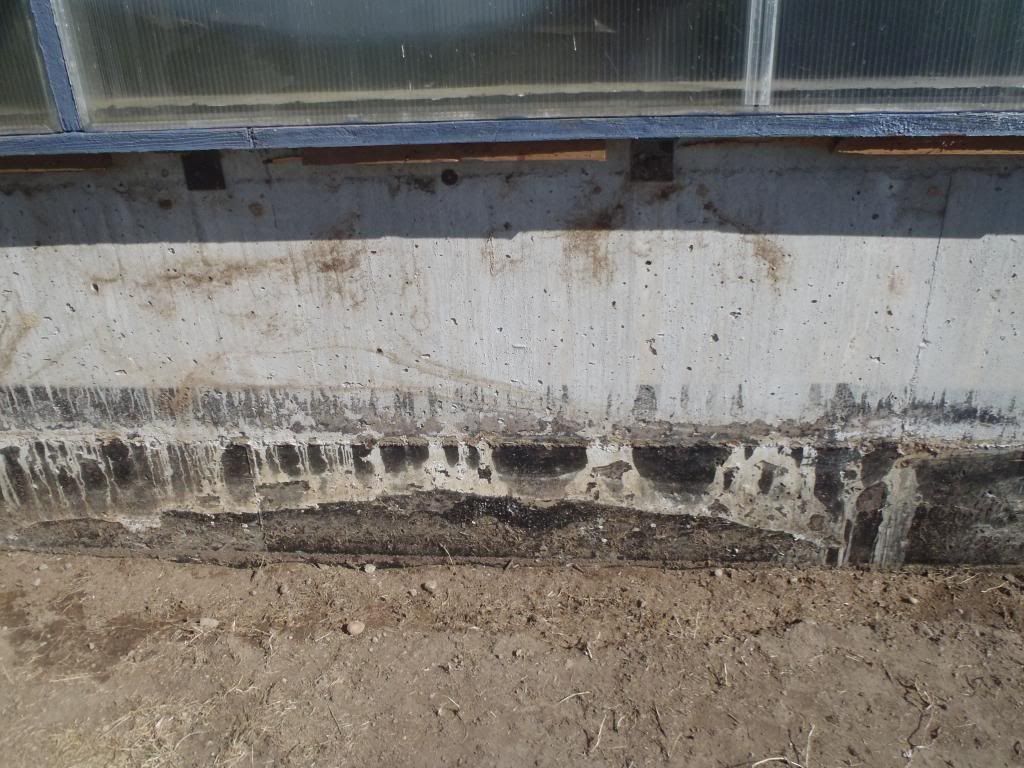 At this point I paused to stain the house's cedar siding. Putting on two coats by hand with brush took about a month.
Putting 44 1/4 inch bolts into the concrete wall required a LOT of drilling.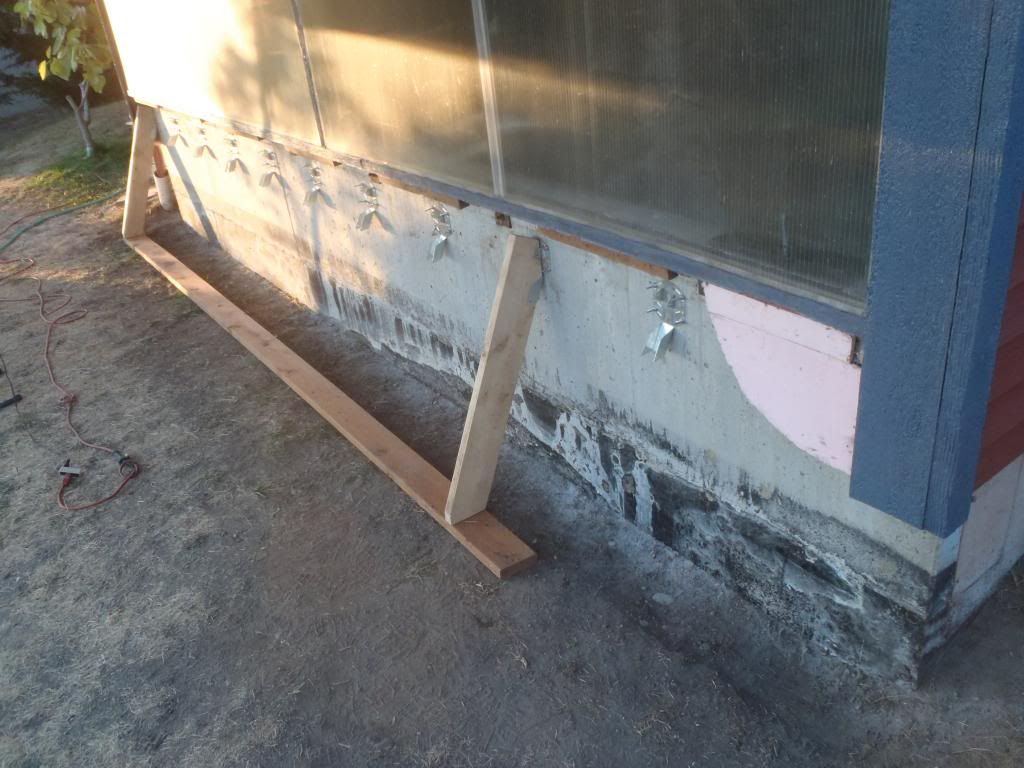 Fitting pieces together.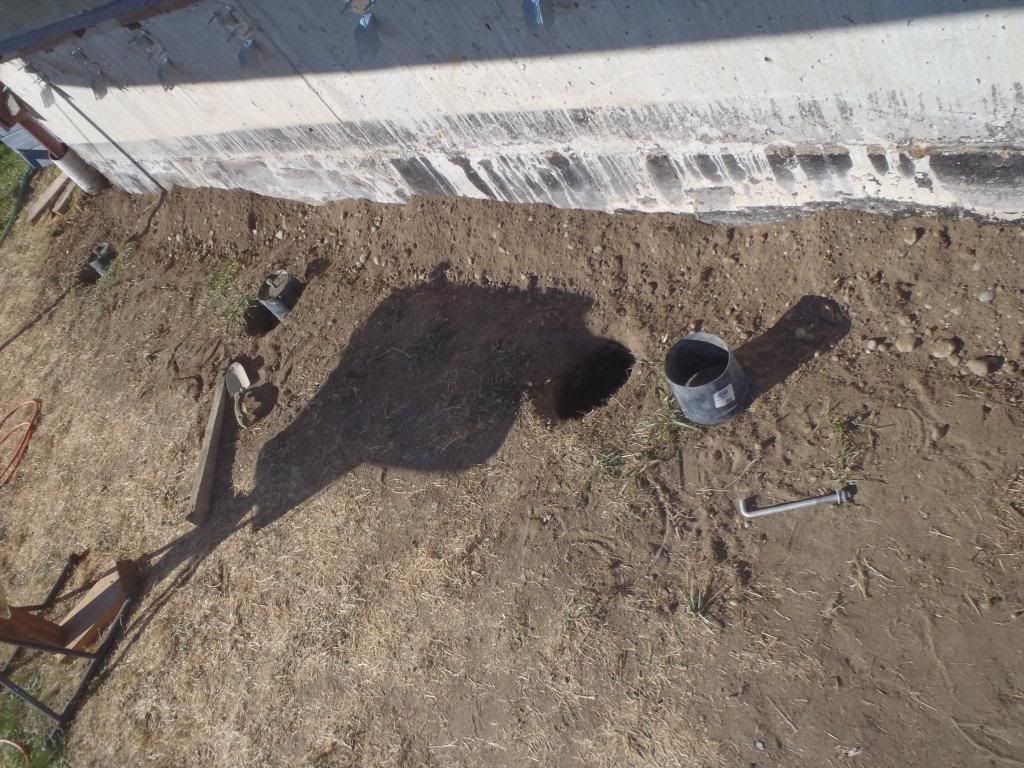 Adding foundations was like adding a belt to suspenders since the attachments to the wall were so overbuilt but I did it anyway.
Each foundation took about 90 to 100 pounds of concrete.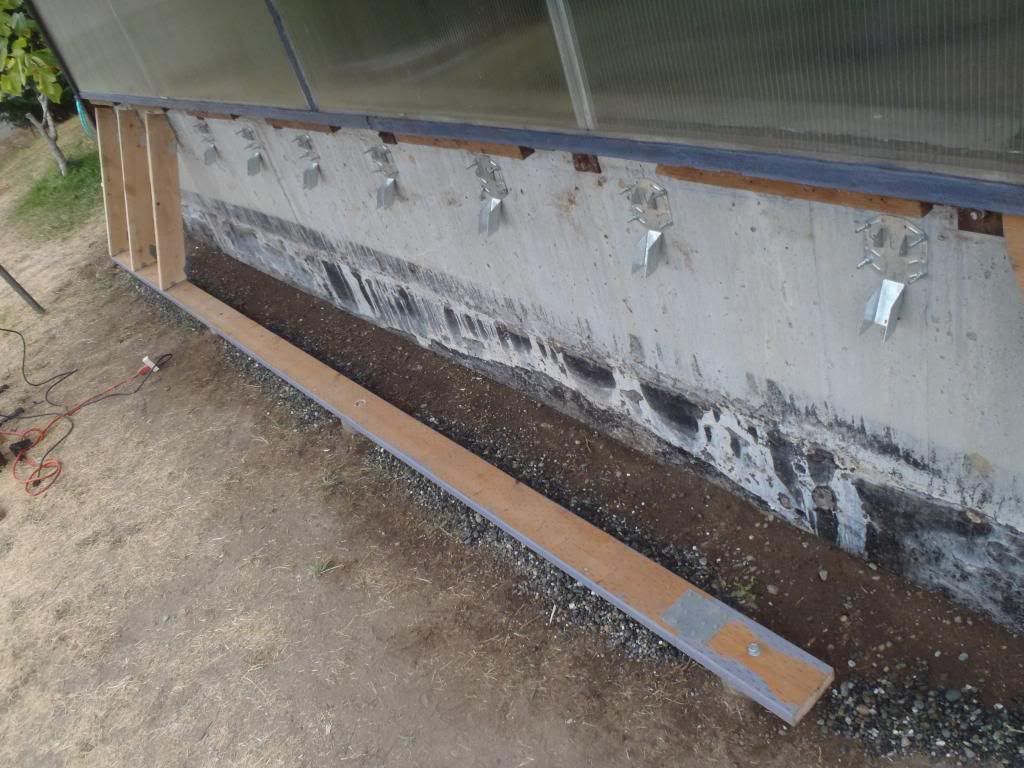 Attaching the 10 pre-cut 2x6 studs each 17 inches apart on center to the pressure treated 2X6 base.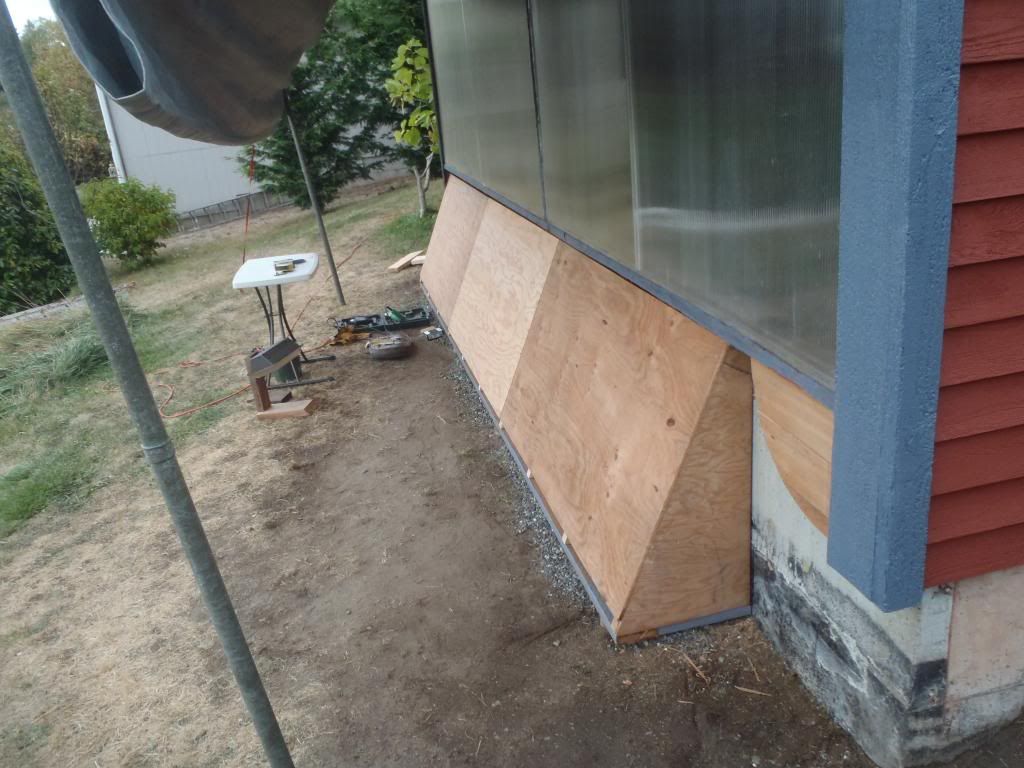 After the 5/8 plywood covering went on.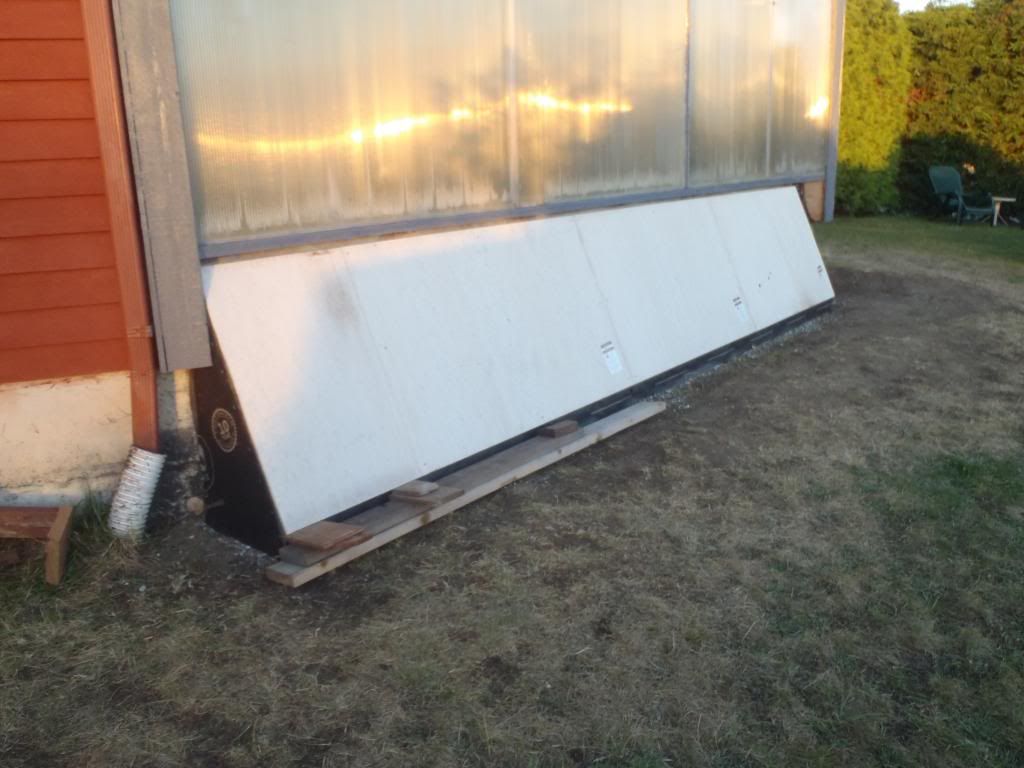 After adding a vapor barrier I added Hardiboard over the top.
During the winter I added pavers around the project.
After applying some quickset mortar and sanding it got three coats of Hydroban waterproofing.
I this point I handed off the project to a subcontractor for the stone work.
Storms threatened the night before the stone tiles were grouted so I readied foe rain. But it just missed the neighborhood.
All done except to attach some flashing along the top and bottom of the stonework.
I'm very pleased with the end result