Interrogatories
Do you have a good sense of direction? What if you are in a strange city?
Do you chew gum? What is your favorite kind? Can you chew it and walk at the same time? Have you ever left it on the bed post overnight? Did you ever swallow your gum?
Have you made a will? If not, why?
How many tools do you have? Do you know how to use them?
The Twitter Emitter
I hate when I accidentally use "literally" when I really meant "figuratively."

I literally die every time it happens.

— Clark Can't (@iheartgunts) September 4, 2013
Do they wear slippers? John Kerry: putting Special Operations Forces on the ground in #Syria doesn't count as "boots on the ground."

— Howie Klein (@downwithtyranny) September 4, 2013
Please bear with me while I try to think of a tweet.

— Mr Roger Quimbly (@RogerQuimbly) September 4, 2013
What did the Russian man say to his neighbor?

Not sure. Probably something in Russian.

— Bill Murray (@BiIIMurray) September 4, 2013
This Syria vote is weird. I think it is very hard for us to admit that we have very little role to play in the outcome of Syrian civil war.

— Unstable Isotope (@UnstableIsotope) September 4, 2013
When Barack Obama deals w/#Syria by invading the wrong country and giving $39Bil to Joe Biden's old company then we can compare it to Iraq.

— John Fugelsang (@JohnFugelsang) September 4, 2013
George Zimmerman fined $256 for speeding in Florida, where doing 60 in a 45 zone carries a bigger punishment than stalking & killing someone

— The Daily Edge (@TheDailyEdge) September 4, 2013
Rand Paul demands a guarantee that if the world bombs #Syria weapons installations no private property will be harmed.

— John Fugelsang (@JohnFugelsang) September 4, 2013
@jljacobson Unfortunately, there isn't enough time in the universe for Yoho to make any kind of "intelligent assessment". On anything.

— Sko Hayes (@skohayes) September 5, 2013
When you look at your Samsung watch through Google Glass, does time bend?

— Josh Greenman (@joshgreenman) September 5, 2013
Sorry but your password must contain an uppercase letter, a number, a haiku, a gang sign, a hieroglyph, and the blood of a virgin.

— Grumpy Cat (@ItsTheGrumpyCat) September 5, 2013
On This Day
In 1666, the Great Fire of London was finally extinguished.
In 1698, Tsar Peter I of Russia, a hater of hairy chins, imposed a tax on beards (exempting peasantry and monks) in order to make his countrymen a little more stylish.
In 1836, the Republic of Texas elected Sam Houston as their first President.
In 1882, the first Labor Day Parade was held in NYC.
In 1939, the U.S. declared itself to be neutral in regards to WW2.
In 1960, boxer Cassius Clay (Muhammad Ali) won the gold medal in the Light Heavyweight boxing competition.
In 1969, Lt. William Calley was charged with murder in the My Lai Massacre.
In 1975, Manson acolyte Lynette "Squeaky" Fromme attempted to assassinate President Gerald Ford.
In 2005, President George W. Bush nominated John Roberts to be Chief Justice of the Supreme Court.
Born on This Day
1592 - Jacopo Vignali, Italian painter (d. 1664)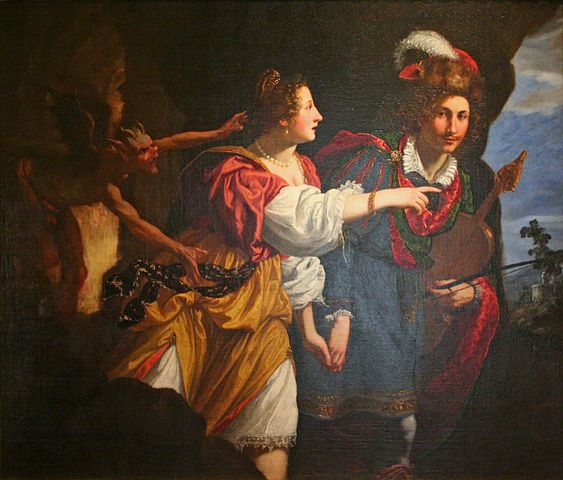 1638 – Louis XIV of France (d. 1715)
1704 - Maurice Quentin de la Tour, French painter (d. 1788)
1722 – Frederick Christian, Elector of Saxony (d. 1763)
1774 – Caspar David Friedrich, German painter (d. 1840)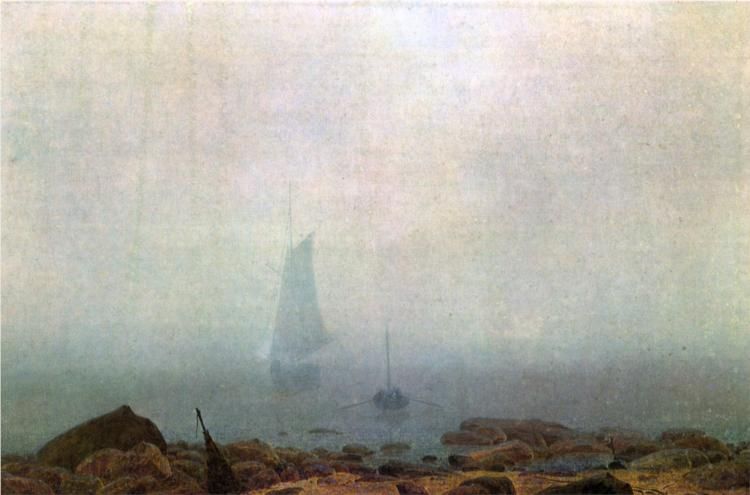 1809 – Manuel Montt, Chilean politician and scholar, 6th President of Chile (d. 1880)
1834 - Vicente Palmaroli González, Spanish painter (d. 1896)
1846 – Jack Daniel, American businessman, founded Jack Daniel's (d. 1911)
1885 - Arline Pretty, American actress (d. 1978)
1887 - Irene Fenwick, American actress (d. 1936)
1897 - Doris Kenyon, American silent film actress (d. 1979)
1897 - Luella Gear, American stage actress (1980)
1901 – Florence Eldridge, American actress (d. 1988)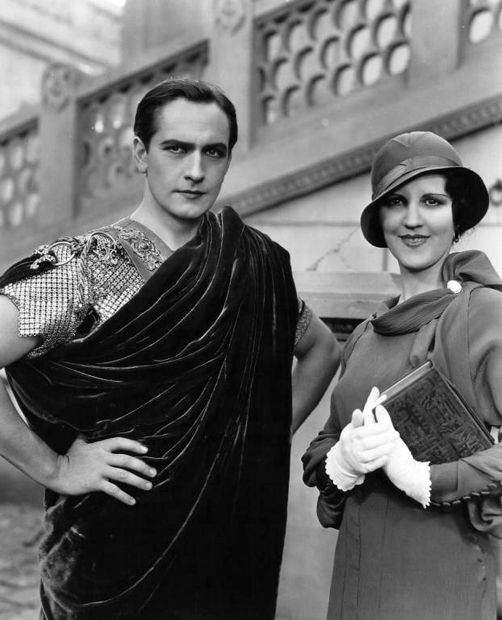 1902 – Darryl F. Zanuck, American actor, director, screenwriter, and producer (d. 1979)
1907 – Sunnyland Slim, American singer-songwriter and pianist (d. 1995)
1908 – Gloria Holden, English actress (d. 1991)
1912 – John Cage, American composer (d. 1992)
1912 – Kristina Söderbaum, German actress and photographer (d. 2001)
1913 - Kathleen Burke, American actress (d. 1980)
1918 – Jean-Marie Poitras, Canadian politician (d. 2009)
1918 – Buddy Williams, Australian country singer-songwriter and guitarist (d. 1986)
1929 – Bob Newhart, American actor and comedian
1932 - Carol Lawrence, American actress
1939 – George Lazenby, Australian actor See Tipple Jar
1939 – John Stewart, American singer-songwriter and guitarist (The Kingston Trio) (d. 2008)
1940 – Raquel Welch, American actress
1942 - Evaristo Guerra Zamora, Spanish painter
1945 – Al Stewart, Scottish singer-songwriter and guitarist
1946 – Freddie Mercury, Tanzanian-English singer-songwriter and producer (Queen) (d. 1991)
1946 – Loudon Wainwright III, American singer-songwriter, guitarist, and actor
1947 – Buddy Miles, American singer-songwriter and drummer (The Electric Flag and The California Raisins) (d. 2008)
1949 – Clem Clempson, English guitarist and composer (Humble Pie and Colosseum)
1966 – Terry Ellis, American singer (En Vogue)
1968 – Brad Wilk, American singer-songwriter and drummer (Audioslave, Rage Against the Machine)
1969 – Dweezil Zappa, American singer, guitarist, and actor
1973 – Rose McGowan, Italian-American actress and singer
1976 – Carice van Houten, Dutch actress (Melisandre in Game of Thrones)
Died on This Day
1548 – Catherine Parr, English 6th wife of Henry VIII of England (b. 1512)
1734 – Nicolas Bernier, French composer (b. 1664)
1767 - Thomas Smith of Derby, English landscape painter (b. unknown)
1877 – Crazy Horse, Native American war leader (b. 1849)
1920 – Robert Harron, American actor (b. 1893)
1922 – Georgette Agutte, French painter (b. 1867)
1932 – Paul Bern, German-American director (b. 1889)
1988 – Gert Fröbe, German actor (b. 1913)
1992 – Fritz Leiber, American author (b. 1910)
1993 – Claude Renoir, French cinematographer (b. 1914)
1997 – Mother Teresa, Albanian-Indian missionary, and humanitarian, Nobel Prize laureate (b. 1910)
1999 – Allen Funt, American director, writer, and producer (b. 1914)
Today is
Be Late For Something Day
Cheese Pizza Day