The #sekritarmy is suffering from an overload from all the battles we needed to wage.
We have tried to focus more on ourselves to recharge.
We have given it our all and just need a break.
Our adversaries have thrown so much ammunition that it is time to regroup.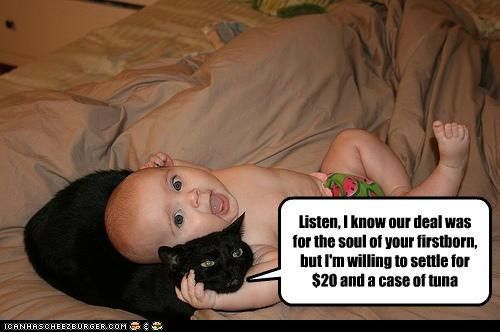 They ignored us when we tried to come to terms.
And they thought they could fool us into following along.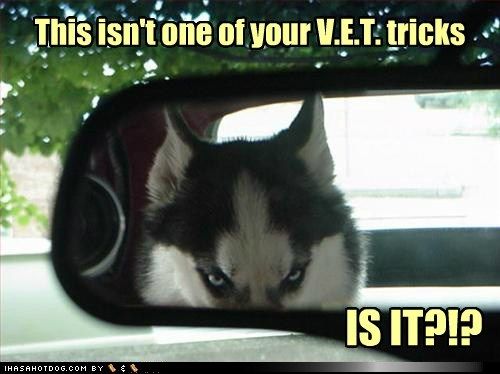 But we have a few tricks of our own.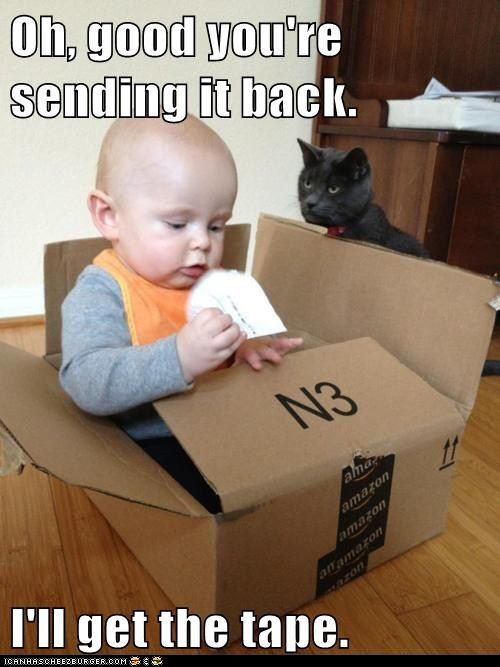 And in the past they have proven to be easily intimidated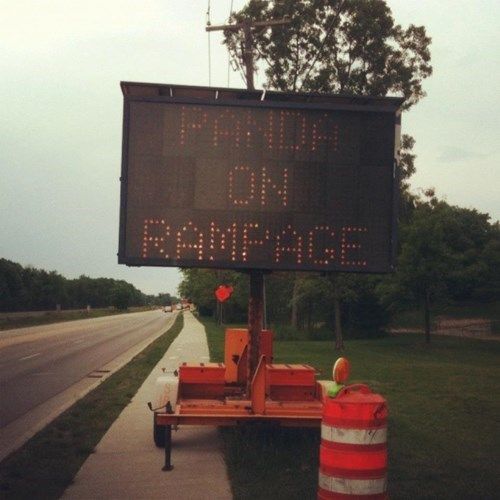 So we called in our shock troops.
And issued our demands.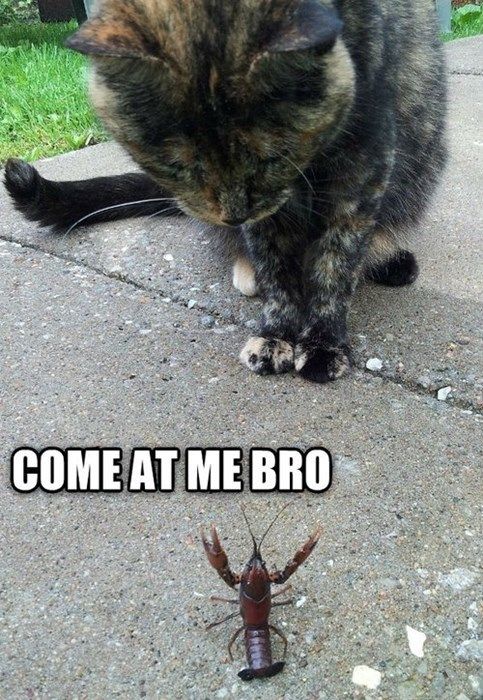 Their futile attempts to defeat us will all be for naught.
And we will ultimately win.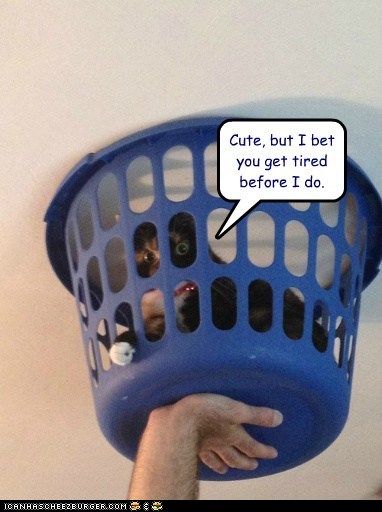 They think calling on their God will save them.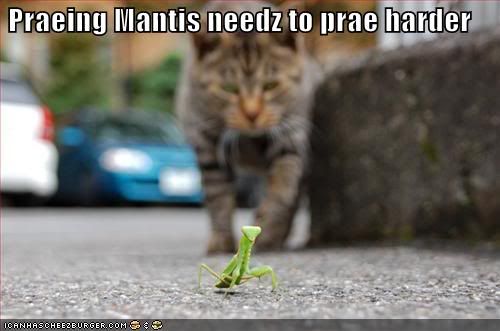 But they don't realize, we have that all covered.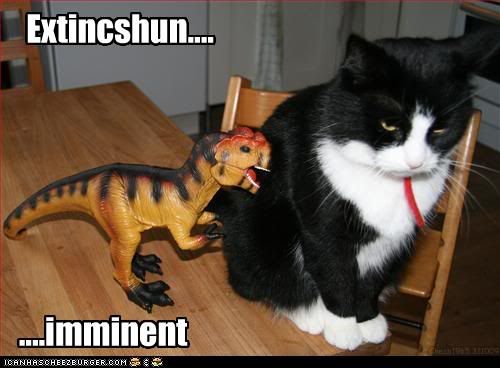 And we do not give up.