Of course, the usual rules apply:
1. Be nice to each other
2. No trolling the diary
3. If you hate pootie diaries, leave now.
4. Share any and all pootie/woozle photos or issues that you would like to. When it comes to problems, we may just have someone with experience who can help.
5. Whatever happens in the outer blog STAYS in the outer blog. Just think of me as the No Drama Mama for today. ;-)
It's Caturdai, so it's time for all of us to heave a sigh of relief that the work week is over and it's time to snooze, relax, lie around in the sunbeams or watch the raindrops and fog, or whatever Mother Nature brought us.
Maybe.
On the other hand, there are plenty of ways to spend a Caturdai that have nothing to do with lounging. But it's a good way to start!
First, though, we have to wake up.

the gentlest way to wake up!
and then....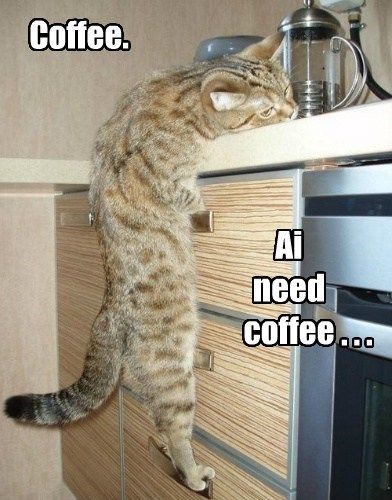 We need to make sure it's safe to begin our day....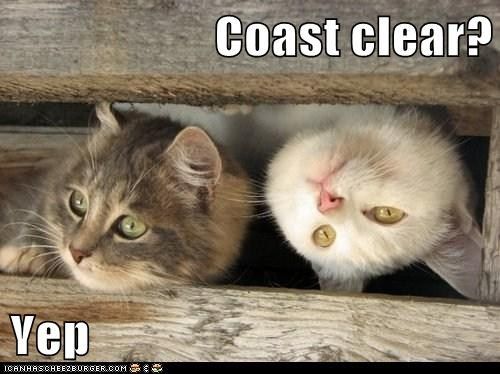 Sometimes we play wiff our humans...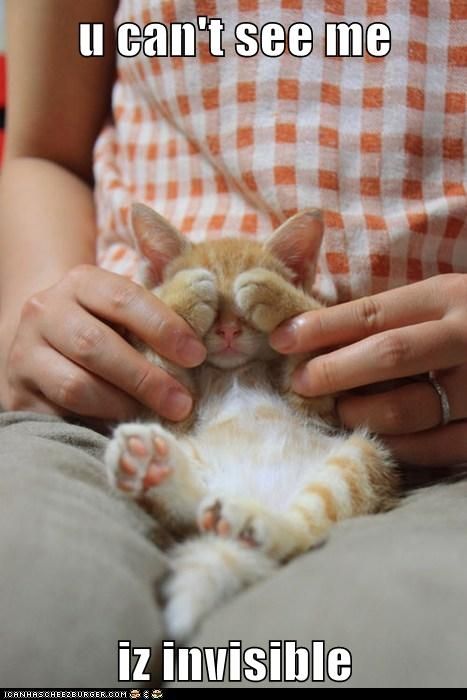 Sometimes dey play wiff us...

As long as they make it worth our while...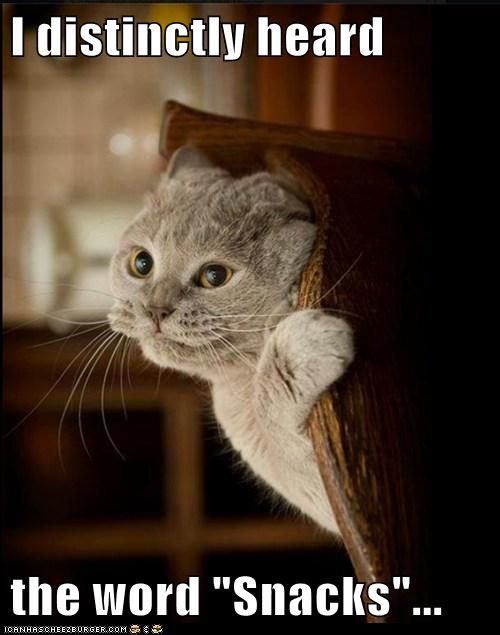 Then we can go back to our playin'...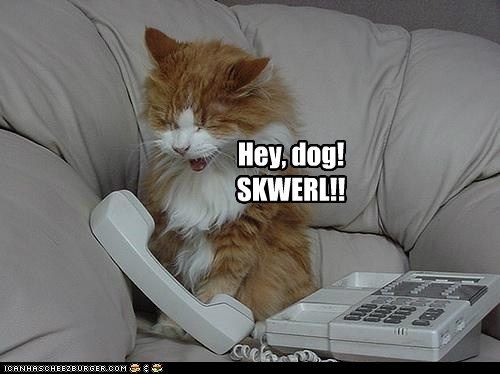 And.........stuff...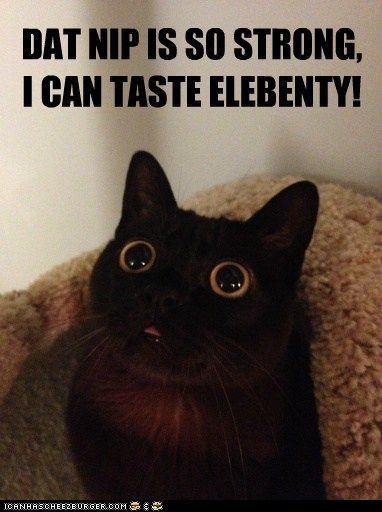 Sometimes things go awry...

Or we go that one bit too far...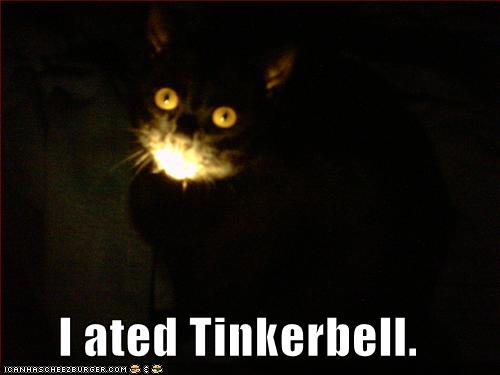 Then it's time to pause and rethink things... like how we choose our friends...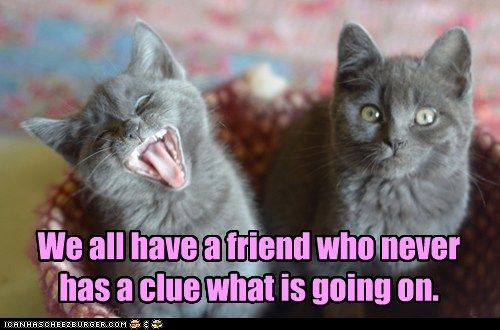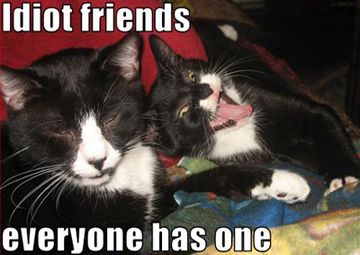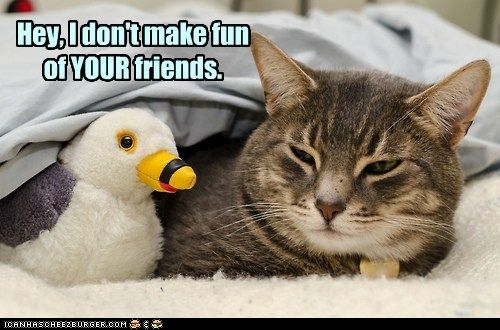 After a hard day's play....

Maybe it's just time for a nap or three...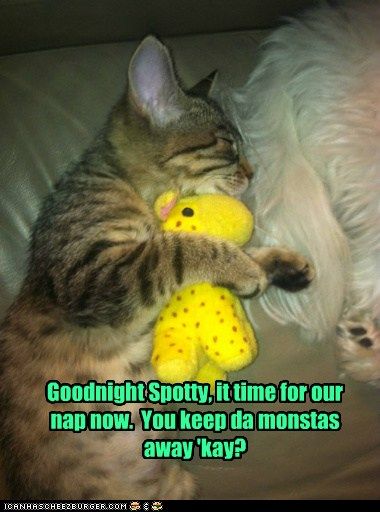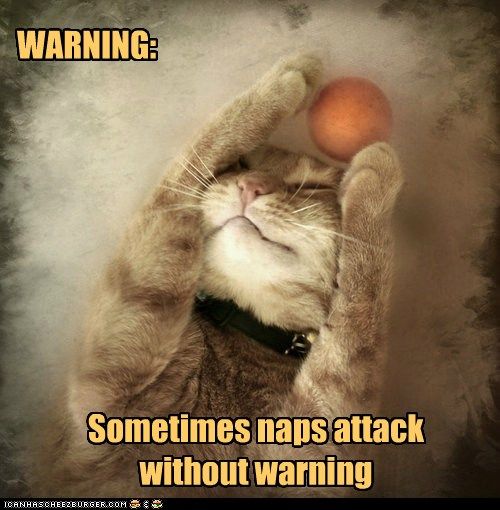 No matter where, we all know, come Caturdai.....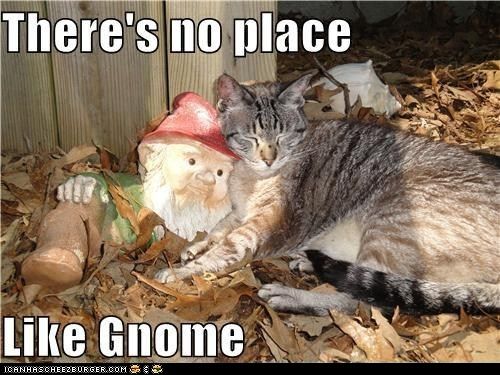 I would like to thank the ICHC website for the majority of these photos.
Coded by BirderWitch
Word clouds by ccmask