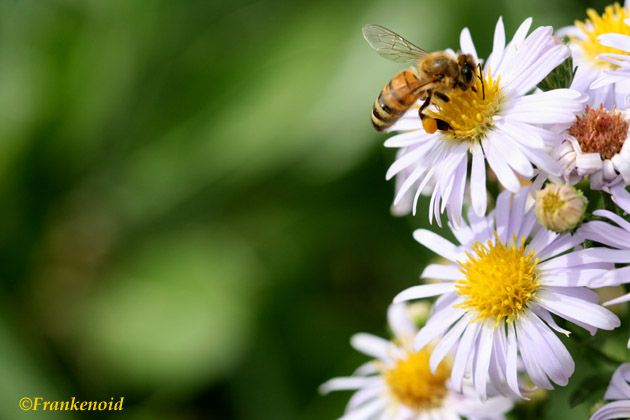 Good morning, and then the rains came. Welcome to Saturday Morning Garden Blogging.
Denver's spectacularly bizarre weather has continued into September.
We started the month with record highs — on the 5th and 6th we tied the highest September temperature ever at 97°.
But the monsoonal flow hadn't deserted us yet — and this week we've had rain. And more rain.
We didn't get hit too hard here in central Denver — 3" or 4", perhaps, spread out over several days. The ground is now nicely saturated, and when the rain stops (forecast for sometime early next week), I'll be able to divide a couple of stands of iris and daylilies.
But, as you've likely seen on the news, somewhat to the north, south, east and west, the rains have been much more severe. Boulder got a over 14" of rain, what's estimated as the equivalent of more than 9 or 10 feet of snow.
And of course (of course!) the heaviest rains have hit the burn areas from the last couple of years' historic fire seasons, so as well as too much water there are mud and rock slides.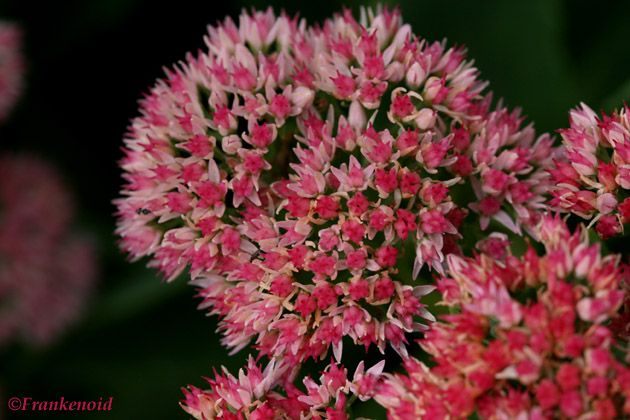 We're ending this year's gardening season with a continuation of the long whimper which started with early April's extreme cold and continued through the summer's gyrations. I'm ready to close my eyes and think of next year.
It helps that my box of hyacinth forcing bulbs arrived; today I'll be sorting through them, making sure to remove any that show any sign of bruising or mold (they'll be immediately planted) putting the rest in the mini-fridge to start the chilling cycle.
I'm also going to sprinkle around the flower seeds I have hanging out in the seed cupboard — stuff I bought with plans to start indoors and plant out, but never got around to. If they sprout and bloom next year — Great! If not, well the seeds would have ended up in the trash five years down the road because they were still hanging out in the seed cupboard.
That's what's happening here. What's going on in your gardens?