As you can see by Itzl's concerned look, this group is for us to check in at to let people know we are alive, doing OK, and not affected by such things as heat, blizzards, floods, wild fires, hurricanes, tornadoes, power outages, or other such things that could keep us off DKos. It's also so we can find other Kossacks nearby for in-person checks when other methods of communication fail - a buddy system. Members come here to check in. If you're not here, or anywhere else on DKos, and there are adverse conditions in your area (floods, heatwaves, hurricanes, etc.), we and your buddy are going to check up on you. If you are going to be away from your computer for a day or a week, let us know here. We care!

Let's pretend for a moment that all the mundane things of life have drifted away on a fat, pink cloud. It's time to daydream a little....

So. Here we are on a little tropical island, not exactly stranded, but not exactly accessible, either. Minimal luggage, maximum relaxation.

If you were lucky enough to be stranded here...what five things would you bring?? What five books?? What five records?? Never mind the logic of electricity on a desert island, work with me here! And don't forget to tip the cabana persons!

Skip below the Cheese Doodle Of Kos for my choices.
Recordings:

#1. Mozart Symphonies (it's all one set, so I'm not really cheating!)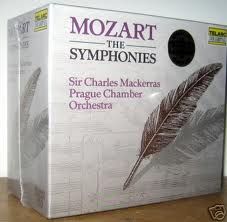 #4. Led Zeppelin (you know the one)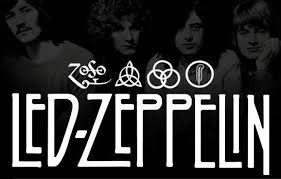 #5. Meat Loaf Bat Out of Hell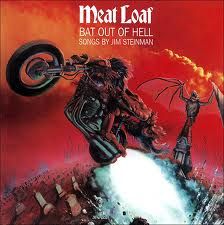 Books: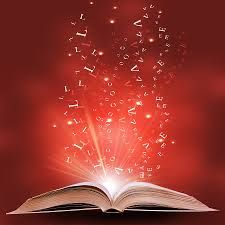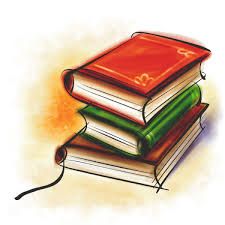 1. The Stand by Stephen King (unabridged edition)


2. A Wrinkle In Time by Madalene L'Engle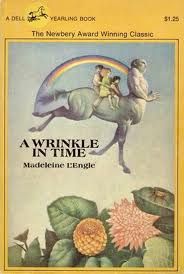 3. The Plays Of William Shakespeare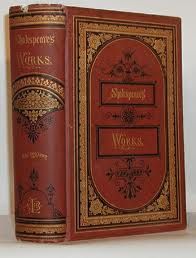 4.

This is where I run out of ideas!! There are a ton of books from my childhood that pull me toward them, and choosing only one is like trying to choose which friend to save!!
So I would close my eyes and just pull one out of the box. Every one's a winner!
5.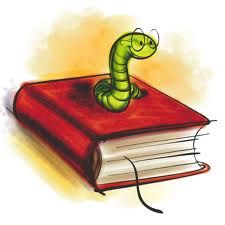 Oh, sure. There had to be one in every crate!!
Enjoy your time on the Island, and share what you love with the rest of us!!