Welcome to the Coffee Hour / Open Thread. For today's suggested topic lets consider rain.
-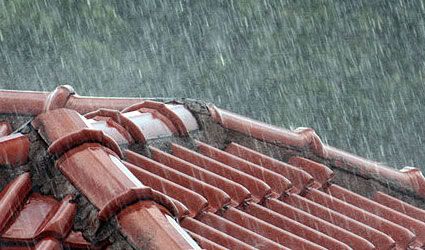 From Wikipedia: Torrential rain in Greece
-
This is an Open Thread / Coffee Hour and all topics of conversation are welcome. What is for dinner? How are you doing? What is on your mind. If you are new to Street Prophets please introduce yourself below in a comment. Today's Coffee Hour is brought to you by rain.