Interrogatories
Will you be celebrating National Talk Like a Pirate Day today?
Know any card tricks? Can you shuffle cards very well? Can you perform any other type of tricks?
Do you pray? Meditation? Chant? Swing chickens?
Do you make any attempt to remember/record your dreams? If so, do you try to interpret them? Do you remember any dreams from long ago? Have you ever had a recurring dream?
The Twitter Emitter
I overthink things. I think.

— Mr Roger Quimbly (@RogerQuimbly) September 15, 2013
Wonder how long Voyager will be in Interstellar space before returning as V'ger?

— Harry Knowles (@headgeek666) September 15, 2013
Sometimes I'll think, "How sad for Canada that Bryan Adams is their Springsteen," but then I remember I don't have health insurance.

— Will Ferrell (@Will___Ferrell) September 15, 2013
The most shocking thing about House GOP planning a DEFUND!!!! vote on Friday is their willingness to work on a Friday.

— Kaili Joy Gray (@KailiJoy) September 18, 2013
That awkward moment when the Wall St Journal has egged the Tea Party on and then realizes those motherfuckers are going to ruin the economy.

— Top Conservative Cat (@TeaPartyCat) September 18, 2013
There's nothing wrong with the United States that can't be cured by burning the #GOP to the ground and salting their fields.

— allanbrauer (@allanbrauer) September 19, 2013
Ted Cruz is insanity's fluffer.

— Lizz Winstead (@lizzwinstead) September 19, 2013
GOP right now is like the National Geographic shrinking watering hole special. Everybody's very tense and oh look that guy got eaten.

— pourmecoffee (@pourmecoffee) September 19, 2013
for a moment it occurred to me to go see what erick erickson had to say about things and then I just stabbed a pencil into my brain instead

— Atrios (@Atrios) September 19, 2013
Republicans don't care if they crash the U.S. economy. Their money is in the Cayman Islands.

— Chris Dashiell (@cdashiell) September 19, 2013
"Turn the other cheek"? No, I'm pretty sure Jesus said "give 'em the other barrel." That's why He created the 2nd Amendment.

— Top Conservative Cat (@TeaPartyCat) September 19, 2013
On This Day
In 1778, the Continental Congress passed the first Federal budget without holding the debt. ceiling hostage.
In 1881, President Garfield died of his wounds (and with help from his doctors) after having been shot back on July 2nd.
In 1934, police arrested Bruno Hauptmann in the kidnaping and murder of the Lindbergh baby.
In 1946, the first Cannes Film Festival was held.
In 1952, Charlie Chaplin was forbidden re-entry into the United States when the Attorney General revoked his permit. He would have to undergo an interview prior to re-entry to determine both his political views (lefty) and his moral fiber.
In 1959, Russian Premier Nikita Kruschev was forbidden to visit Disneyland, ostensibly due to security issues.
In 1981, Simon and Garfunkle got back together for a fee concert in Central Park, NYC.
In 1985, the Congressional Hearings on obscenity in rock music began (thanks, Tipper!), with testimony from Frank Zappa, Dee Snider, John Denver, and others. Happily for many obscure bands who were cited as examples on the PRMC side, their sales took off and they made a bit of money and some new fans.
In 2010, the leaking well in the Deepwater Horizon oil spill was finally sealed (though one hears it is still leaking).
Born on This Day
1551 – Henry III of France (d. 1589)
1596 - Jacques Stella, French painter (d. 1657)
1778 – Henry Brougham, 1st Baron Brougham and Vaux, English politician (d. 1868)
1796 – Hartley Coleridge, English poet (d. 1849)
1806 - William Dyce, Scottish painter (d. 1864)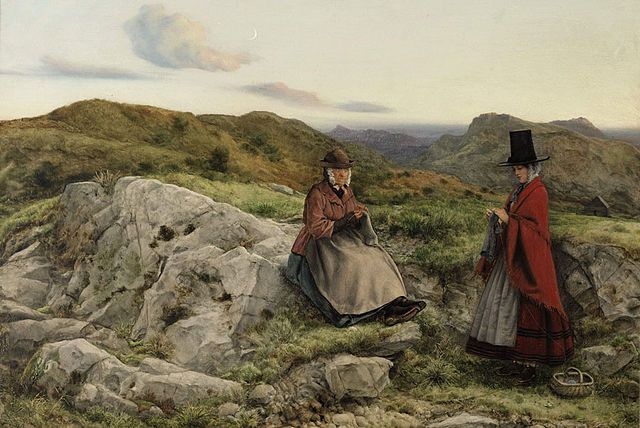 1821 - David Joseph Bles, Dutch painter (d. 1899)
1865 - Frank Eugene, U.S.-born photographer who worked primarily in Germany (d. 1936)
1867 - Arthur Rackham, English illustrator (d. 1939)
1883 – Mabel Vernon, American suffragist (d. 1975)
1887 – Lovie Austin, American pianist (d. 1972)
1887 – Lynne Overman, American actor (d. 1943)
1900 – Ricardo Cortez, American actor (d. 1977) See Tipple Jar
1905 – Leon Jaworski, American lawyer (d. 1982)
1910 – Margaret Lindsay, American actress (d. 1981)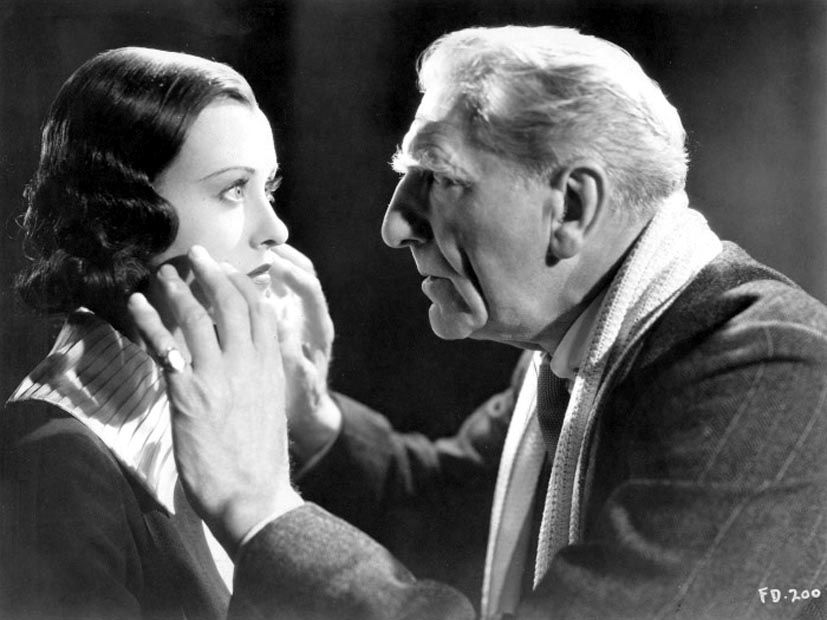 1913 – Frances Farmer, American actress (d. 1970)
1926 – James Lipton, American actor, producer, and author
1928 – Adam West, American actor
1933 – David McCallum, Scottish actor and singer
1934 – Brian Epstein, English talent manager (d. 1967)
1940 – Bill Medley, American singer-songwriter (The Righteous Brothers)
1940 – Sylvia Tyson, Canadian singer-songwriter and guitarist (Quartette, Ian & Sylvia, and Great Speckled Bird)
1941 – Cass Elliot, American singer (The Mamas & the Papas, The Mugwumps, and The Big 3) (d. 1974)
1941 – Mariangela Melato, Italian actress (d. 2013)
1942 – Freda Payne, American singer and actress
1945 – David Bromberg, American singer-songwriter and guitarist
1947 – Lol Creme, English singer, musician, and director (10cc)
1948 – Jeremy Irons, English actor
1949 – Twiggy, English model, actress, and singer
1949 – Barry Scheck, American lawyer, co-founder Innocence Project
1952 – Nile Rodgers, American guitarist, songwriter, and producer (Chic)
1958 – Lita Ford, American singer-songwriter and guitarist (The Runaways)
1960 – Mario Batali, American chef and author
1963 – Jarvis Cocker, English singer-songwriter, musician, and actor (Pulp and Relaxed Muscle)
1968 – Monica Crowley, American talk show host and author
1974 – Jimmy Fallon, American comedian, actor, singer, and guitarist
Died on This Day
1356 – Walter VI, Count of Brienne (b. 1304)
1581 - Frans Pourbus the elder, Dutch painter (b. 1545)
1668 – William Waller, English general (b. 1597)
1745 - Jean-Baptiste van Loo, French painter from a family of painters, (b. 1684)
1849 - Dominique Papéty, French painter (b. 1815)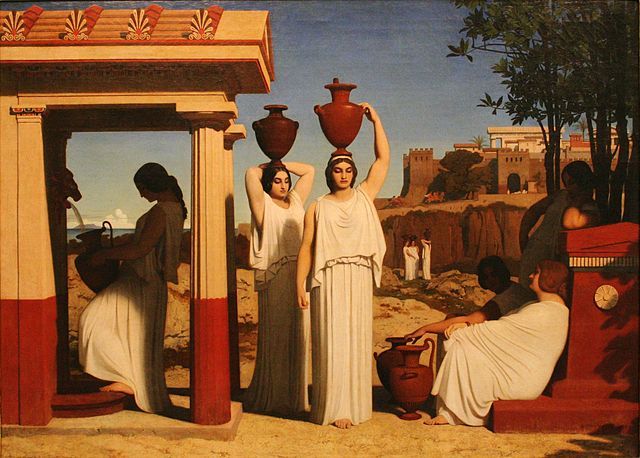 1927 - Michael Peter Ancher, Danish painter (b. 1849)
1935 – Konstantin Tsiolkovsky, Russian scientist (b. 1857)
1938 – Pauline Frederick, American actress (b. 1883)
1942 – Condé Montrose Nast, American publisher, founded Condé Nast Publications (b. 1873)
1967 – Zinaida Serebryakova, Russian painter (b. 1884)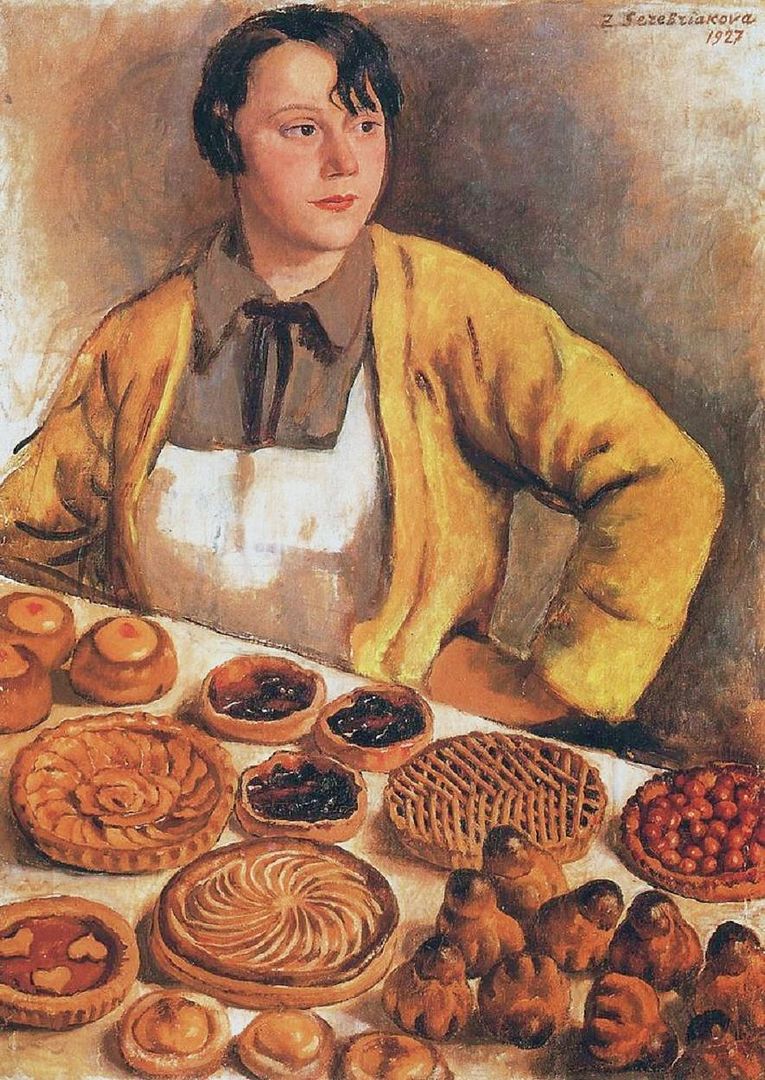 1969 – Rex Ingram, American actor (b. 1895)
1973 – Gram Parsons, American singer-songwriter and musician (The Byrds, and The Flying Burrito Brothers) (b. 1946)
1990 – Hermes Pan, American dancer and choreographer (b. 1910)
1995 – Orville Redenbacher, American businessman, founded the Orville Redenbacher's Company (b. 1907)
2000 – Anthony Robert Klitz, English painter (b. 1917)
Today is
International Talk Like a Pirate Day
National Butterscotch Pudding Day