We always make sure to complete each and every job as if it were our last.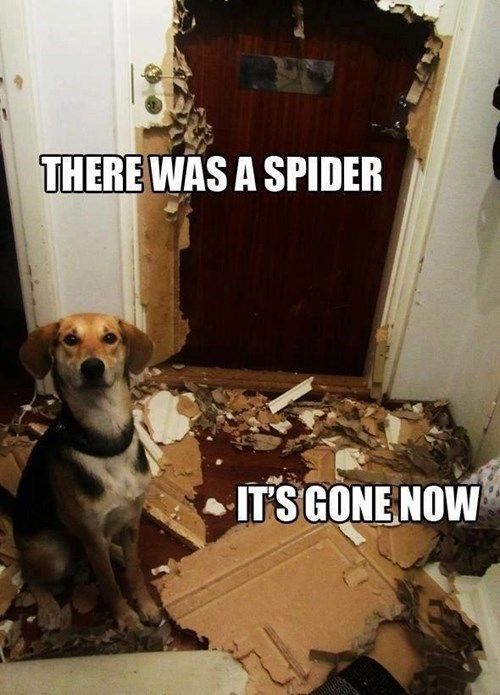 And we put boy scouts to shame when it comes to being prepared.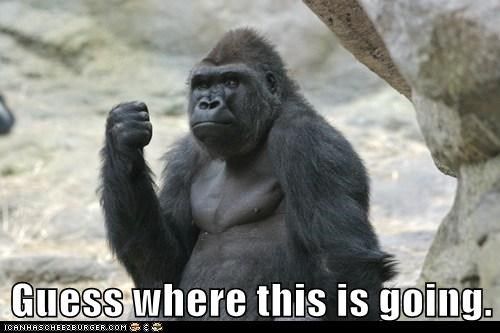 Sometimes it's necessary to work behind the scenes.
But if needed, we will embrace the problem and meet it head on.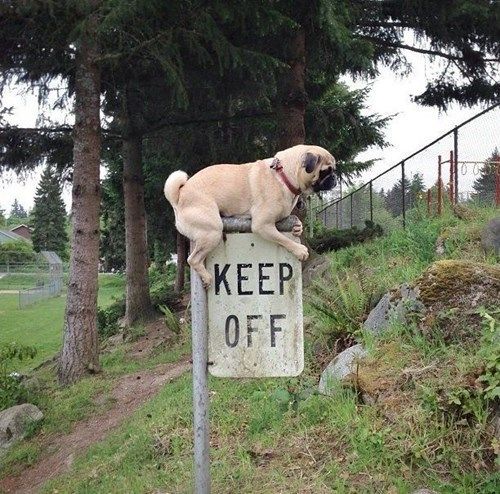 We refuse to allow others to take credit, where credit isn't due.
And we ignore those who say it can't be done.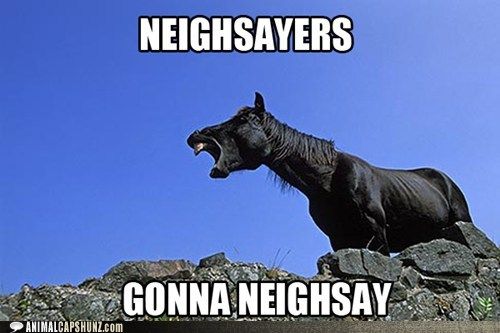 We always keep our focus on the goal.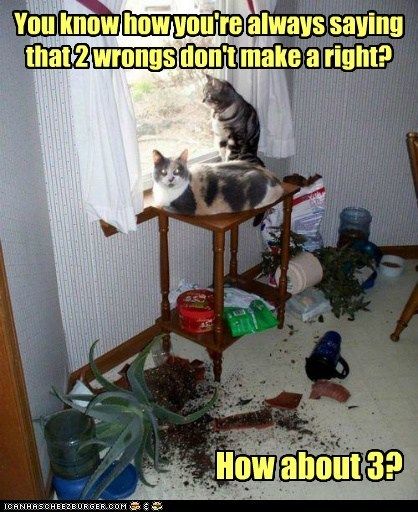 And we sometimes even inject a little fun.
Because at the end of the day, we will always get our way.