After this week's endless silliness, we had just had enough.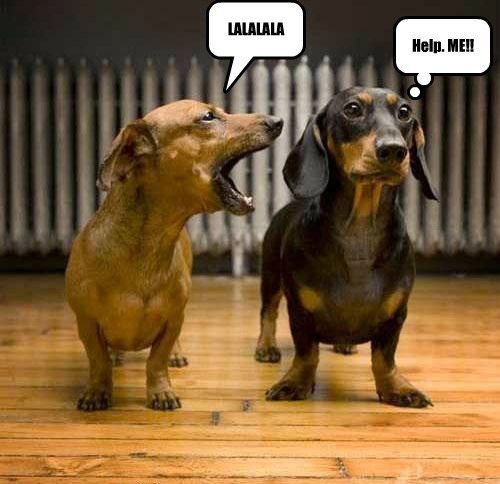 We gave our view on things, but were mostly ignored.
The bullies think they have the upper hand.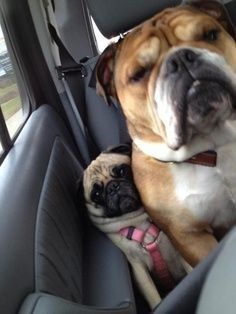 But Karma could always save the day.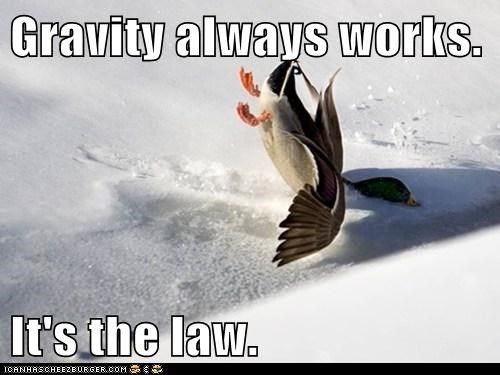 And if that doesn't work, we have some plans of our own.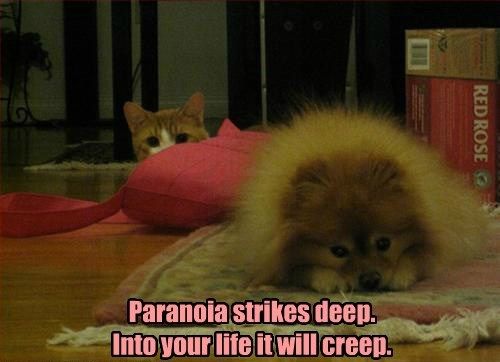 They know what we want.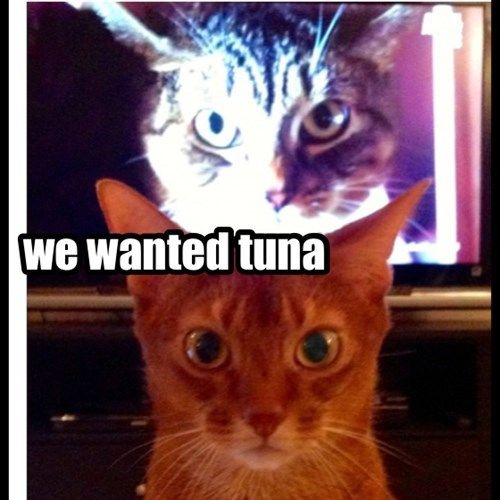 And we have hidden our power for too long.
We will take the steps needed to make our presence known.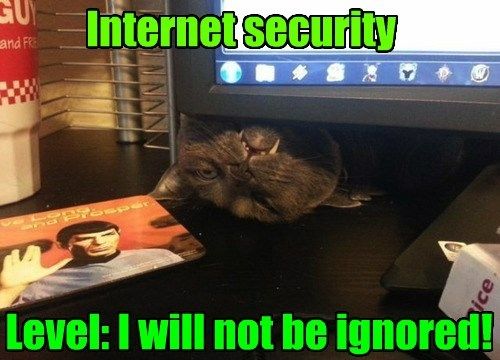 We have issued our warnings before.
And our plans can be implemented at a moments notice.
So if they want to see how we operate, we dare them to continue with their little plan.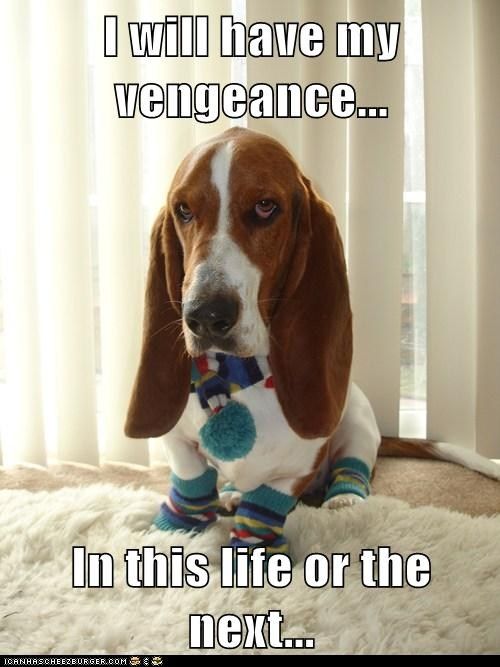 They don't know just who they are dealing with.
We are just waiting for that final indignity to push us over the edge.