Interrogatories
Have you ever eaten a bug (intentionally)? If not, what is the strangest or most exotic thing you have eaten? How was it?
Were you any good at photography before digital photography came around?
For National Kick Butt Day, who would you like to see kick whose butt?
Do you like scented things? Do you use perfumes or colognes? Incense? Air fresheners?
The Twitter Emitter
If every woman voter in the U.S. knew her true interests, these asshats would be swept out in a tidal wave.

— Chris Dashiell (@cdashiell) October 11, 2013
It's too bad Obama didn't take Wolf Blitzer's advice. Said no one.

— Teresa (@TeresaKopec) October 11, 2013
If the US was a 'Christian Nation' people would vote to help the poor and let private charities bail out Wall Street. #p2

— John Fugelsang (@JohnFugelsang) October 11, 2013
So based on the polls the GOP is basically down to these nasty trolls in my Twitter stream...

— Joy Reid (@TheReidReport) October 11, 2013
Weird. People blame Republicans for Republicans shutting down the government.

— LOLGOP (@LOLGOP) October 11, 2013
I think what's really going on is Steve #Lonegan has a crush on Booker and is hoping aloud that he's gay so they can date someday.

— eclecticbrotha (@eclecticbrotha) October 11, 2013
Ted Cruz insists they repeal last year's straw poll.

— David Waldman (@KagroX) October 12, 2013
It's like this: I don't want hear how "Christian" America is, until Americans stop treating the poor like crap to be mocked.

— VC3 (@vcthree) October 13, 2013
Idea for a flag: A serpent-entwined rod beneath the words "Don't Tread on My Medical Devices."

— Josh Greenman (@joshgreenman) October 13, 2013
Normal reaction to hearing of EBT card problems: "Oh, I hope they get fixed." Psychopath reaction: "LOOK AT THE POORS!!!!!1111!!"

— pourmecoffee (@pourmecoffee) October 13, 2013
On This Day
In 1066, William the Conqueror conquered. England, that is. He defeated Harold II in the Battle of Hastings, ending once and for all the rule of any Harolds, since Harold really is not a good name for a king.
In 1656, Massachusetts Bay Colony outlawed Quakers.
In 1884, George Eastman patented photographic film (at the time an image-bearing coating on a paper back).
In 1908, the Chicago Cubs won their very last World Series.
In 1912, while campaigning in Milwaukee for a new Presidential term on the Progressive Party ticket, Theodore Roosevelt was shot by a disturbed individual named John Schrank (the voices in his head were apparently impersonating the late President McKinley). He made his speech with the bullet still embedded in his side.
In 1979, the first gay rights march on Washington DC occurred.
In 1982, Reagan declared war on drugs.
In 2012, Austrian daredevil Felix Baumgartner jumped from a helium balloon up in the stratosphere. The fall lasted approximately 10 minutes, and he deployed his parachute at 4 minutes and 19 seconds. He landed safely in New Mexico.
Born on This Day
1593 - Cornelis Janssens van Ceulen, Dutch artist (d. 1661)
1644 – William Penn, English businessman, founder of Pennsylvania (d. 1718)
1808 - Simon Saint-Jean, French flower painter (d. 1860)
1814 - Théodore Fourmois, Belgian painter (d. 1871)
1824 - Adolphe Joseph Thomas Monticelli, French painter (d. 1886)
1890 – Dwight D. Eisenhower, American general and politician, 34th President of the United States (d. 1969)
1893 – Lillian Gish, American actress (d. 1993)
1906 – Hassan al-Banna, Egyptian religious leader, founded the Muslim Brotherhood (d. 1949)
1906 - Benita Hume, British actress (d. 1967)
1907 – Allan Jones, American actor and singer (d. 1992)
1916 – C. Everett Koop, American surgeon and public health administrator, 13th United States Surgeon General (d. 2013)
1926 – Bill Justis, American saxophonist and composer (d. 1982)
1927 – Roger Moore, English actor (See Tipple Jar)
1938 – John Dean, American lawyer and author, 13th White House Counsel
1939 – Ralph Lauren, American fashion designer, founded the Ralph Lauren Corporation
1940 – Cliff Richard, English singer and actor
1946 – Justin Hayward, English singer-songwriter and guitarist (The Moody Blues)
1946 – Dan McCafferty, Scottish singer-songwriter (Nazareth)
1948 – Marcia Barrett, Jamaican-English singer (Boney M)
1952 – Harry Anderson, American actor
1958 – Thomas Dolby, English singer-songwriter and producer
1961 – Isaac Mizrahi American fashion designer
1963 – Lori Petty, American actress
1974 – Natalie Maines, American singer-songwriter (Dixie Chicks)
1978 – Usher, American singer-songwriter, dancer, and actor
Died on This Day
1831 – Jean-Louis Pons, French astronomer (b. 1761)
1844 - Jean Baptiste de Jonghe, Flemish landscape painter (b. 1785)
1857 - Johan Christian Dahl, Norwegian Romantic painter and collector (b. 1788)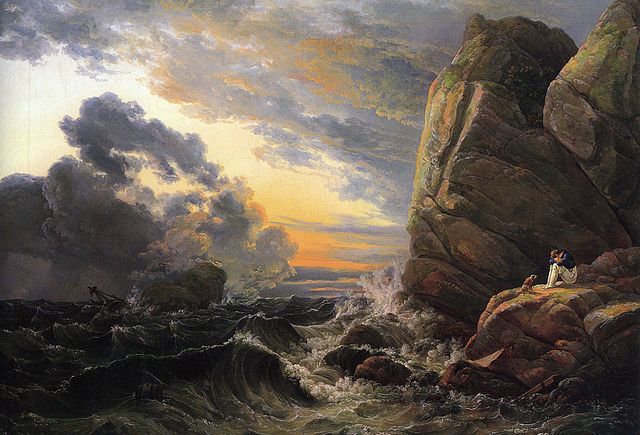 1900 - Albrecht de Vriendt, Flemish historical painter (b. 1843)
1911 – John Marshall Harlan, American lawyer and politician (b. 1833)
1917 - Nathaniel Hone the Younger, Irish painter (b. 1831)
1944 – Erwin Rommel, German field marshal (b. 1891)
1959 – Errol Flynn, Australian actor (b. 1909)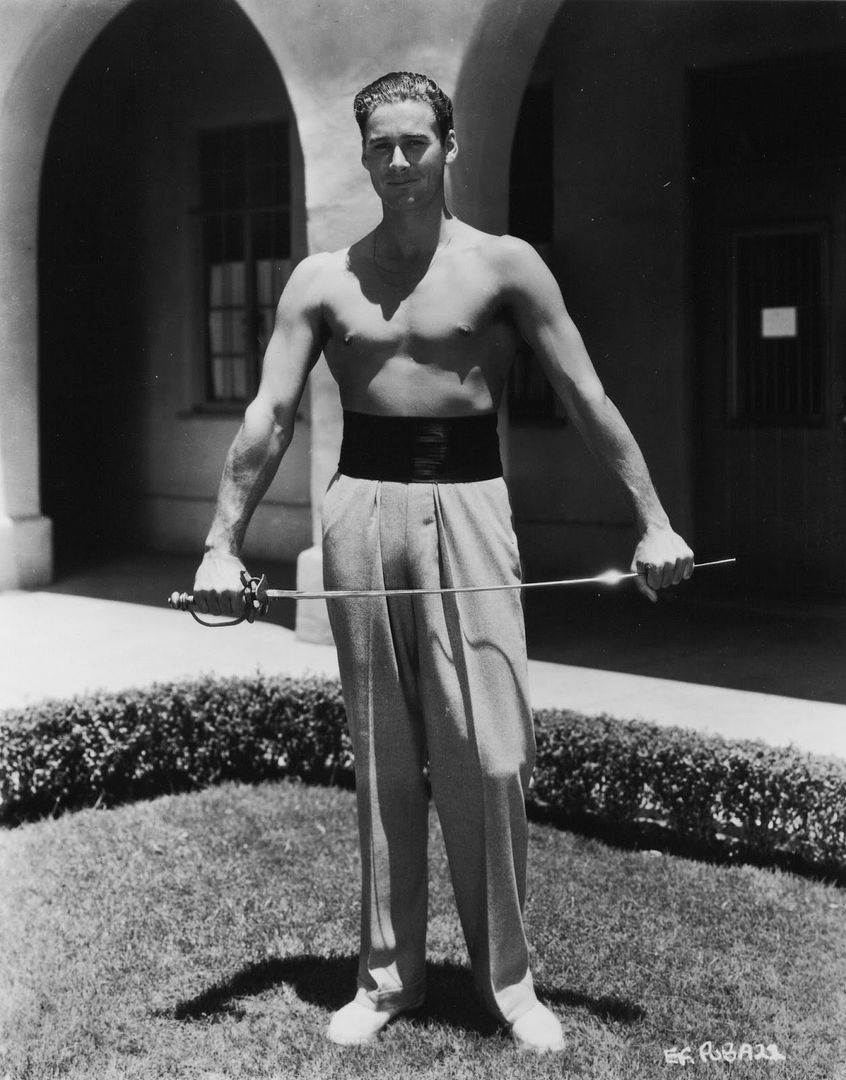 1960 - Henny Porten, German actress and producer (b. 1890)
1973 – Ahmed Hamdi, Egyptian engineer and general (b. 1929)
1976 – Edith Evans, English actress (b. 1888)
1977 – Bing Crosby, American singer and actor (The Rhythm Boys) (b. 1903)
1986 – Keenan Wynn, American actor (b. 1916)
1990 – Leonard Bernstein, American composer, conductor, and pianist (b. 1918)
1995 - Bernard Safran, U.S.-Canadian Contemporary Realist painter (b. 1924)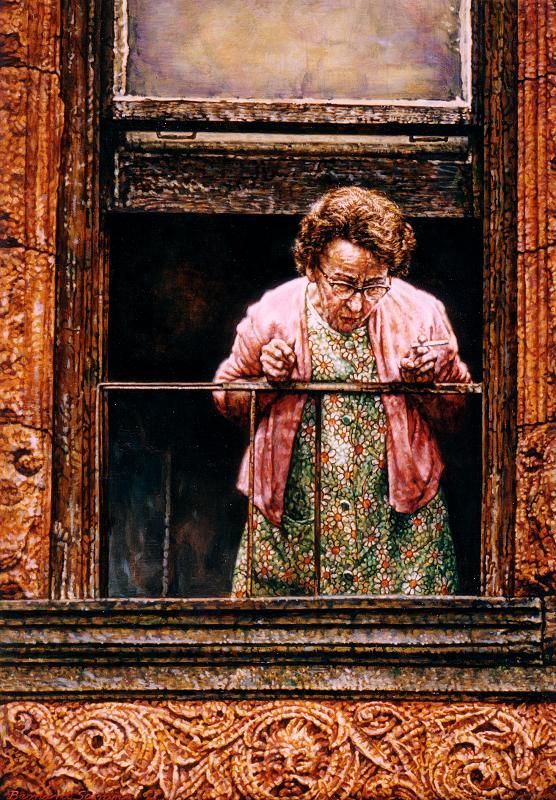 1996 - Laura La Plante, American actress (b. 1904)
1998 – Cleveland Amory, American author and animal rights activist (b. 1917)
2006 – Freddy Fender, American singer-songwriter and guitarist (Texas Tornados and Los Super Seven) (b. 1937)
2010 – Simon MacCorkindale, English actor, director, and producer (b. 1952)
2010 – Benoît Mandelbrot, Polish-American mathematician (b. 1924)
2012 – Arlen Specter, American conservative politician (b. 1930)
Today is
National Chocolate-Covered Insects Day
national lower case day
National Kick Butt Day
Spider-Man Day
World Standards Day