Interrogatories
Do you get trick-or-treaters where you live? If so, is your place a popular destination? What kind of candy do you hand out?
What is your favorite Halloween candy?
When did you last dress up for Halloween? What were you?
What is the coolest costume that ever showed up at your door (or your party?)
Do you ever attend your city's Halloween parade (if they have one)?
The Twitter Emitter
I need to be careful before using a hip phrase, in case it's already been used in a commercial.

— Chris Dashiell (@cdashiell) October 28, 2013
I'm going as Julianne Hough for Halloween. Hope I can pull off Blondeface.

— Cryptnabber (@Crutnacker) October 28, 2013
Obama is an evil man for eavesdropping on private phone calls, say employees of Rupert Murdoch at FOX News. #p2

— John Fugelsang (@JohnFugelsang) October 28, 2013
Tea Party: "We must uphold the Constitution" SCOTUS: "Obamacare = constitutional" Federal Judge: "Texas anti-women law = unconstitutional"

— The Daily Edge (@TheDailyEdge) October 28, 2013
Give a man a fish, get primaried as a fishgiver.

— pourmecoffee (@pourmecoffee) October 30, 2013
I was thinking of starting a Twitter union but then I realized there was no line we wouldn't cross.

— Cryptnabber (@Crutnacker) October 30, 2013
You know what we need is more white people telling black people why they shouldn't be offended by black face #p2 #tcot

— RagingTeabagger (@RagingTeabagger) October 30, 2013
Good news bad news. He had a nervous breakdown trying to register for a health plan. It was covered.

— Albert Brooks (@AlbertBrooks) October 30, 2013
I wonder how long it would take a giraffe to throw up.

— Bill Murray (@BiIIMurray) October 30, 2013
I'd like to point out that during the time the NSA was spying on our allies, our allies never attacked us. The program works.

— Tim Siedell (@badbanana) October 30, 2013
On This Day
In 1517, the Protestant Reformation got underway as Martin Luther posted his 95 Theses on a church door in Wittenberg, Germany.
In 1864, Nevada became the 36th U.S. State.
In 1923, before there was air conditioning, the town of Marble Bar, Australia, experienced the first of 160 days of 100 degree temperatures. (But it was a dry heat.)
In 1968, LBJ ordered all bombing in North Vietnam to cease, saying the peace talks were going well.
In 2005, George W. Bush announced his nomination of Samuel Alito to the Supreme Court.
Born on This Day
1632 – Johannes Vermeer, Flemish painter (d. 1675)
1732 - Jean Bardin, French painter (d. 1809)
1740 - Philipp Jakob Louthebourg the younger, English painter, illustrator and stage designer (d. 1812)
1763 - Jean-Antoine Laurent, French painter (d. 1832)
1795 – John Keats, English poet (d. 1821)
1817 - Friedrich Johann Voltz, German painter (d. 1886)
1827 – Richard Morris Hunt, American architect, designed the New York Tribune Building (d. 1895)
1874 - Hans Josef Weber-Tyrol, Austrian painter (d. 1957)
1883 – Marie Laurencin, French painter (d. 1956)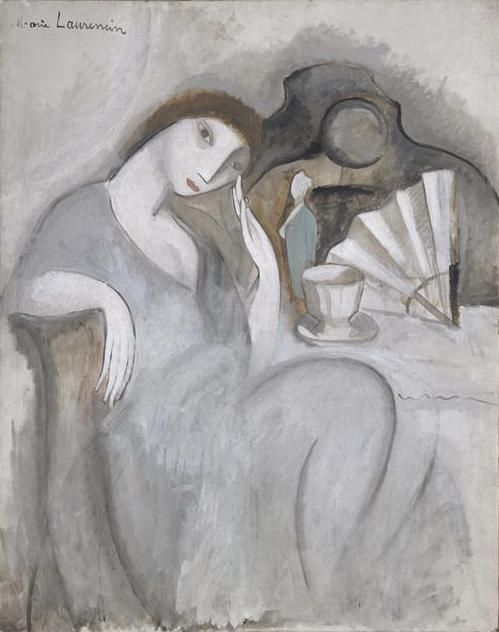 1887 – Chiang Kai-shek, Chinese military leader and politician, President of the Republic of China (d. 1975)
1896 – Ethel Waters, American singer and actress (d. 1977)
1920 – Dick Francis, Welsh jockey and author (d. 2010)
1920 – Helmut Newton, German photographer (d. 2004)
1922 – Barbara Bel Geddes, American actress and author (d. 2005)
1928 – Cleo Moore, American actress (d. 1973) See Tipple Jar
1931 – Dan Rather, American journalist
1936 – Michael Landon, American actor (d. 1991)
1937 – Tom Paxton, American singer-songwriter and guitarist
1944 – Sally Kirkland, American actress
1945 – Russ Ballard, English singer-songwriter and guitarist (Argent)
1946 – Stephen Rea, Irish actor
1950 – John Candy, Canadian comedian and actor (d. 1994)
1950 – Jane Pauley, American journalist
1950 - Jozef Stolorz, Polish painter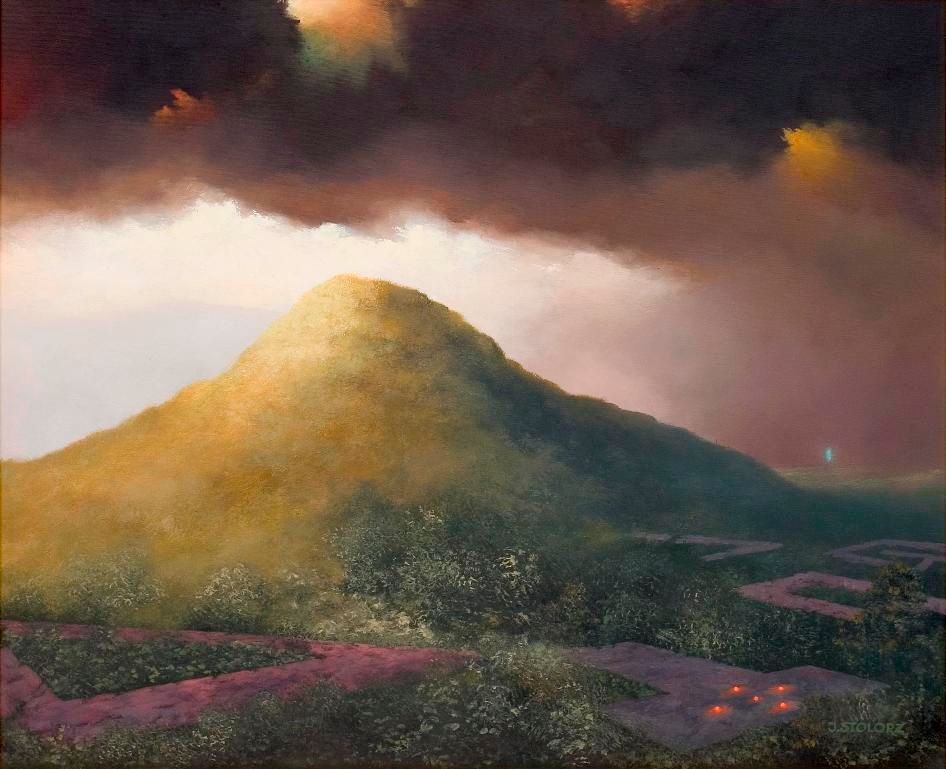 1957 – Robert Pollard, American singer-songwriter and guitarist (Guided by Voices)
1961 – Peter Jackson, New Zealand actor, director, screenwriter, and producer
1961 – Larry Mullen, Jr., Irish drummer, songwriter, and actor (U2 and Automatic Baby)
1963 – Johnny Marr, English singer-songwriter and guitarist (The Smiths)
1966 – Ad-Rock, American rapper, producer, and actor (Beastie Boys)
1966 – Annabella Lwin, Burmese singer (Bow Wow Wow)
1966 – Jon Wurster, American comic and drummer (Superchunk, The Mountain Goats)
1983 – Adam Bouska, American photographer and activist, founded the NOH8 Campaign
Died on This Day
1517- Fra Bartolomeo, Florentine painter (b. 1472)
1806 - Utamaro Kitagawa, Japanese artist (b. ?)
1884 – Marie Bashkirtseff, Russian painter (b. 1858)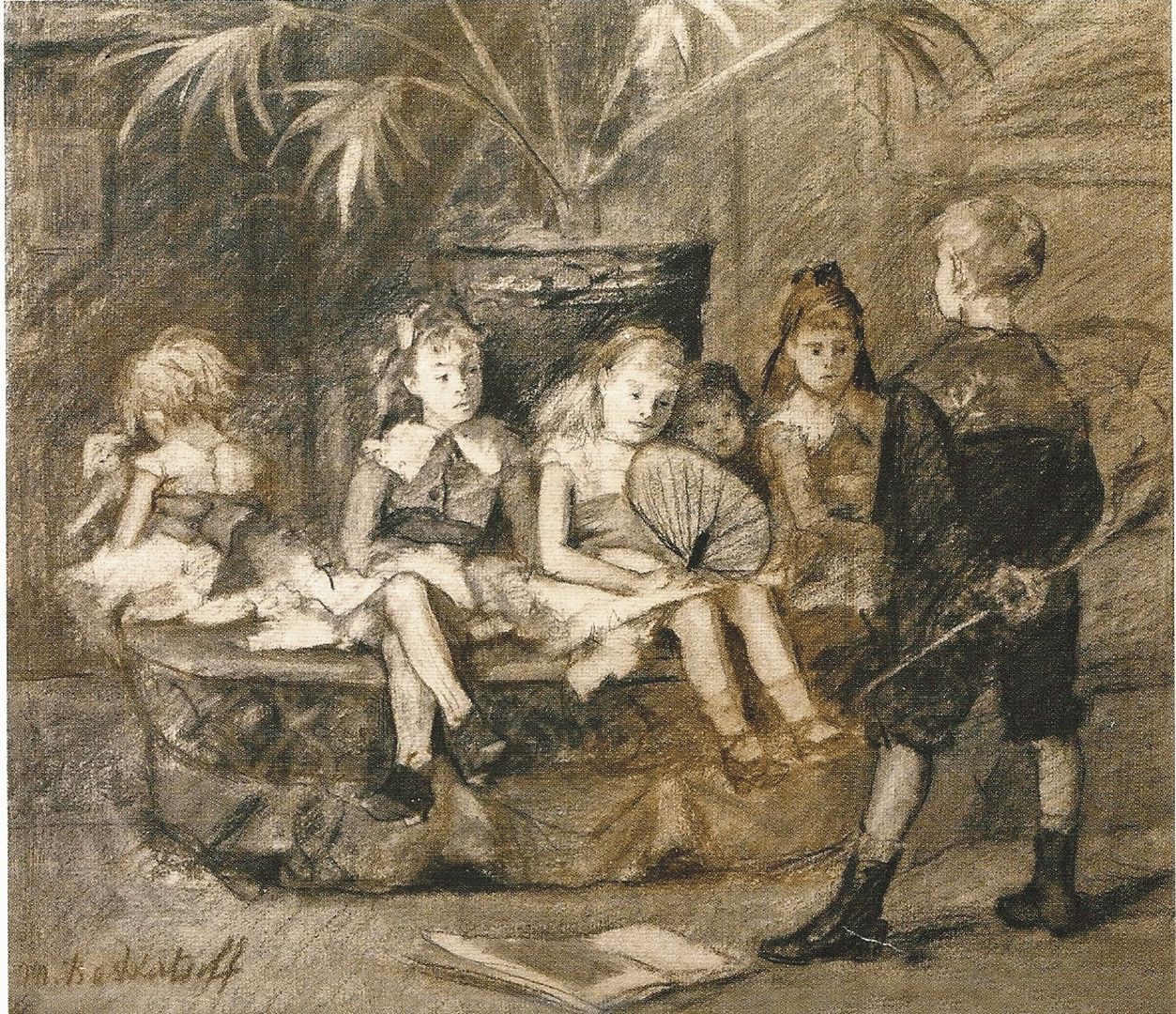 1918 – Egon Schiele, Austrian painter (b. 1890)
1926 – Harry Houdini, Hungarian-American magician (b. 1874)
1945 - Ignacio Zuloaga, Basque painter (b. 1890)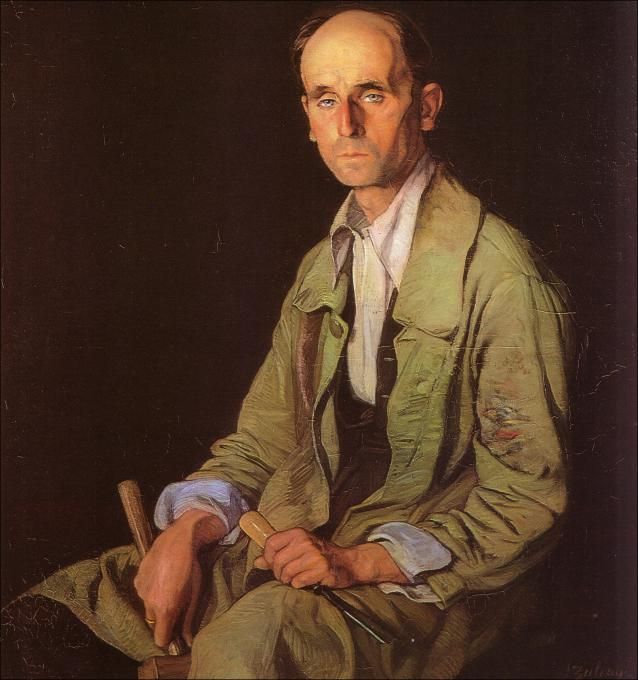 1984 – Indira Gandhi, Indian politician, 3rd Prime Minister of India (b. 1917)
1988 – John Houseman, Romanian-American actor and director (b. 1902)
1988 – Alfred Pellan, Canadian painter (b. 1906)
1993 – Federico Fellini, Italian director (b. 1920)
1993 – River Phoenix, American actor and singer (b. 1970)
1995 – Rosalind Cash, American actress and singer (b. 1938)
2008 – Studs Terkel, American author and actor (b. 1912)
Today is
Books For Treats Day
Day of the Seven Billion
Girl Scout Founder's Day
Halloween or All Hallows Eve
National Caramel Apple Day
National Knock-Knock Jokes Day
National Magic Day
National UNICEF Day
Samhain