We get lots of questions, we have answers...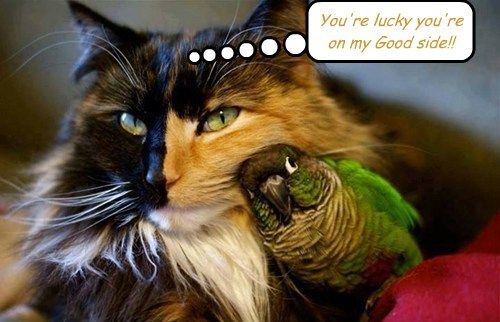 Ever wonder where that extra shoe on the highway came from?
See, told ya we have answers. But now to our readers questions.
Lilly writes, "What exactly is the purpose of the #sekritarmy?"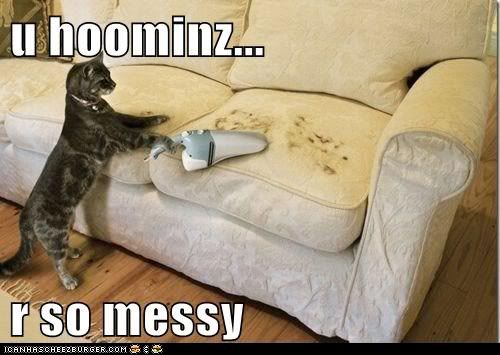 Fred asked, "What strategy does the #sekritarmy use?"
Okay, never mind. We think the answer to all your questions about #sekritarmy are easily summed up here.
And our methods don't really concern you.
We obviously can outlast our enemies.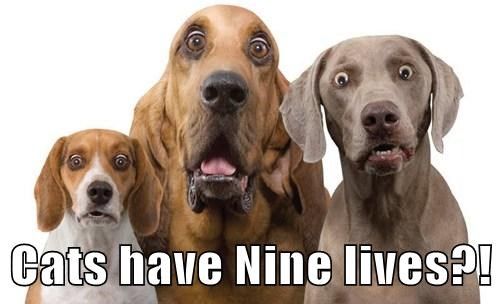 And we always speak our mind.
We always get our way, always...
And insinuating ourselves into any situation is our specialty.
Some may think they have our kryptonite.
But we have already taken over.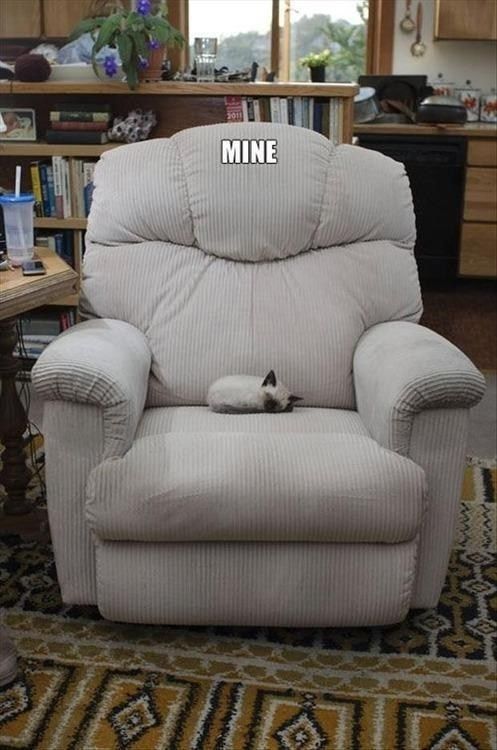 People just need to recognize that fact.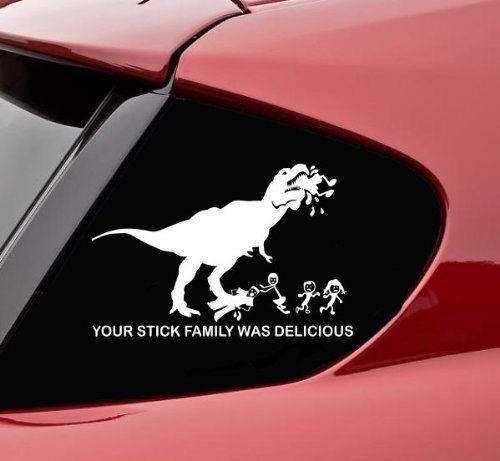 We don't much care what others think.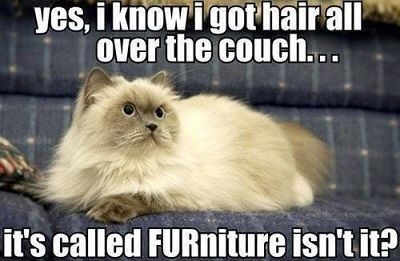 And while you all just mess around...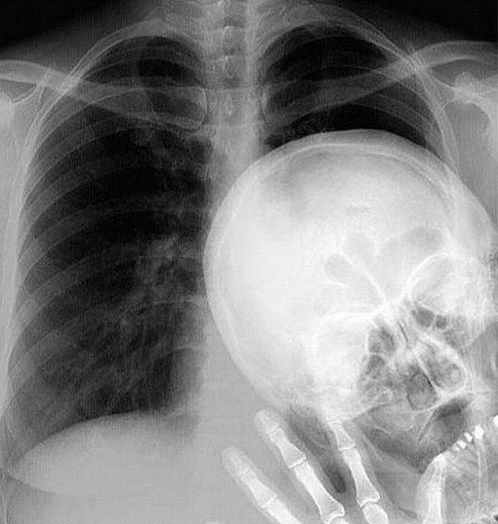 We are taking on the world.