Wooo!!! Wow Thanks folks. I was over at my daughter house hanging with the baby!
I come back and I was on the rec'ed list again and and and and and and!!!!!!!!!!
You guys bought another ShelterBox!!!!!!
And you are still rocking the ShelterBox website!!!!!
Yay!!!!!
Help on the way to the disaster from YOU!!!!!

Donate here!
https://app.etapestry.com/...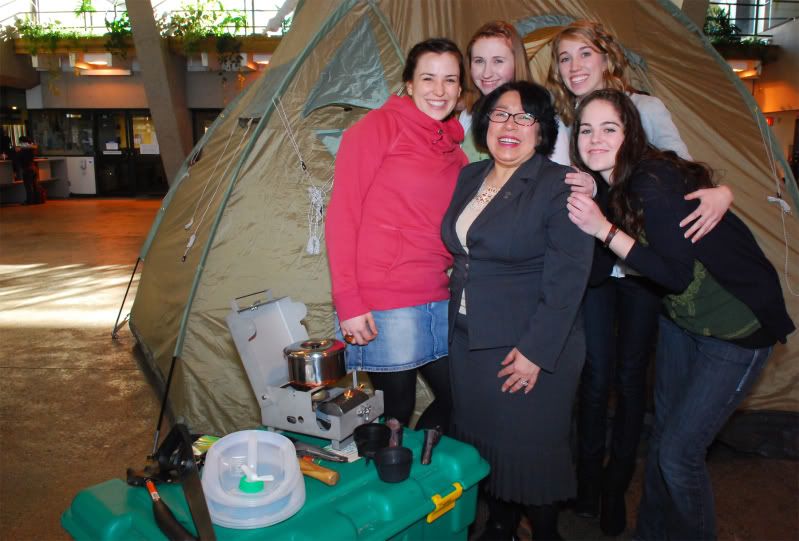 The ShelterBox website!
http://www.shelterboxusa.org/
A story about ShelterBox on CNN.
Wayne Robinson!
http://edition.cnn.com/...
1:46 PM PT: OMG Another storm is heading to the Philippines!!!!

http://www.huffingtonpost.com/...
Awful!