Interrogatories
What do you like on your pizza?
Do you enjoy heights? Does crossing bridges or high overpasses bother you? How about narrow, twisting, mountain roads? Upper floors of tall buildings with big glass windows?
What were your favorite childhood books?
What is your favorite home treatment for colds and flu?
The Twitter Emitter
Sarah Palin: "Well, of course the Tea Party has an alternative plan to Obamacare. It's the Affordable Care Act, but Obama has blocked it."

— Top Conservative Cat (@TeaPartyCat) November 11, 2013
Hint to Sarah Palin and everyone else; if you start a sentence "this isn't racist" don't finish it.

— Peter Flom (@peterflom) November 12, 2013
Black Friday - when the 1% tells the 99% to go shop and save the economy.

— John Fugelsang (@JohnFugelsang) November 12, 2013
Two roads diverged in a wood, and I -- I took the one less traveled by because I was staring down at my phone.

— Tim Siedell (@badbanana) November 12, 2013
Fox News just apologized for not running the story 60 Minutes apologized for.

— LOLGOP (@LOLGOP) November 12, 2013
Conservatives outraged that Obama lied about keeping your health insurance are also outraged you keep mentioning George W Bush

— Political Line (@PoliticaILine) November 12, 2013
60 Minutes investigating what Obama knew about Anna Nicole Smith's murder.

— CJ Werleman (@cjwerleman) November 12, 2013
Poverty in the Phillipines no doubt contributed to the death toll but detracts from the dollar amount that would make republicans care

— Karl (@JerryMander) November 12, 2013
If public nudity is so empowering, Miley Cyrus, why have I just been handcuffed by a policeman?

— Mr Roger Quimbly (@RogerQuimbly) November 10, 2013
On This Day
In 1936, in California, the original San Francisco-Oakland Bay Bridge opened to traffic.
In 1969, journalist Sy Hersh, after receiving a tip regarding an Army lieutenant being court-martialed for killing unarmed Vietnamese civilians and investigating said tip, broke the My Lai Massacre story.
In 1979, President Jimmy Carter, in response to the hostage situation in Tehran, halted to all oil imports from Iran into the United States.
In 1997, Pakistani citizen Ramzi Yousef was found guilty of planning and executing the 1993 World Trade Center bombing. In a civil trial(!) in New York(!), he was sentenced to life in prison (he was already serving one life term for another offense). In prison, he tried unsuccessfully to convert fellow terrorist Timothy McVeigh to Islam, but has now himself reportedly converted to Christianity. He cut his hair, eats pork, and goes through all the motions, but apparently most observers are skeptical of his sincerity.
In 2011, Silvio Berlusconi tendered his resignation as Prime Minister of Italy partial due to the European sovereign debt crisis (rather than all those other scandals surrounding him). Interestingly, one part of his austerity plan raised the retirement age for private sector women only from 60 to 65. I wonder why Republicans never thought of that? Gut SS and hurt women, for the win! At this time he still holds considerable political power, and still has 4 ongoing court trials.
Born on This Day
1789 - William Turner of Oxford, English landscape painter (d. 1862)
1790 – Letitia Christian Tyler, US First Lady (d. 1842)
1815 – Elizabeth Cady Stanton, American suffragette (d. 1902)
1820 - Edmund Mahlknecht, Austrian landscape painter (d. 1903)
1833 - Martín Rico y Ortega, Spanish painter and engraver (d. 1908)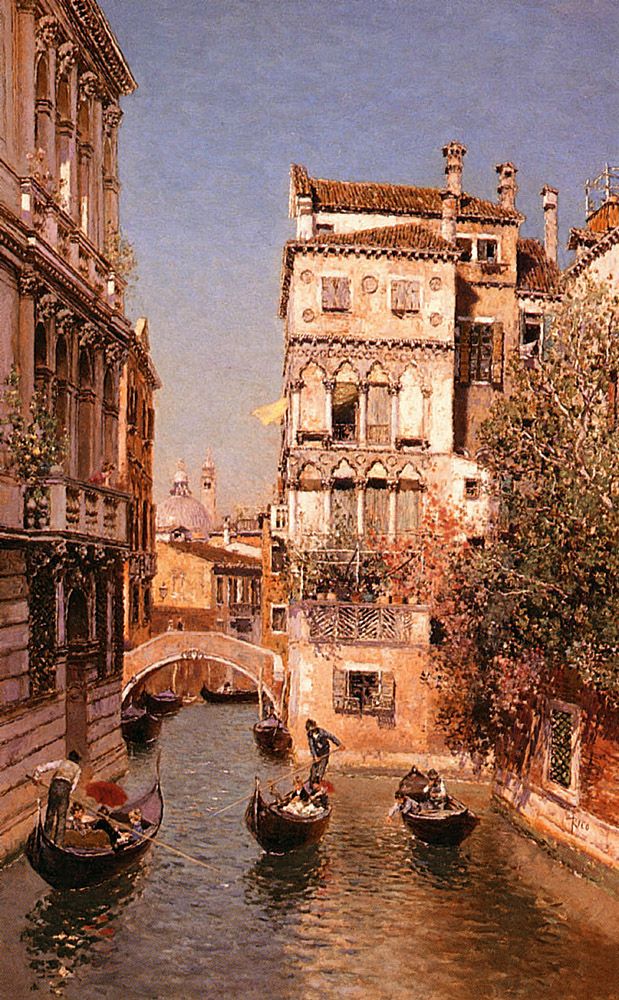 1840 – Auguste Rodin, French sculptor (d. 1917)
1866 – Sun Yat-sen, Chinese revolutionary and politician (d. 1925)
1866 - Carl Wilhelmson, Swedish painter and lithographer (d. 1928)
1903 – Jack Oakie, American actor (d. 1978)
1908 – Harry Blackmun, U.S. Supreme Court Justice (d. 1999)
1908 - Rita Angus, New Zealand painter (d. 1970)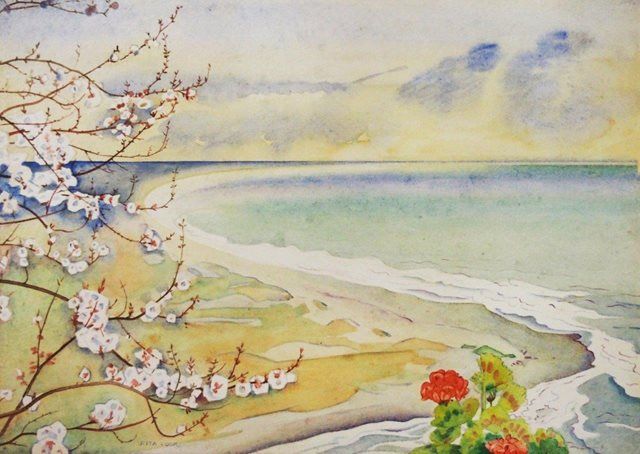 1911 – Buck Clayton, American jazz trumpet player (d. 1991)
1917 – Jo Stafford, American singer (d. 2008)
1919 – Jackie Washington, Canadian blues musician (d. 2009)
1922 – Kim Hunter, American actress (d. 2002)
1924 – Sam Jones, American jazz bassist and cellist (d. 1981)
1929 – Grace Kelly, American actress and Princely consort of Monaco (d. 1982)
1934 – Charles Manson, American cult leader and convicted murderer
1937 – Ina Balin, American actress
1943 – Wallace Shawn, American actor and playwright
1943 – John Walker, American singer-songwriter and guitarist (The Walker Brothers) (d. 2011)
1944 – Booker T. Jones, American musician and songwriter (Booker T and the MG's)
1945 – Neil Young, Canadian singer and guitarist (Buffalo Springfield, Crosby, Stills, Nash & Young)
1947 – Buck Dharma (born Donald Roeser), American vocalist and guitarist (Blue Öyster Cult)
1948 – Errol Brown, English singer (Hot Chocolate)
1948 – Hassan Rouhani, Iranian politician, slightly moderate 7th President of Iran
1962 – Brix Smith, American singer and guitarist (The Fall, The Adult Net)
1968 – Sammy Sosa, Dominican baseball player
1968 – Kathleen Hanna, American singer-songwriter (Bikini Kill, Le Tigre, and The Julie Ruin)
1970 – Tonya Harding, American figure skater
1980 – Ryan Gosling, Canadian actor
1982 – Anne Hathaway, American actress
Died on This Day
1662 - Adriaen van de Venne, Dutch painter, draftsman, and poet (b. 1589)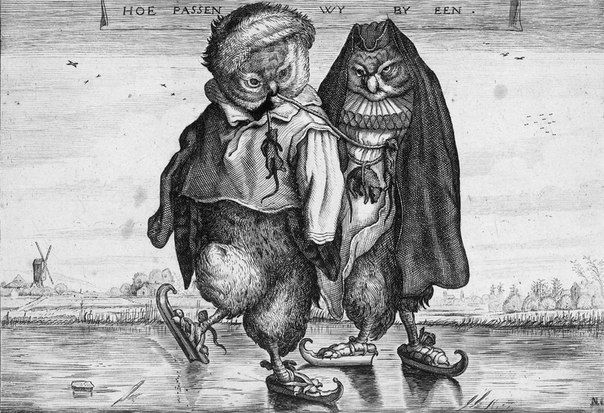 1672 - Jean Nocret, French painter (b. 1615)
1722 - Adriaen van der Werff, Dutch painter (b. 1659)
1754 - Jacob de Wit, Dutch Rococo painter and etcher (b. 1695)
1829 - Jean-Baptiste Regnault, French painter (b. 1754)
1881 - Jan Michiel Ruyten, Belgian cityscape painter (b. 1813)
1869 - Johann Friedrich Overbeck, German painter (b. 1789)
1904 - Rudolf Ribarz, Austrian landscape painter (b. 1848)
1921 - Fernand Khnopff, painter (b. 1858)

1943 - Henri Martin, French painter (b. 1860)
1981 – William Holden, American actor (b. 1918) (See Tipple Jar)
1984 – Chester Himes, American writer (b. 1909)
1990 – Eve Arden, American actress (b. 1908)
1993 – H. R. Haldeman, American felon and ex-White House Chief of Staff (b. 1926)
2003 – Penny Singleton, American actress (b. 1908)
2008 – Mitch Mitchell, English drummer (The Jimi Hendrix Experience) (b. 1947)
Today is
Moms and Dads Day
Chicken Soup for the Soul Day
National Pizza With The Works Except Anchovies Day
National Young Reader's Day