The Daily Kos Community quilt, hanging in a
place of honor at headquarters.
Have you heard the news? Walmart has decided move Black Friday up to 6:00 p.m. Thursday. Yes, smack dab in the middle of what should be Thanksgiving dinner. Target, K-Mart, Best Buy and a
raft of others
are joining in to ruin their employees' holidays, not to mention wrecking the last big, non-commercial holiday on the calendar. Because if a day of quiet reflection and appreciation for what the past year has provided you can't be wasted if there's merchandise to be sold.
But it doesn't have to be that way, and as consumers, we get the final say. We get to choose whether and how we participate in this holiday tradition of gift-giving. We get to decide to spend our money where our conscience is, among friends, where it will make a real impact not just on the recipient of the gift, but on the crafter of that gift.
You can give something made by hand. Something made with care and love and attention. That something made by hand will also be made with creativity and with the joy that comes from simply imagining something wonderful and making it so. When an object is imbued with so much meaning, it can only be the perfect gift.
Which brings us to the Kos Katalogue, the virtual warehouse of creations borne from this community. For a complete listing of all the places you can find them, check out the Kos Katalogue Holiday Mothership. The depth and breadth of talent in the Daily Kos is remarkable. Just a random sampling of examples:

Catfish Corner has whimsical, sea-themed ceramic work including tiles, magnets, and dishes. The proprietor is Kossack catfishbob. This holiday season, when you buy something from his shop and mention that you are a Kossack, you will get something extra!

Laughing Coyote Woodworks is fat old man's website. He makes fireplace bellows and clocks, but over the years has built everything from a rocking alien creature to burial caskets to signs. He loves "oddball" projects.

Daverana Enterprises (High Fantasy to Cold War Survival Horror) is an ebook publishing house run by Kossack janraefrank. Lovers of Gothic urban fantasy, sf and horror should look here!

Something the Dog Said's book, A Liberal Sprinkle of Flour, is for anyone who wants to bake, experienced or not. Is there anything better than freshly baked bread?

Justina makes underwear. With a difference. Her "Safety Deposit Boxers & Bloomers" have hidden but roomy pockets for storing things like cash and valuables. She says they are good for travel for for attending protests. You can email her at justinaforjustice at gmail.com for pictures, price and sizing information.
Want to give something unique? Here's your chance. Want to put your money where your principles are? Ditto. Want to help an artisan keep a small business running? To have your money go to a person who is going to spend it and reinvest in ways that are important to building a more progressive union? Okay, maybe that's kind of a lofty goal, but that's what we're here for, right?
And it does start here. With us. So if you've got some money to spend this holiday season, this is a good place to do it. Invest in your community.
Kos Katalogue Blogathon: November 12-November 14, 2013
---
Happy Holidays! Please consider buying your holiday or celebration gifts for friends and family from the Kos Katalogue.
Kos Katalogue is an online catalog of businesses owned by people who cherish and promote liberal values. Handmade or original gifts include pet supplies; fine art; quilts; jewelry; children's department; arts and crafts; stationery; books; clothing; craft supplies; electronics; food and drink; household sundries; yarn, knitting, crochet, and weaving; freelance services; software and webdesign; sporting goods; and music.

Our Daily Kos community organizers are Patriot Daily News Clearinghouse, Sara R, and JekyllnHyde. Below are four examples of these handmade or original gifts. Thanks for your support.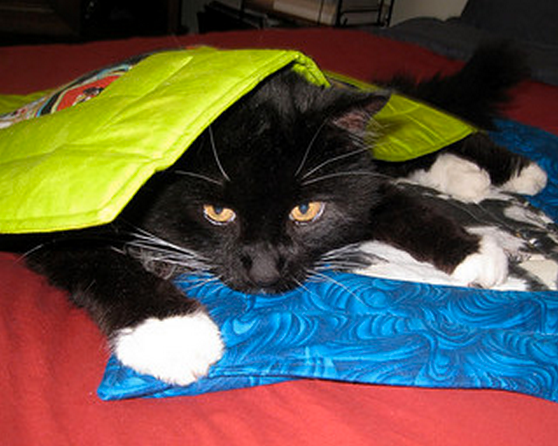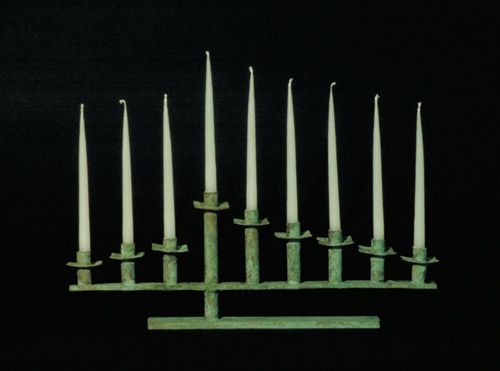 Community Quilt Project
David M Bowman Studio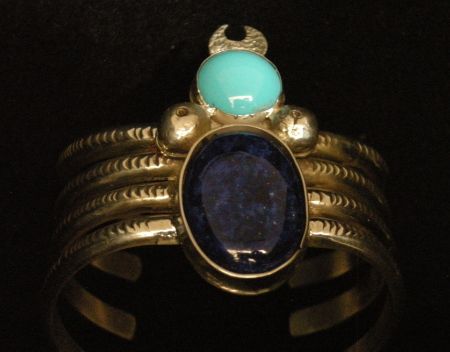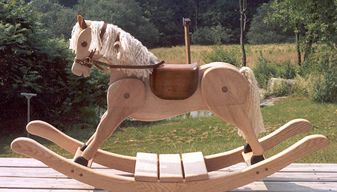 Wings: Hands on Silver
Laughing Coyote Woodworks
---
Please remember to republish these diaries to your Daily Kos Groups. You can also follow all postings by clicking this link for the Kos Katalogue Group. Then, click 'Follow' and that will make all postings show up in 'My Stream' of your Daily Kos page.