I gave up on shopping in malls several decades ago. If you find me in a mall these days, it's only because I had no other choice (that's where the local Apple Store is in Ann Arbor, unfortunately, and I have been assimilated by The Apple Borg™). If I do go to a mall, especially around the holidays, I do what I like to call "guerrilla shopping". I know what I need, I know which store has it, I know where the store is. I park, enter the mall, keeping my head down, not making eye contact with anyone, and get in and out before they even know I was there.
With my wife's family, we have developed a tradition of making things for each other. My wife and I are now famous for our fruit jams and jellies. Michigan black raspberries. Michigan cherries. Michigan peaches. Michigan blueberries. Michigan blackberries. We put 'em in a jar and seal 'em tight, as the song goes. My sister-in-law is a wood worker so her gifts are coveted. My brother-in-law is a graphic artist so his gifts are a treat. My mother-in-law makes reusable cloth gift bags so we see her gifts reappear again and again each year, changing hands and making the circuit.
It's a splendid tradition. It challenges us to take time out of our busy schedules to do something creative and receiving a gift that was made by the work of someone else's hands is really a special treat. Best of all, it keeps us out of the damned malls!
Here at Daily Kos, we have our own family, our own kommunity. What's most remarkable to me about this Krazy Kos Kommunity is how amazingly diverse it is. That, combined with the inestimable level of creativity of our fellow Kossacks makes a project like the Kos Katalogue an extraordinary thing to behold.
What's that? You've never heard of the Kos Katalogue? What is the Kos Katalogue, you ask? Well, it's only an online bazaar, a internet street fair of vendors hawking their wares (and services) to the members of this incredible kommunity. With a group of talented creatives this big and this diverse, it only makes sense to put it all in one place so people can stroll down the internet aisles and shop.
Here's the thing: chances are pretty good you're going to be doing at least SOME shopping for the holidays. Why not take advantage of this truly remarkable opportunity to support your kommunity, support your fellow Kossacks, and find a unique gift you wouldn't find in the mall even if you tried?
Make the jump past the orange squiggledegibbet to find out where you can find this iMall of Kreative Koolness called the Kos Katalogue and you can skip the malls completely.
Kos Katalogue Blogathon: November 12-November 14, 2013
---
Happy Holidays! Please consider buying your holiday or celebration gifts for friends and family from the Kos Katalogue.
Kos Katalogue is an online catalog of businesses owned by people who cherish and promote liberal values. Handmade or original gifts include pet supplies; fine art; quilts; jewelry; children's department; arts and crafts; stationery; books; clothing; craft supplies; electronics; food and drink; household sundries; yarn, knitting, crochet, and weaving; freelance services; software and webdesign; sporting goods; and music.

Our Daily Kos community organizers are Patriot Daily News Clearinghouse, Sara R, and JekyllnHyde. Below are four examples of these handmade or original gifts. Thanks for your support.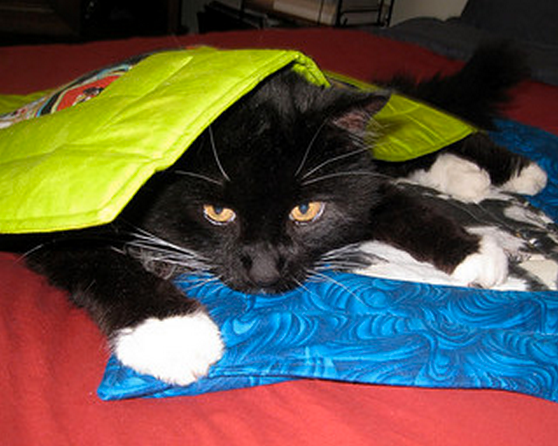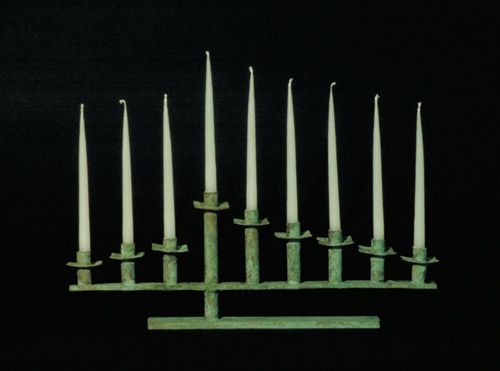 Community Quilt Project
David M Bowman Studio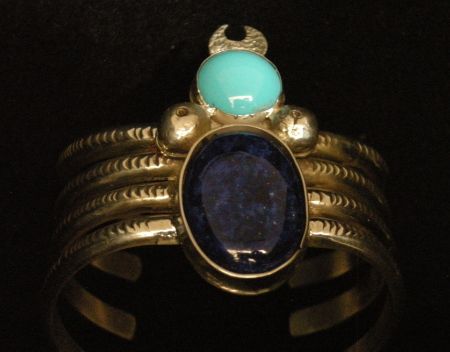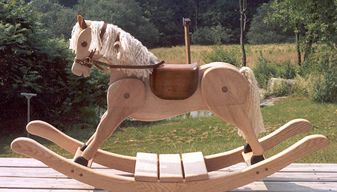 Wings: Hands on Silver
Laughing Coyote Woodworks
---
Please remember to republish these diaries to your Daily Kos Groups. You can also follow all postings by clicking this link for the Kos Katalogue Group. Then, click 'Follow' and that will make all postings show up in 'My Stream' of your Daily Kos page.