Conspiracy theories float around the intert00bs all the time, but the #sekritarmy knows what's really going on.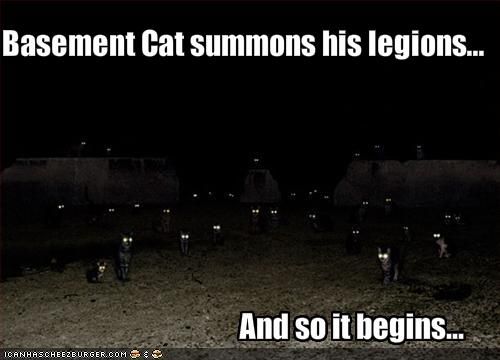 The sacrifice of our troops is legendary in our quest for knowledge.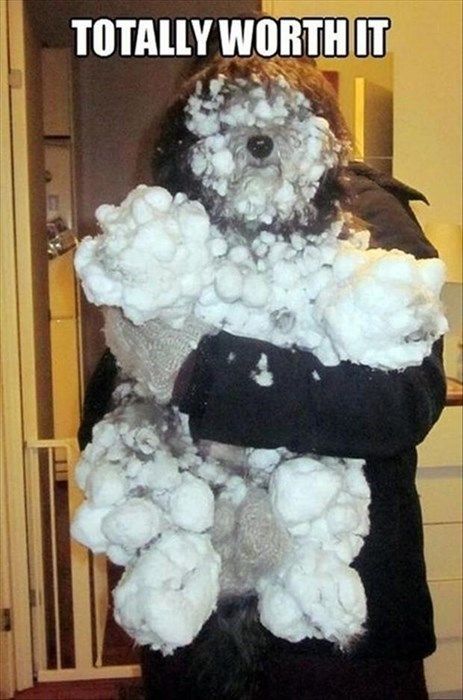 We will resort to anything if it means we have the edge.
But don't expect us to reveal our plans. All communication is now blacked out.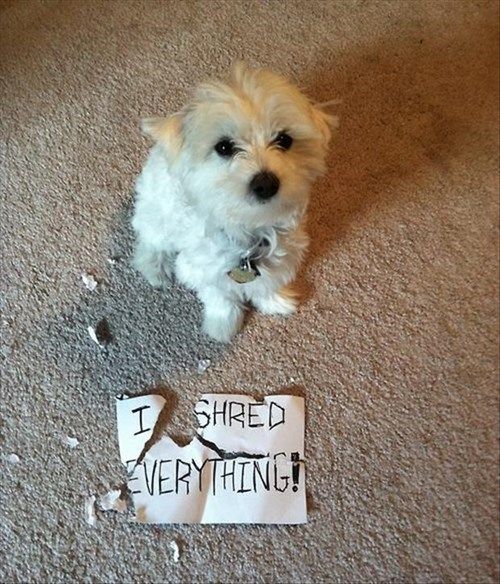 We have retreated to the bunker.
Our plans are ready to be been initiated.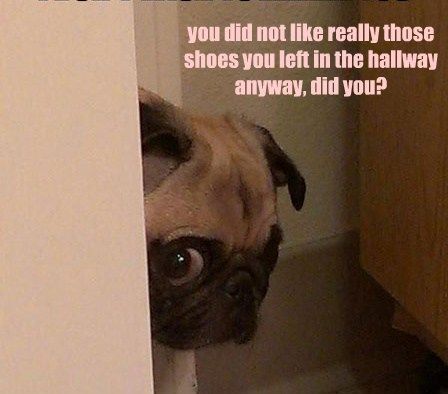 While our gear is prepared for the last stage of readiness.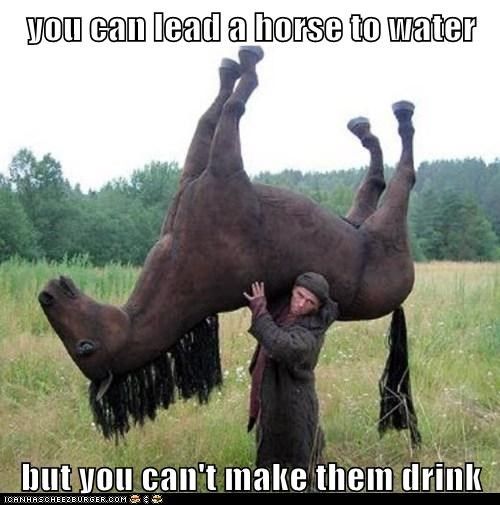 The time for launch is set.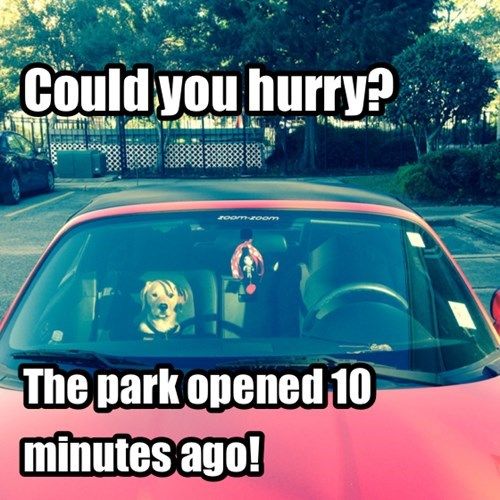 We are now entering the code.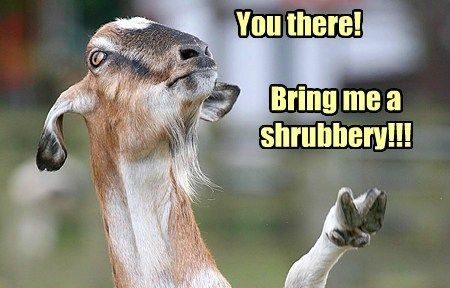 Nothing, NOTHING will deter us...