Interrogatories
Was your first name used for a hurricane or tropical storm? Were you particularly devastating?
What were your favorite childhood toys?
Do you have a namesake? Anyone named after you?
Where is the weirdest place you ever fell asleep?
The Twitter Emitter
MSNBC figures Alec Baldwin show is a safe bet. If he ends up in jail, they can revert to "Lockup: Alec Baldwin."

— roadkillrefugee (@rkref) November 14, 2013
After a gas pipeline exploded in Milford, Rick Perry, per Texas law, sent a thank you note to the company for doing business in the state.

— Top Conservative Cat (@TeaPartyCat) November 15, 2013
The media continues to hold Obama to a far higher standard than they do the lying clowns of the GOP #inners

— The Daily Edge (@TheDailyEdge) November 15, 2013
Michele Bachmann Frogmarched Before Obamacare Death Panels, Or 'Has To Buy Own Insurance,' Same Thing http://t.co/...

— Wonkette (@Wonkette) November 15, 2013
Think I'm going to wear the same sweater I wore yesterday for Yellen solidarity.

— Lisa McIntire (@LisaMcIntire) November 15, 2013
Rob Ford: "God, I wish the media would forget about me for a day." Make A Wish Foundation: "You got it!"

— daveweigel (@daveweigel) November 15, 2013
In my opinion, constantly referring to things as Obama's Katrina is just taunting God to send us another Katrina.

— Will McAvoy (@WillMcAvoyACN) November 15, 2013
Our era has truly excelled in the field of mediocrity.

— Chris Dashiell (@cdashiell) November 15, 2013
So the new SONY PS4 online network is down. ALERT ISSA! DRUDGE SIREN!

— roadkillrefugee (@rkref) November 15, 2013
America. Where 1 middle class woman in Florida having to pick a new plan is a bigger deal than 5 million poor people being denied insurance.

— LOLGOP (@LOLGOP) November 15, 2013
"Toronto Mayor 'To Lose Some Powers.'" Not the power to shock and amuse us, I hope.

— Ben Greenman (@bengreenman) November 15, 2013
He who hesitates is not only lost, but miles from the next exit.

— Yuppy (@TradingYuppy) November 16, 2013
Born on This Day
1527 - Luca Cambiasi, Italian painter/sculptor (d. 1585)
1573 - Ambrosius Bosschaert the elder, Flemish Baroque flower and still-life painter (d. 1621)
1584 - Gaspar de Crayer, Flemish painter (d. 1669)
1725 - Martin Knoller, Austrian painter (d. 1804)
1732 - Pehr Hilleström, Swedish painter (d. 1816)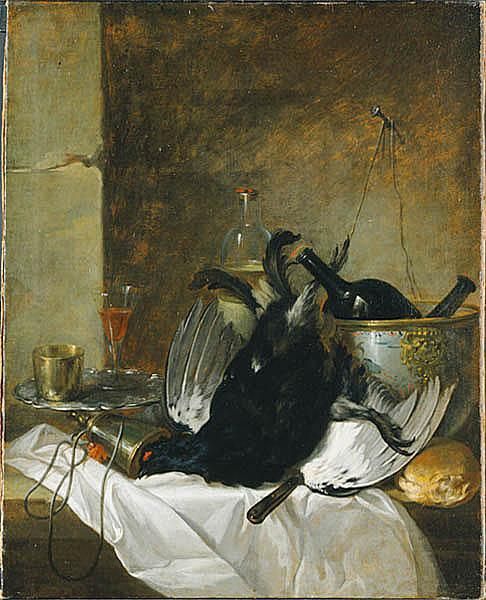 1736 - Anton Graff, German portrait painter (d. 1813)
1785 – Sir David Wilkie, Scottish painter (d. 1841)
1787 – Louis-Jacques Daguerre, French inventor and photographer (d. 1851)
1787 - François-Joseph Navez, Belgian painter (d. 1869)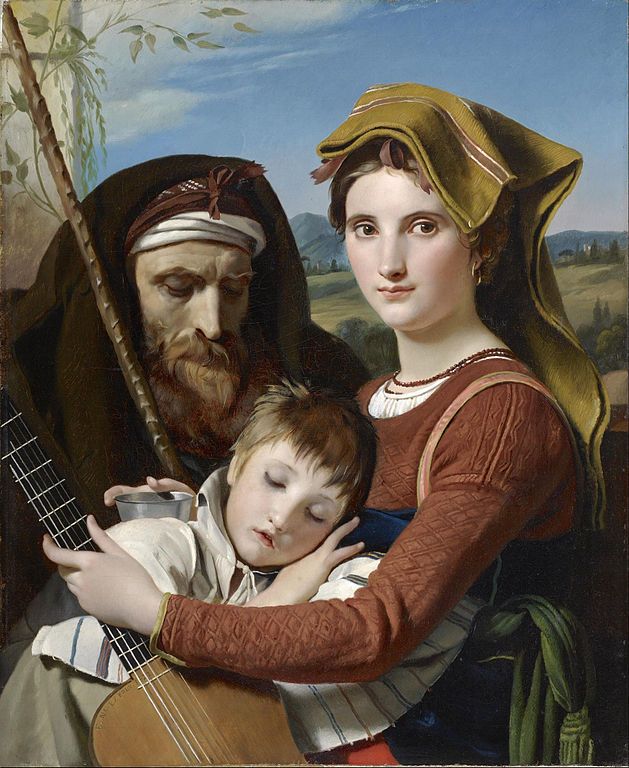 1836 – Sir W. S. Gilbert, British dramatist (d. 1911) (Gilbert and Sullivan)
1840 - Antonio Muñoz Degrain, Spanish painter (d. 1924)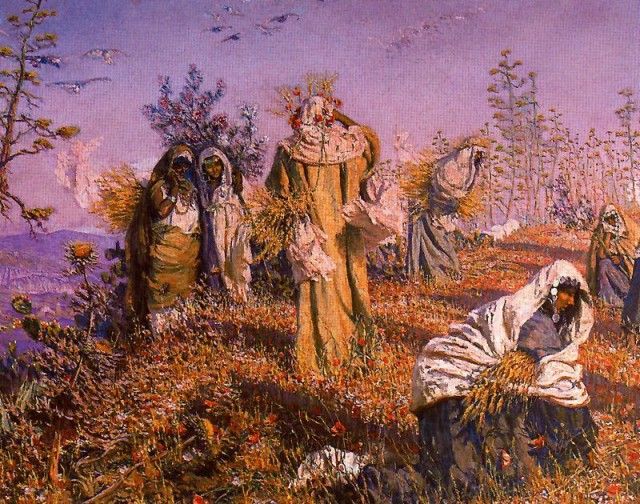 1852 - Mikoláš Aleš, Czech painter (d. 1913)
1858 - Luigi Pastega, Italian painter (d. 1927)
1882 - Wyndham Lewis, English author/painter (d. 1957) (See Tipple Jar)
1888 - Frances Marion, American screenwriter and actress (d. 1973)
1901 – George Gallup, American statistician and pollster, who did not live to see the reputation of his polling firm brought low by partisan management. (d. 1984)
1903 - Bernard Newman, Hollywood costume designer (d. 1966) (See: Most Fred Astaire/Ginger Rogers musicals)
1904 – Jean Paul Lemieux, Quebec painter (d. 1990)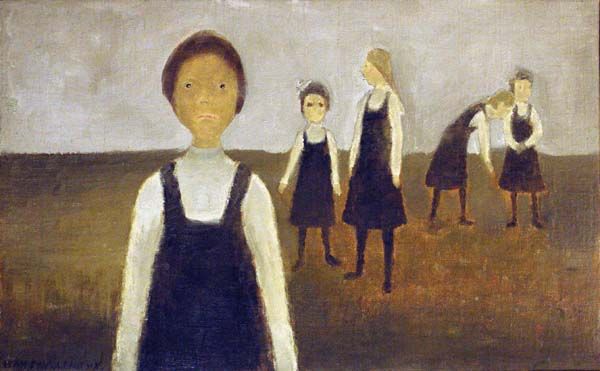 1907 - Yves Brayer, French painter (d. 1990)
1907 – Compay Segundo, Cuban guitarist, singer and composer (Buena Vista Social Club) (d. 2003)
1908 – Imogene Coca, American actress and comedian (d. 2001)
1909 – Johnny Mercer, American lyricist (d. 1976)
1919 – Jocelyn Brando, American actress (d. 2005)
1919 – Georgia Carroll, American singer, fashion model, and actress (d. 2011)
1923 – Alan Shepard, American astronaut (d. 1998)
1923 – Ted Stevens, American politician and internet guru. (d. 2010)
1927 – Hank Ballard, American rhythm 'n blues singer and songwriter (d. 2003)
1936 – Don Cherry, American jazz trumpeter (d. 1995)
1939 – Margaret Atwood, Canadian poet, novelist, critic and essayist
1939 – Amanda Lear, Hong Kong-French singer-songwriter and actress
1941 – David Hemmings, English actor, singer, director, and producer (d. 2003)
1950 – Graham Parker, English singer-songwriter and guitarist (The Rumour) who I mistakenly had listed on the 15th (you'll just have to suffer):
1953 – Alan Moore, British comic book writer and novelist (V for Vendetta)
1959 – Karla Faye Tucker, first woman to be executed in the United States since 1984 (d. 1998)
1962 – Kirk Hammett, American guitarist (Metallica)
1964 – Rita Cosby, American "journalist" whose career was dedicated to reporting about missing white women.
1965 – Tim DeLaughter, American singer-songwriter (Tripping Daisy and The Polyphonic Spree)
1968 – Owen Wilson, American actor and film-writer
1970 – Megyn Kelly, American Fox News spokesmodel
Died on This Day
1543 - Hans Holbein the Younger, German painter (b. 1497)
1630 - Esaias van de Velde, Dutch painter (b. 1587)
1689 - Jacob van der Ulft, Dutch painter of landscapes and cityscapes (b. 1627)
1876 - Narcisse Virgilio Diaz, French painter of the Barbizon school (b. 1807)
1886 – Chester A. Arthur, American politician, 21st President of the United States (b. 1829)
1922 – Marcel Proust, French novelist (b. 1871)
1969 – Joseph P. Kennedy, Sr., American businessman (b. 1888)
1969 – Ted Heath, British trombonist, and bandleader (b. 1902)
1972 – Danny Whitten, American musician (Crazy Horse) (b. 1943)
1976 – Man Ray, American-born French photographer and painter (b. 1890)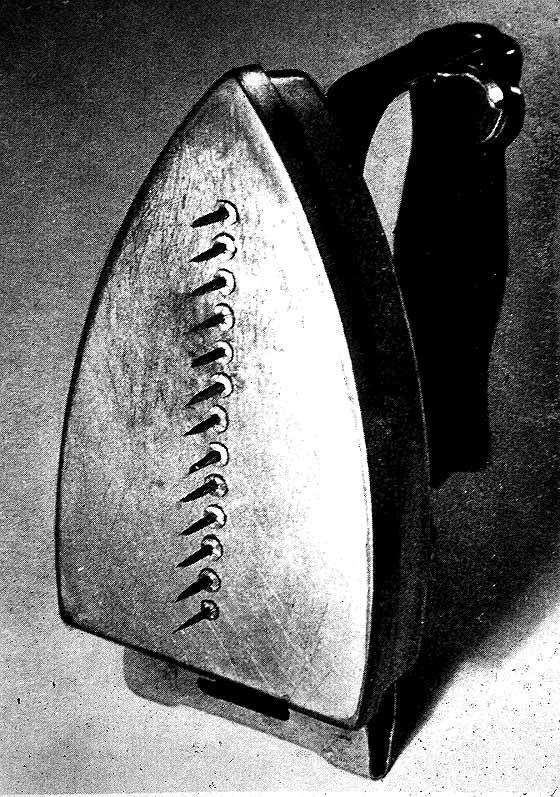 1978 – Leo Ryan, American politician (b. 1925)
1986 – Gia Carangi, American model (b. 1960)
1994 – Cab Calloway, American bandleader (b. 1907)
1999 – Doug Sahm, American singer and guitarist (Sir Douglas Quintet and Flaco Jiménez) (b. 1941)
1999 - Horst P. Horst, photographer (b. 1906)
2002 – James Coburn, American actor (b. 1928)
Today is
William Tell Day
National Vichyssoise Day
National Apple Cider Day
Mickey Mouse Day
Occult Day
Push-button Phone Day
Married To A Scorpio Support Day