But what they don't know is how hard we work to stay on top.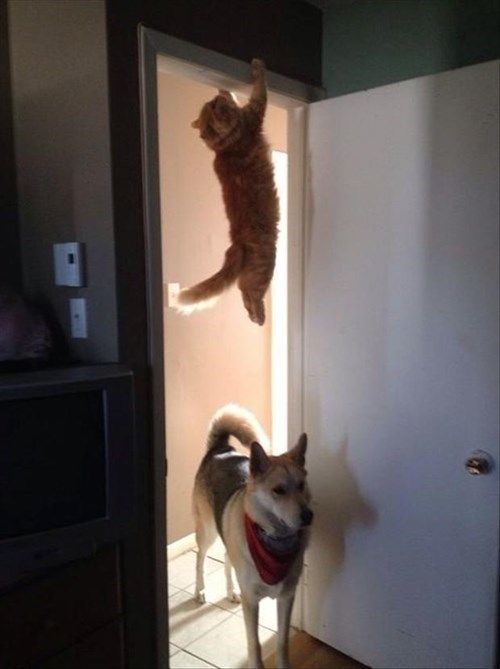 We only show our happy face to the world.
But behind the scenes, we need to use any strategy that will move us towards the goal.
And the information we need to keep our movement going requires us to constantly stay plugged in.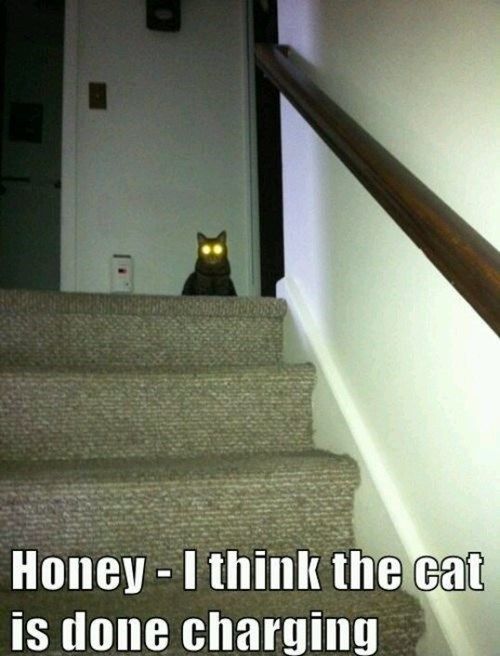 We must constantly fight to put the truth out into the mainstream.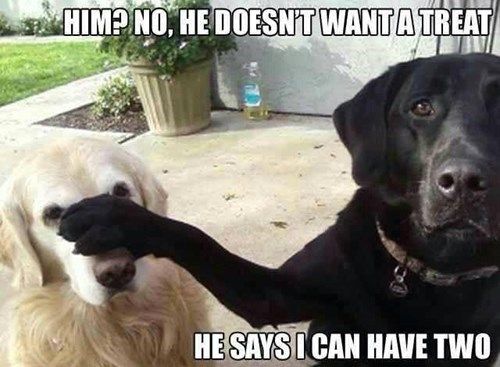 And our training continues all hours and days.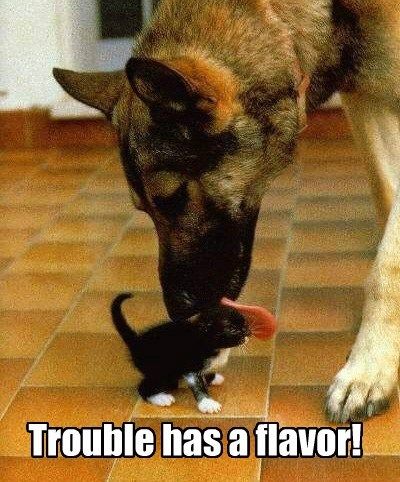 So before you decide to join them...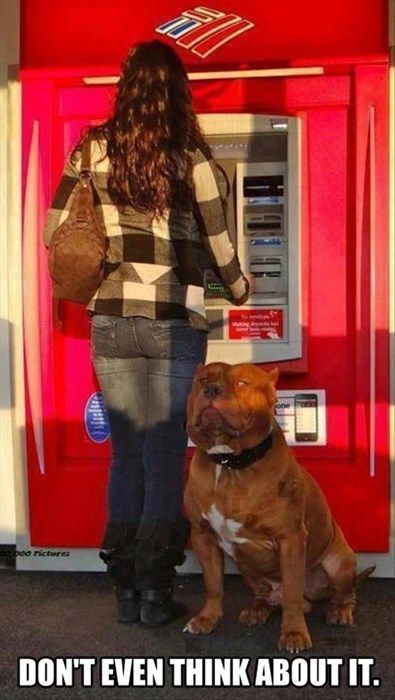 Or think they have more fun;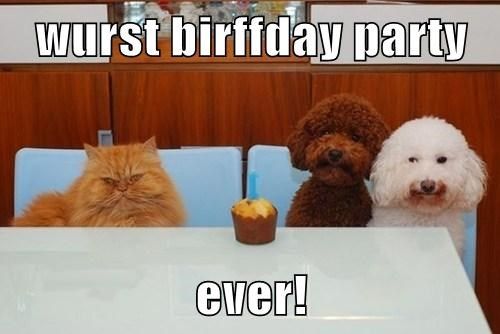 Know this, we know what is most important.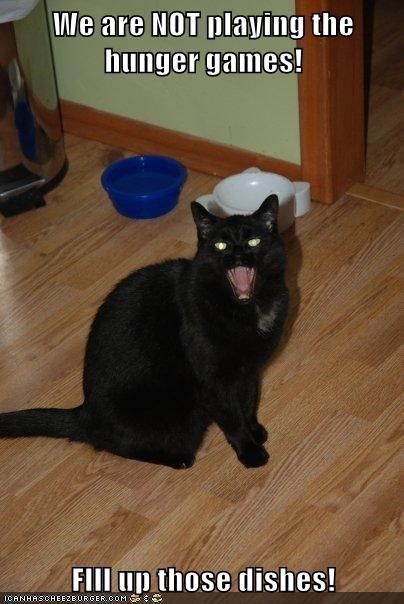 And they simply don't have a clue.