Stars in the Night
Some baubles and bangles - some Fantasy and some with a Celtic feel. I love working with wire and seeing the different shapes as they form. I use various colored wire for a different effect and try to find beautiful beads, crystals and cultures pearls. One of my latest is colors is Hematite colored wire - silver plated enameled. This is a Fantasy piece with Hematite color wire and aurora borealis crystals. And a Tangled bracelet of pearls, crystals and crackled glass beads and rose gold colored wire. Custom orders are always welcome. I have gold and silver plated wires on hand and Rose gold and Hematite enameled silver plated wire. Lots of pearls, crystals, crackled glass, lapis, malachite, amethyst, adventuring, carnelian and other semiprecious beads available. My etsy shop is
etsy
Kos Katalogue Blogathon: December 2013
I started out as a weaver and spinner a long while ago. In Nebraska, Miami, and here in Illinois. I made and sold many pieces and even had a few in museums. My pieces tend to be sculptural rather than flat weaving, and that has influenced my jewelry, too. I love working with the wire and seeing how it will turn out. Sometimes it surprises me. The crocheted necklaces are amazingly flexible and even seem to drape.

Spindrift
Stone Lichen
From time to time I would think about trying something with wire. The first thing I did was a crocheted bracelet with sea blue beads.
Sometimes I have a helper!
The Nose
Then earrings and more earrings. And necklaces
Rose gold enamel and Pink baroque pearl swirls
Hammered Gold Plate and Pearl
Hematite wire and crystal
Blue Celtic Swirl
Rose Gold Freeform
Amethyst Dangles
Hematite wire and foil beads
Pearl, Crystal and Gold
Silver Night
Rose gold and Pearl Celtic Knots
Celtic Green
Kos Katalogue Blogathon: December 2013
---
Happy Holidays! Please consider buying your holiday or celebration gifts for friends and family from the Kos Katalogue.
Kos Katalogue is an online catalog of businesses owned by people who cherish and promote liberal values. Handmade or original gifts include pet supplies; fine art; quilts; jewelry; children's department; arts and crafts; stationery; books; clothing; craft supplies; electronics; food and drink; household sundries; yarn, knitting, crochet, and weaving; freelance services; software and webdesign; sporting goods; and music.

Our Daily Kos community organizers are Patriot Daily News Clearinghouse, Sara R, and JekyllnHyde. Below are four examples of these handmade or original gifts. Thanks for your support.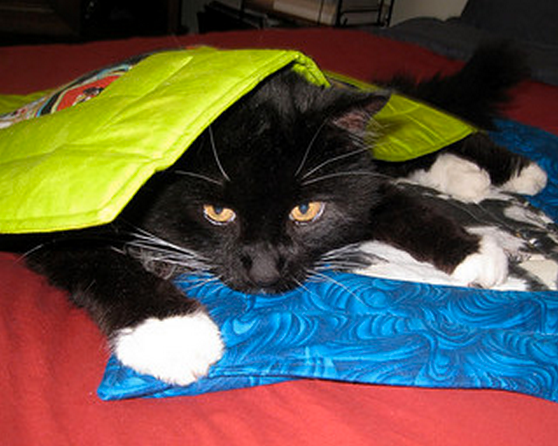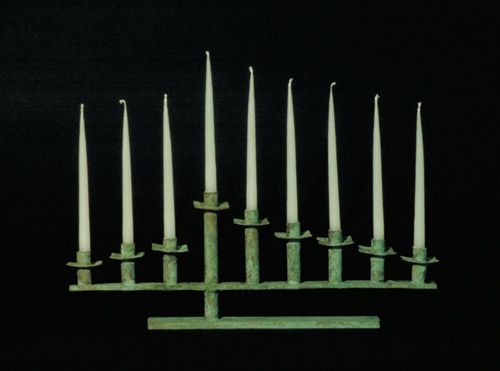 Community Quilt Project
David M Bowman Studio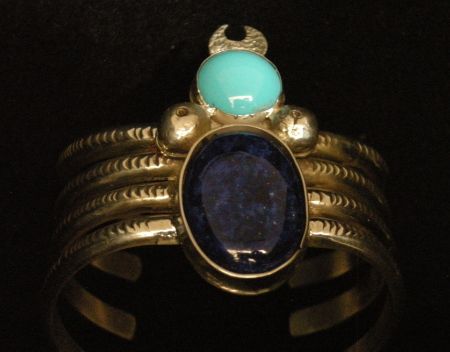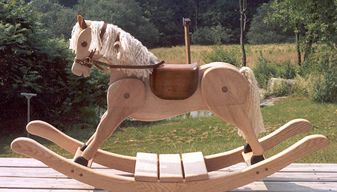 Wings: Hands on Silver
Laughing Coyote Woodworks
---
Please remember to republish these diaries to your Daily Kos Groups. You can also follow all postings by clicking this link for the Kos Katalogue Group. Then, click 'Follow' and that will make all postings show up in 'My Stream' of your Daily Kos page.