Interrogatories
If you have a microwave, what do you use it for? Do you actually cook in it, or is it just for reheating stuff?
Have you ever pawned anything, or bought anything in a pawn shop?
What are you allergic to?
Did you ever fall asleep in church, temple, or school? How about at your job?
The Twitter Emitter
Not Jim Caveziel? RT @chrisrock: Nelson Mandela the closes thing to Jesus Christ.

— daveweigel (@daveweigel) December 6, 2013
Sarah Palin is one of the best at the yoga pose Republicanasana. You put your foot in your mouth and your head up your ass.

— Peter Flom (@peterflom) December 5, 2013
Jesus, people, just ignore Westboro. It's one family of nuts, they represent nothing and no one, and attention is what they want.

— Danielle (@DCPlod) December 5, 2013
Michelle Bachman just said she was sad to hear of Nelson Mandela's death, but she and Marcus loved his arrangements for Frank Sinatra.

— Crutnacker (@Crutnacker) December 5, 2013
Look, people, Paris Hilton did not confuse MLK and Nelson Mandela. That was an obvious fake; she doesn't know who either is.

— Top Conservative Cat (@TeaPartyCat) December 6, 2013
On This Day
In 1768, Encyclopædia Britannica was first published.
In 1865, the Thirteenth Amendment to the Constitution, which banned slavery, was ratified.
In 1877, the Washington Post was first published.
In 1884, the Washington Monument in Washington D.C. was finished.
In 1933, James Joyce's novel Ulysses was ruled not obscene by U.S. federal judge John M. Woolsey.
In 1953, Vladimir Nabokov finished his soon-to-be-controversial novel, Lolita.
In 1969, the Woodstock era four months after it began when concert-goer Meredith Hunter was killed by the Hells Angels during a Rolling Stones concert at Altamont Speedway in California. The concert was documented in the Maysles Brothers documentary, Gimme Shelter.
Born on This Day
1668 - Nicolas Vleughels, French painter (d. 1737)
1750 - Pierre Henri de Valenciennes, French painter (d. 1819)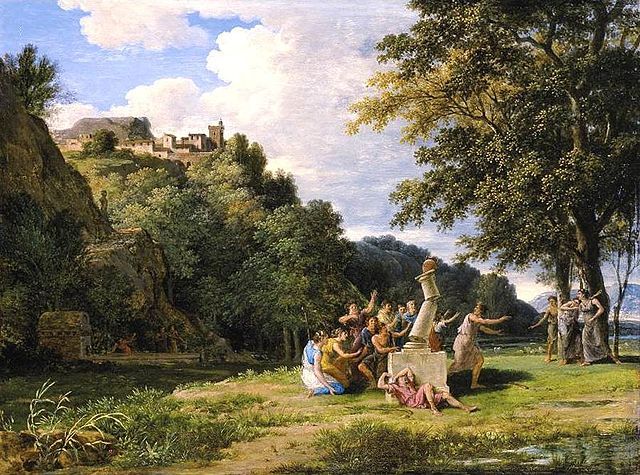 1791 - José Gutiérrez de la Vega, Spanish painter (d. 1865)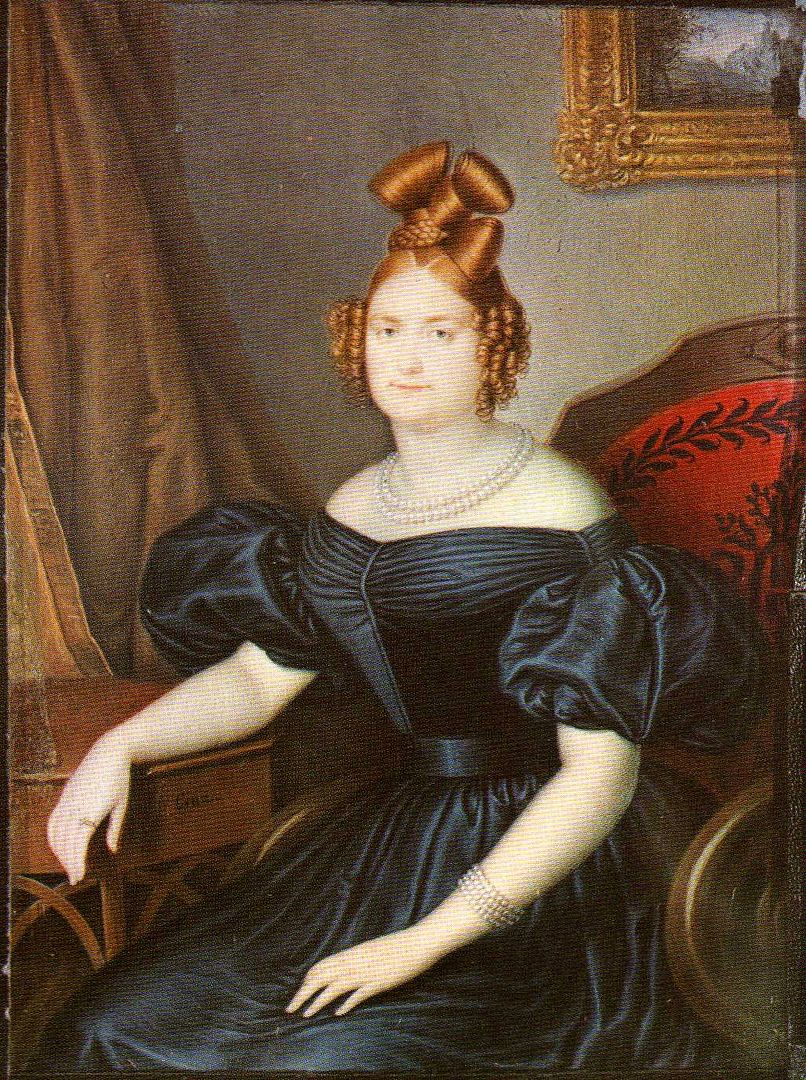 1812 - Louis-Nicolas Cabat, French landscape painter (d. 1893)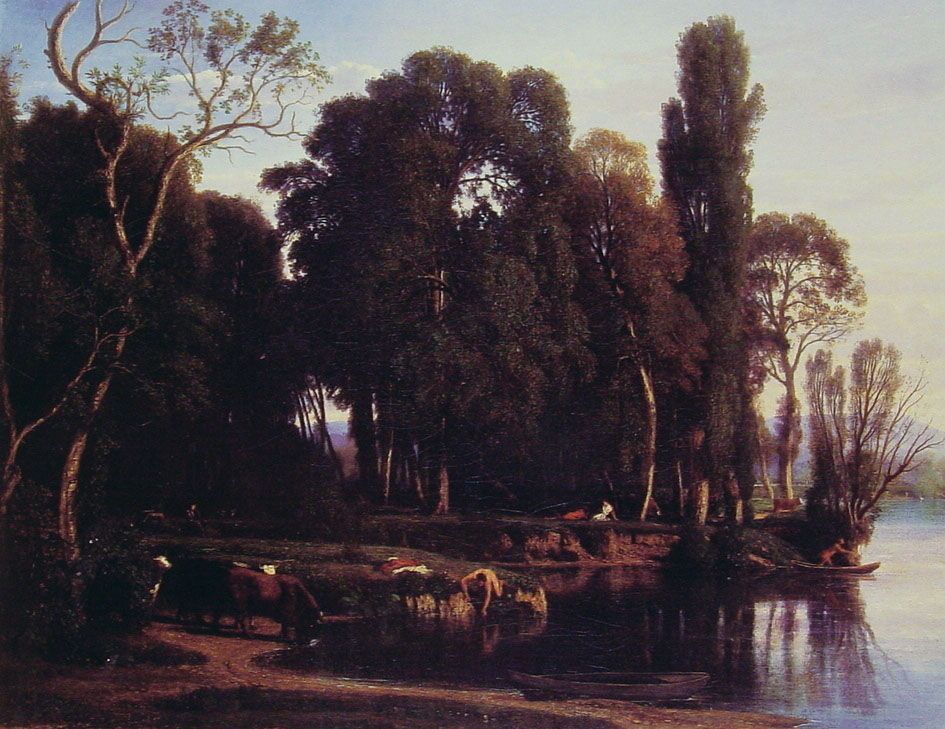 1841 – Frédéric Bazille, French painter (d. 1870)
1855 - Frank Myers Boggs, U.S. painter (d.1926)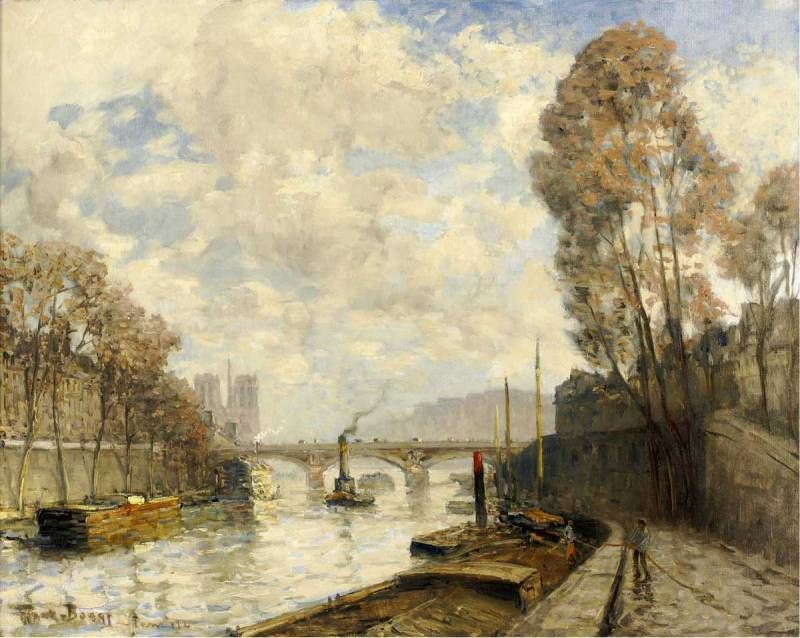 1856 - François Flameng, French painter (d. 1923)
1872 – William S. Hart, American actor (d. 1946) See Tipple Jar
1884 - Leon Abraham Kroll, U.S. painter (d. 1974)
1887 – Lynn Fontanne, British-American actress (d. 1983)
1890 – Rudolf Schlichter, German artist and writer (d. 1955)
1896 – Ira Gershwin, American lyricist (d. 1983)
1898 – Alfred Eisenstaedt, German-born American photojournalist (d. 1995)
1900 – Agnes Moorehead, American actress (d. 1974)
1913 – Eleanor Holm, American swimmer (d. 2004)
1920 – Dave Brubeck, American pianist and composer (d. 2012)
1924 – Wally Cox, American actor (d. 1973)
1943 – Mike Smith, English singer-songwriter, keyboard player, and producer (The Dave Clark Five) (d. 2008)
1949 – Linda Creed, American songwriter (d. 1986)
1952 – Craig Newmark, American internet entrepreneur (he's making a list, he's checking it twice..)
1955 – Rick Buckler, British drummer (The Jam)
1955 – Steven Wright, American comedian
1956 – Peter Buck, American guitarist (R.E.M.)
1958 – Nick Park, British filmmaker and animator
1961 – David Lovering, American drummer (Pixies)
1962 – Janine Turner, American actress turned deranged wingnut
1971 – Ryan White, American AIDS victim (d. 1990)
1982 – Alberto Contador, Spanish cyclist
Died on This Day
1562 – Jan van Scorel Dutch painter and architect (b. 1495)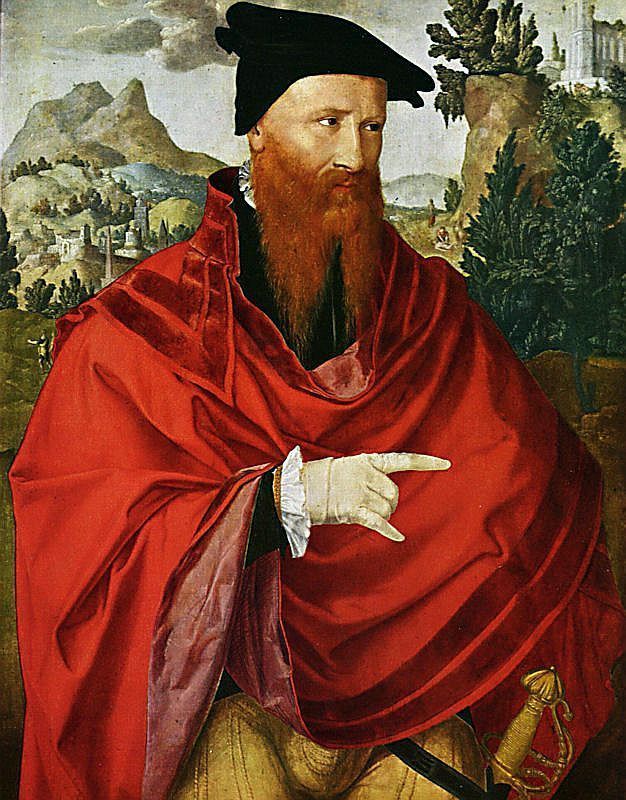 1779 – Jean-Baptiste-Siméon Chardin, French painter (b. 1699)
1791 - Christian Georg Schüz (or Schütz) I, German landscape painter (b. 1718)
1835 - George Philip Reinagle, English painter (b. 1802)
1852 - George Duncan Beechey, British painter (b. 1798)
1855 – William John Swainson, English naturalist and artist (b. 1789)
1878 – Theodoros Vryzakis, Greek artist (b. 1814)
1882 – Anthony Trollope, British author (b. 1815)
1884 - Jean Baptiste van Moer, Belgian painter (b. 1819)
1889 – Jefferson Davis, President of the Confederate States of America (b. 1808)
1942 - Louis Marie de Schryver, French painter (b. 1862)
1949 – Leadbelly, American musician (b. 1888)
1951 – Harold Ross, American magazine editor (b. 1892)
1955 – Honus Wagner, American baseball player (b. 1874)
1964 – Consuelo Vanderbilt, American socialite (b. 1877)
1988 – Roy Orbison, American singer, guitarist, and songwriter (b. 1936)
1989 – John Payne, American actor (b. 1912)
1993 – Don Ameche, American actor (b. 1908)
2011 – Dobie Gray, American singer-songwriter and producer (b. 1940)
2012 – Huw Lloyd-Langton, English guitarist (Hawkwind and Widowmaker) (b. 1951)
Today is
National Gazpacho Day
National Microwave Oven Day
St. Nicholas Day
Put On Your Own Shoes Day
Mitten Tree Day
National Day of Remembrance and Action on Violence Against Women (Canada)
Miners Day
National Pawnbrokers Day
National Salesperson Day
Faux Fur Friday