It's that time of year folks-- yes, that time of year when artists try desperately to scrounge a few more sales to perk up what has otherwise been an economic disaster of a year. And of course it's that time of year when good-hearted people, stunned by the gross commercialization and rampant greed associated with this joyous season, make that extra effort to give to good causes.
Have you considered the benefits of giving just a few dollars to help buy gifts for some of your fellow Kossarians through the Secret Santa program?
Just step gingerly over the ginger hairball for more on how this works and an update on my own Kos Katalogue-ing efforts.
This year the main organizers of the Kos Katalogue have their hands full and the behind the scenes elves, risking the horrible charring of dozens of cookies, are taking matters into their own hands to try to spread a little joy.
Our own edrie has begun making an effort to see that some dreams come true. She started things off this year with a wonderful diary that expressed how Secret Santa made it possible for her to own one of fellow Kossack David Woodward's paintings. And then in a second diary edrie started compiling a proper list of people who had expressed wishes and the total amounts raised to fulfill those wishes.
What is this Secret Santa thing? How does it work?

The Kos Katalogue offers a wide variety of fine art, crafts, services and so on-- provided by Kossacks for Kossacks. Individual sellers are encouraged to post diaries featuring their work and sometimes someone will express a desire for something offered but be unable to afford it, or just unwilling to spend on a gift for themselves.
Success!
If you have a look at my Kos Katalogue diary from about 10 days ago you can find The Marti mentioning in the comments that she'd like to own one of the prints I am offering of "Billeh in Candy Corn". Within minutes a sneaky, anonymous do-gooder had sent me a message by kosmail informing me that they'd like to buy the print for Marti. Payment was arranged through PayPal and I'll be having a print made and sent to The Marti. It was that easy. A Secret Santa was listening. Sometimes however, someone will make a wish that needs a bit more help to come true.
That's where the community really makes things happen.
We're making a list of those of you who would like something that is offered in the Kos Katalogue.

Kitsap River, a driving force keeping the DK community together, would like a beautiful necklace made with petrified wood by edrie. Only $25.00 of $175.00 has been raised. Please contact edrie to ask how you can add your contribution. It wouldn't take that many of us working together to get a special gift to Kitsap River.
Update: A new item added to the list. A scarf for ZenTrainer made by fineena (similar to this one). The price is $101.00. With $20.00 already donated we just need $81.00 to make this happen!
One of my personal favorites, Ooooh, had to be bullied into requesting a lovely scarf from fineena. It only costs $66.00! Please contact fineena and make a donation. Even a small amount helps! Update: only $44 $26 $20 $10 left!
And we don't give up on these Secret Santa items! Aji is still looking for donations to help get three stunning necklaces sent to the amazing sisters behind the Community Quilts and Pootie Pads. Please hit the following link to find out how you can help not only send necklaces to Ann and Sara R but also help our Aji make three sales!
Spirit of Life
expressed regret over
not being able to afford one of my paintings
-- not really a formal request. I can't afford my paintings either. But perhaps someone would like to contact me about starting a collection and we can perhaps purchase something from
my print-on-demand shop featuring that painting
. I'd prefer to see us raise the $350.00 personally-- but surely we could manage an
11 oz. Coffee Mug
?
As I've written elsewhere:
There's nothing wrong with making a wish list.

And really, you do it less for yourself than for all these eeebil, kooky, people who want to give.

Damn librulz.

But mostly you express your wishes so that when one of those people reads it you've made it possible for one of us Kos Katalogue members to make a sale!

Like in the case of The Marti found among these comments. The Secret Santa system allowed her to get something she really wanted but didn't feel she should or could get. That's one happy camper. And we all know that it's even better as the giver, right? That's another even happier camper. I've made a sale which, might even help me be able to go on a camping trip and I'll send a portion of the proceeds of that sale to Bill in Portland Maine. And I suspect he'll just blow it on more candy corn but, that's 4 portions of joy from one sale.

A real bargain if you ask me.
In other Marko the Werelynx related Kos Katalogue news: my cold this week has kept me from venturing too far in my quest for getting the prints made of my "Billeh" picture that a couple of you have ordered and
somebody stole at the bargain starting bid price of $23
from the Netroots Nation Holiday Bazaar. I have picked out an excellent professional printer to be working with on this and hopefully next week I'll know for certain when they'll be able to manage my order.
The following two items are
and on their way to new homes...
My cold has indeed slowed me down this week but I did manage to send off the vampire bat drawing and the ceramic statue of a black bear from my Kos Katalogue diary. Both items should be arriving soon.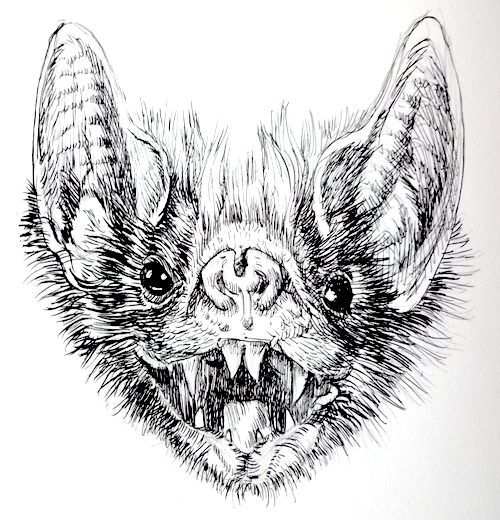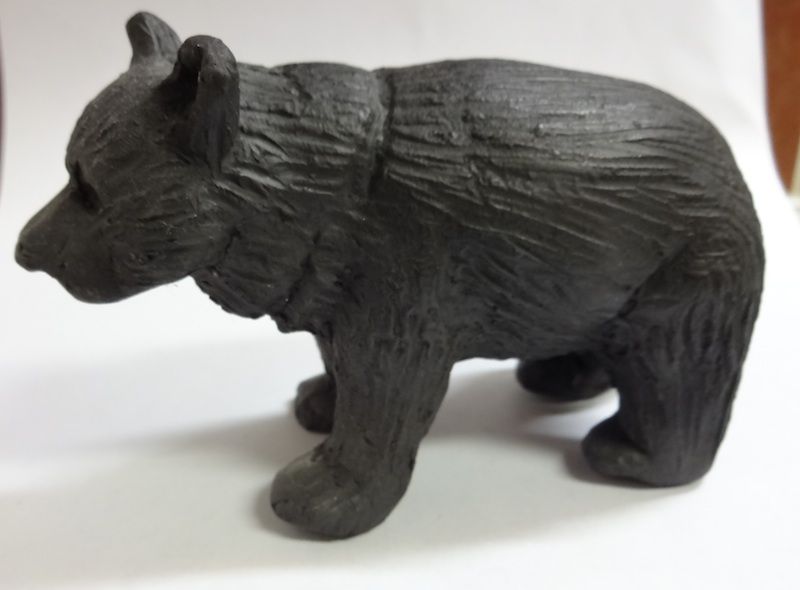 Thanks again for giving your kind consideration to Kos Katalogue!
Kos Katalogue Blogathon: December 2013
---
Happy Holidays! Please consider buying your holiday or celebration gifts for friends and family from the Kos Katalogue.
Kos Katalogue is an online catalog of businesses owned by people who cherish and promote liberal values. Handmade or original gifts include pet supplies; fine art; quilts; jewelry; children's department; arts and crafts; stationery; books; clothing; craft supplies; electronics; food and drink; household sundries; yarn, knitting, crochet, and weaving; freelance services; software and webdesign; sporting goods; and music.

Our Daily Kos community organizers are Patriot Daily News Clearinghouse, Sara R, and JekyllnHyde. Below are four examples of these handmade or original gifts. Thanks for your support.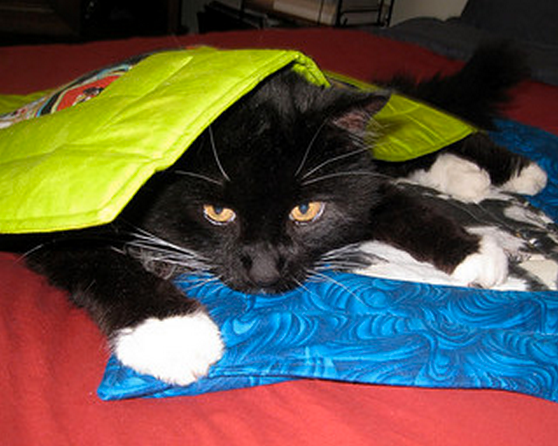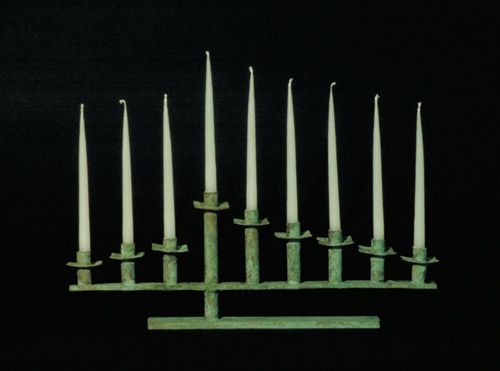 Community Quilt Project
David M Bowman Studio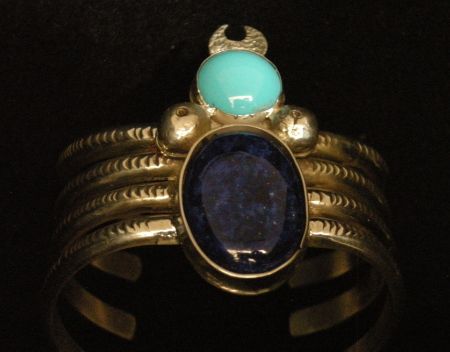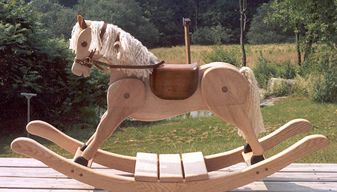 Wings: Hands on Silver
Laughing Coyote Woodworks
---
Please remember to republish these diaries to your Daily Kos Groups. You can also follow all postings by clicking this link for the Kos Katalogue Group. Then, click 'Follow' and that will make all postings show up in 'My Stream' of your Daily Kos page.
8:13 AM PT: I've received a message or two-- there may be some upcoming changes to the amounts collected but I'll be probably out and about for awhile and unable to add any updates until much later tonight. I'd like to again encourage Kos Katalogue members to share their own updates in the comments. - Marko
2:36 PM PT: A new item and a couple of generous contributions have been made!