Holidays are a big time for bringing a new pet into the family. It is also a great opportunity for cats and dogs in shelters to find new homes.
Animal shelters across the country are bulging at the seams with pets needing homes. This economy has wreaked havoc on families who could no longer afford to keep their pets. More follows.
If you or you and your family are considering a pet adoption over this holiday season, the greatest kindness you could do is to adopt a shelter animal. Over 800 cats and dogs are euthanized every hour in this country. That means literally millions of unwanted pets and strays are killed each year.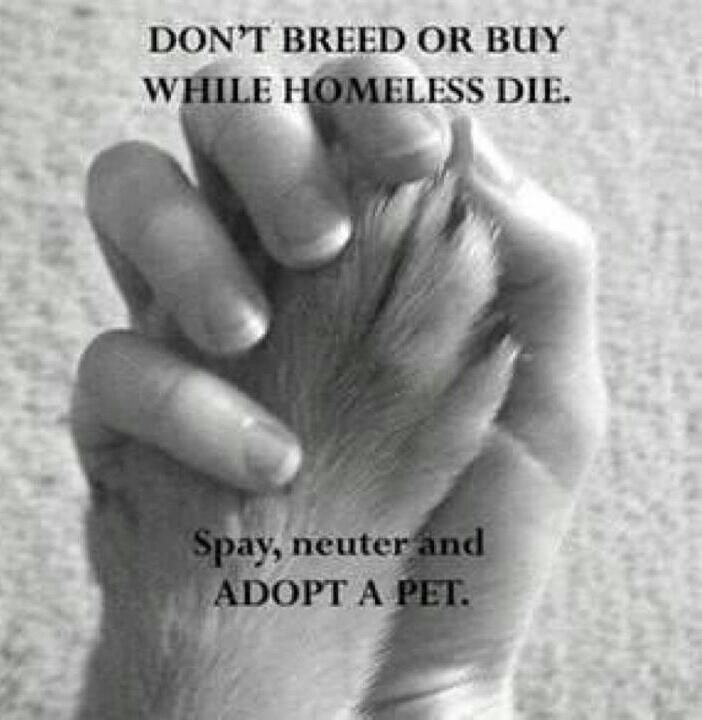 As a nation, we can do better. There is a National No-Kill Shelter Initiative. From their website:

The nØkill Network is dedicated to promoting no-kill animal shelters, organizations, and rescue groups by helping people learn about and locate these organizations. The nØkill Network also strives to promote the no-kill model so that shelters that do not currently have a no-kill policy might take the initiative needed to gain the public, governmental, and financial support necessary to become a no-kill organization. Shelters that historically euthanized healthy, adoptable animals have been able to make this change - it is possible and we hope that this community can help to provide the ideas, education, and support necessary to make it happen for the rest of the shelters throughout the nation. Please join the community to learn, participate, and support the mission!
The site also has links to no-kill shelters across the country. These are great places to adopt from and support.
If you can possibly adopt a pet, you will be saving a life. Sometimes two or more lives are saved by pet adoptions, because it has been shown that pets can help lower blood pressure and de-stress their owners.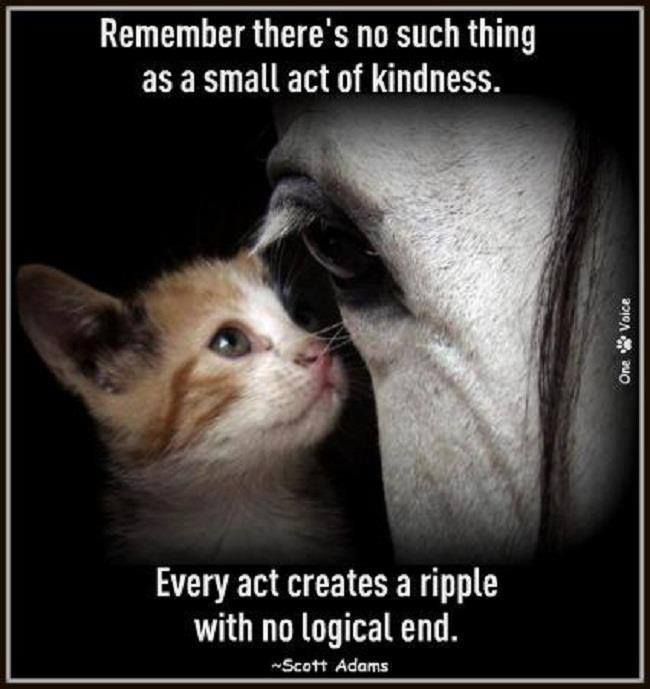 Happy Holidays! If your holiday includes bringing a new pet into your home, you will be giving the gift of life and shelter to a deserving pet.