Interrogatories
Have you ever been to a performance of "Nutcracker," or is it a yearly TV viewing experience for your family?
Do you ever bake cookies or other foods as gifts? What kinds?
What magazines did your family subscribe to when you were growing up? Which were your favorites, and why?
What is the most boring sport?
The Twitter Emitter
So cute to watch Republicans line up to tell Santa what they want in exchange for the debt ceiling.

— LOLGOP (@LOLGOP) December 17, 2013
By the way, Marxists don't believe in God, so unless you're arguing that the Pope is atheist, shut the fuck up morons.

— Chris Dashiell (@cdashiell) December 17, 2013
Paul Ryan suggest tying debt ceiling vote to Keystone XL: "Sometimes the politicians the Kochs own have to blackmail the ones they don't"

— The Daily Edge (@TheDailyEdge) December 17, 2013
Maybe the Brazilians will be able to tell us what happened in Benghazi.

— kara vallow (@teenagesleuth) December 18, 2013
Mega Millions is $636 million, which sounds like a lot, though the Koch brothers would point out that it's not enough to buy an election.

— Top Conservative Cat (@TeaPartyCat) December 18, 2013
Egalitarianism isn't for everyone.

— Mr Roger Quimbly (@RogerQuimbly) December 16, 2013
REMINDER: The best way to help Sarah Palin take the commercialization out of Christmas is to not buy her book

— The Daily Edge (@TheDailyEdge) December 17, 2013
BREAKING: Shia LaBeouf hired as Sen. Rand Paul's head speech writer

— Rex Huppke (@RexHuppke) December 17, 2013
HBO inks deal w/Peter Jackson to turn "The Old Man and the Sea" into a 12-part miniseries. To include an octopus, pirates, & a whirlpool.

— Alex Parker (@AlexParkerDC) December 17, 2013
SOYLENT GREEN IS HUMAN RESOURCES

— Amy Phillips Bursch (@APBBlue) December 17, 2013
Pat Buchanan's a self-identified "paleoconservative", but is he thinking dinosaur or trilobite? Trilobites think dinosaurs are Marxist.

— William Gibson (@GreatDismal) December 17, 2013
On This Day
In 1787, New Jersey was the third state to ratify the Constitution.
In 1892, the premier performance of Tchaikovsky's Nutcracker ballet took place in St. Petersburg.
In 1961, EMI Records declined to sign a little band called The Beatles.
In 1970, Jerry Lee Lewis divorced his cousin, Myra Gale Brown, who, at 26 (and 13 years of marriage) was probably too old for him.
In 1971, Utah's Capitol Reef National Park was established.
In 1996, the Oakland, California school board passed a resolution officially declaring "Ebonics" a language or dialect. This comes up every time racists think they can make a point.
In 2002, California governor Gray Davis announced that the budget deficit would be double what he had reported during his re-election campaign. This set the ball rolling for his recall (funded by Darrell Issa), and of course we all know how the winner of that election fixed all of California's financial woes.
In 2003, singer Michael Jackson was charged with 7 counts of molestation of a child under 14. He was later acquitted.
Born on This Day
1633 - Willem van de Velde II, Dutch marine painter (d. 1707)
1768 - Marie-Guillemine Benoist, French painter (d. 1826)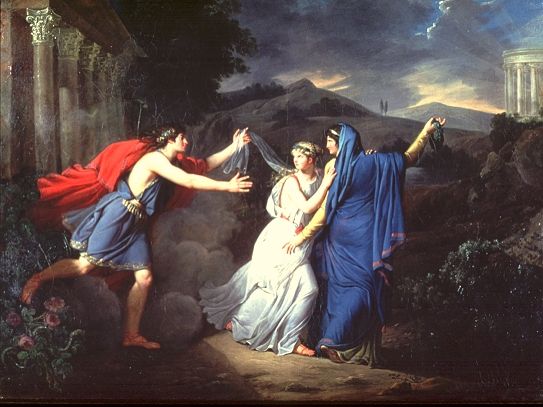 1820 - Carl Ludwig Friedrich Becker, German painter (d. 1900)
1835 - William Frederick Yeames, British painter (d. 1918)
1837 - David Adolf Constant Artz, Dutch painter (d. 1890)
1849 – Henrietta Edwards, Canadian women's rights activist (d. 1931)
1863 – Franz Ferdinand, Archduke of Austria (d. 1914)
1866 - Antoon van Welie, Dutch painter (d. 1956)
1878 – Joseph Stalin, leader of the Soviet Union (d. 1953)
1879 – Paul Klee, Swiss-born painter (d. 1940)
1886 – Ty Cobb, American baseball player (d. 1961)
1888 – Dame Gladys Cooper, English actress (d. 1971)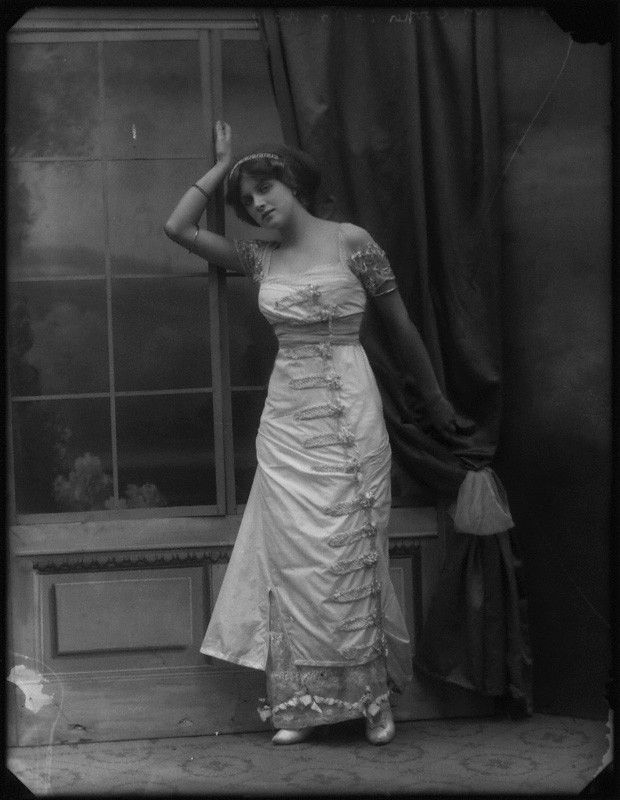 1888 – Robert Moses, American public works official who did a lot of damage to Manhattan neighborhoods. (d. 1981)
1898 - Giuseppe Viviani, Italian painter (d. 1965)
1904 – George Stevens, American film director (d. 1975)
1907 – Lawrence Lucie, American jazz guitarist (d. 2009)
1908 – Celia Johnson, English actress (d. 1982)
1916 – Betty Grable, American actress (d. 1973)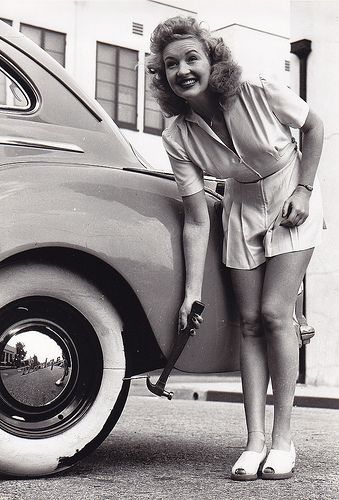 1917 – Ossie Davis, American actor and activist (d. 2005)
1920 - Enrique Grau Araújo, Colombian painter (d. 2004)
1933 – Lonnie Brooks, American musician
1935 – Jacques Pépin, French chef
1938 – Chas Chandler, English musician (The Animals) (d. 1996)
1943 – Keith Richards, English guitarist (The Rolling Stones)
1946 – Steve Biko, South African anti-apartheid activist (d. 1977)
1946 – Steven Spielberg, American film director
1948 - Mimmo Paladino, Italian painter
1948 – Bill Nelson, English musician (Be-Bop Deluxe)
1953 – Elliot Easton, American guitarist (The Cars)
1958 – Geordie Walker, English rock musician and lead guitarist for post-punk band Killing Joke
1963 – Brad Pitt, American actor
1980 – Christina Aguilera, American singer
Died on This Day
1737 – Antonio Stradivari, Italian violin maker (b. 1644)
1828 - Joseph Rebell, Austrian landscape and seascape painter (b. 1787)
1902 - Bengt Nordenberg, Swedish painter (b. 1822)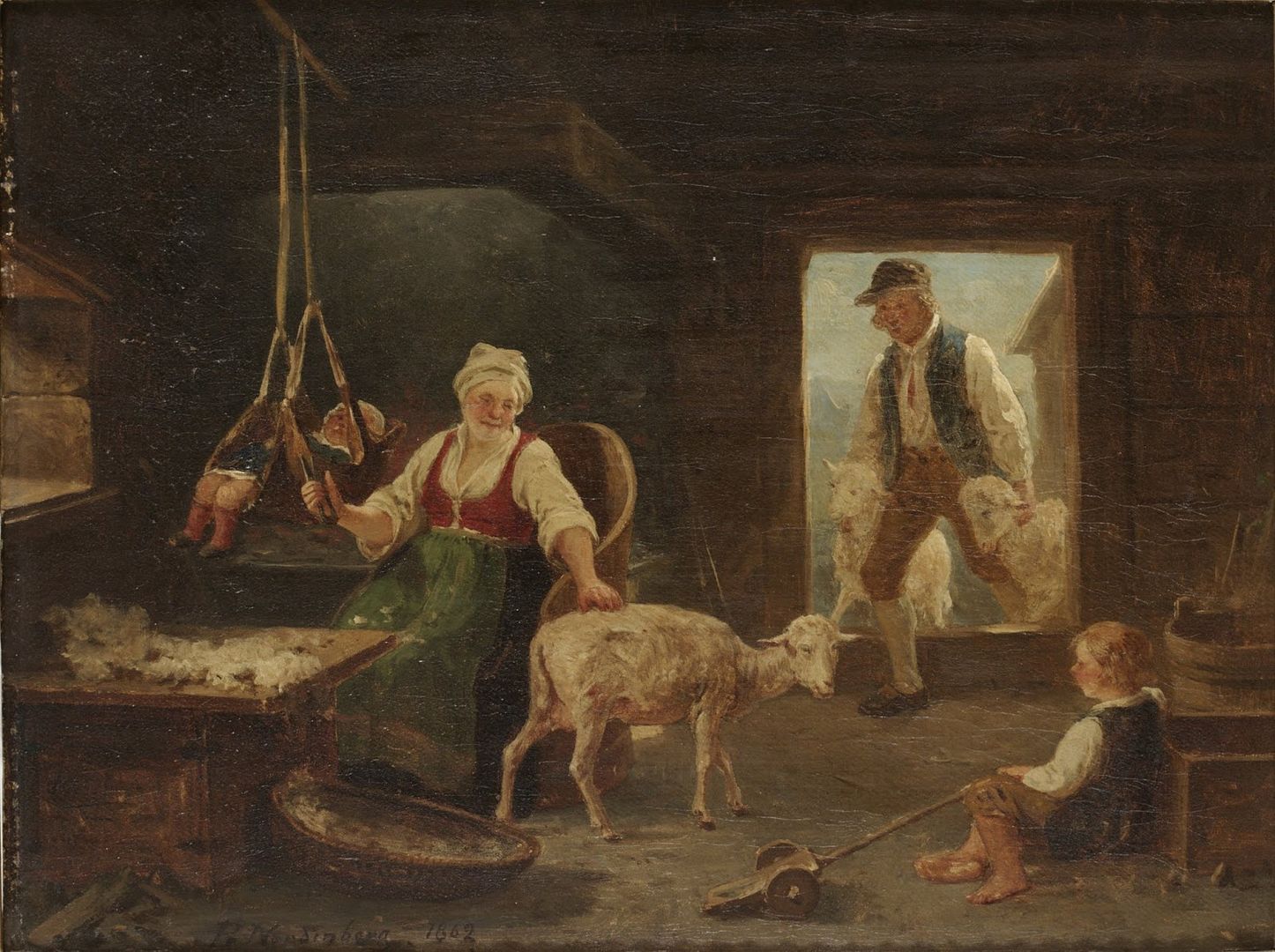 1971 - Diana Lynn, American pianist and actress (b. 1926) See Tipple Jar
1980 – Gabrielle Robinne, French actress (b. 1886)
1990 – Anne Revere, American actress (b. 1903)
1991 - June Storey, American actress (b. 1918)
1997 – Chris Farley, American actor and comedian (b. 1964)
2000 – Kirsty MacColl, English singer and songwriter (b. 1959)
2011 – Václav Havel, playwright, philosopher and dissident, last president of Czechoslovakia, and the first president of the Czech Republic (b. 1936)
Today is
International Migrants Day
National Roast Suckling Pig Day
Bake Cookies Day
National "I Love Honey" Day
Wear A Plunger On Your Head Day