Welcome to the first Moondai of the New Year. This probably won't be much different from the last year...but as long as everyone feels welcome and we make each other laugh, that's just fine.
Before we do anything else, let me just add that in our own small way, we celebrate all the furry, feathery, leathery friends we sent over the Rainbow Bridge last year. We know how hard it is to love them so much and have to let them go. But each of us has been so blessed by having them in our lives!!
And because we are about to go into deep winter, I thought it would be good to remind ourselves that the weather can not only deprive us of the essentials, but keep our furbabies from getting their preferred noms, nip, and niceties!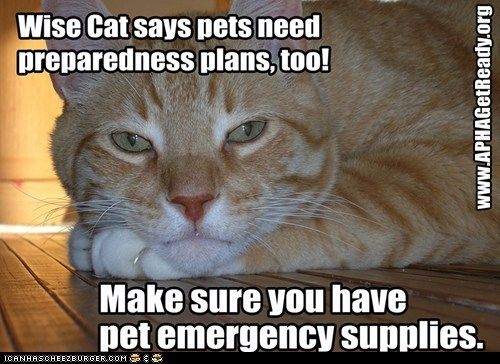 The standard rules apply:
1. Be nice to each other.
2. No trolling the diary; we deal harshly with trolls if pushed.
3. If you hate pootie diaries, leave now...no harm, no foul.
4. Share any and all pootie/woozle photos or issues that you would like to. When it comes to problems, we may just have someone with experience who can help.
5. Whatever happens in the outer blog STAYS in the outer blog. This is a place to relax and play...please treat it accordingly.
6. Also, there is no such thing as stealing a photo around here, all are offered with love and may be borrowed with just as much love.

Just think of me as the No Drama Mama for the day. Enjoy!!
There is no real rhyme or reason behind these pics....I just like 'em! So, no story to tie them together this week, just.......fun, or cute, or awww. Hope you like them!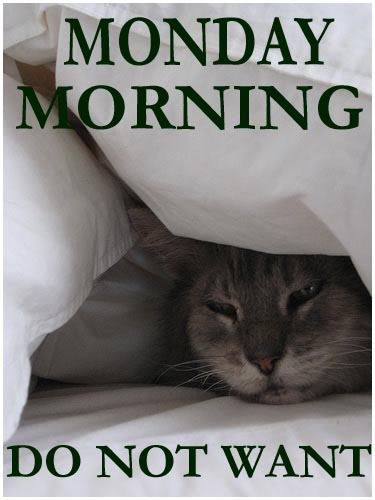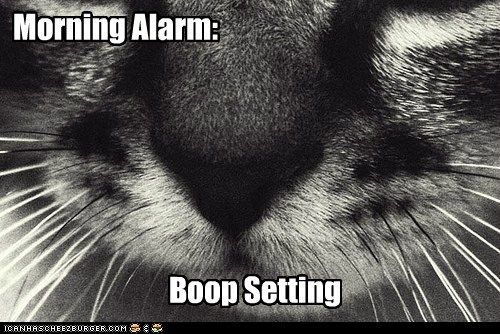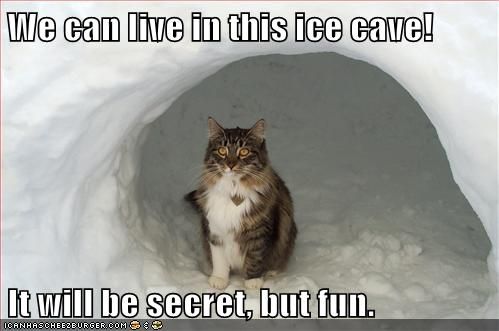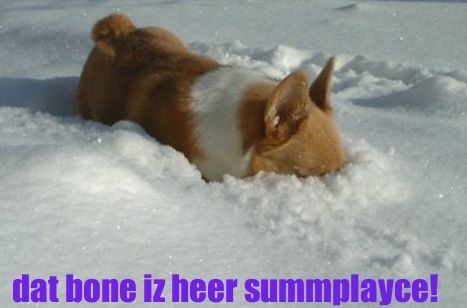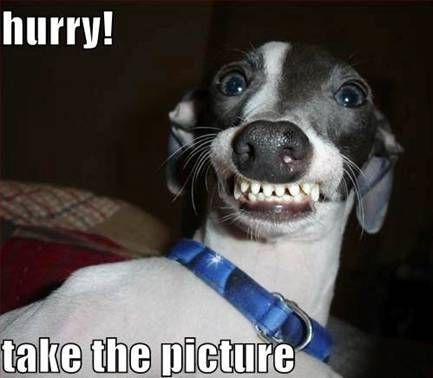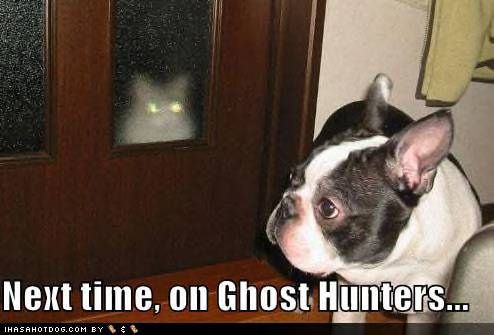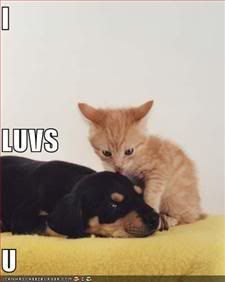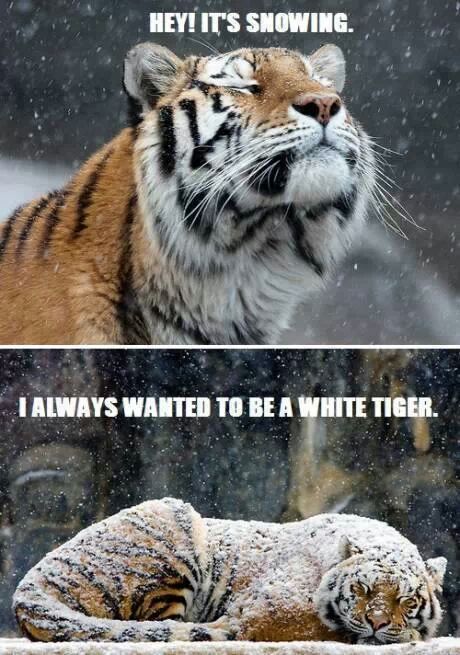 Have a great week, evvybuddy! Hope 2014 treats you all the way you so deserve...kindly, sweetly, with just enough spice to make it fun!
smoochies, snorffles, scritchies and purrs,
Marti and HLOS