Interrogatories
Were you ever teacher's pet? class clown? dunce?
Have you ever shown slides or home movies to your guests?
How many pairs of shoes (include all footware) in your closet?
Did you ever catch your parents, teachers, or bosses in a lie?
The Twitter Emitter
I'm pissed that my taxes are wasted paying the salaries of people who are against taxes.

— Chris Dashiell (@cdashiell) January 6, 2014
For just 38 cents a day, you can help this precious 46-year-old finish this tweet.

— William K. Wolfrum (@Wolfrum) January 6, 2014
What're the odds that somewhere in this polar vortex someone who just got Obamacare coverage slipped and fell and broke a leg?

— Brian Beutler (@brianbeutler) January 7, 2014
RT if your nipples are more attentive at work than you are

— A$AP Feminist (@FeministaJones) January 7, 2014
Hi, it's cold and I don't read much so that proves 97% of the world's scientists are wrong about climate change. #p2

— John Fugelsang (@JohnFugelsang) January 7, 2014
Boehner reiterates unemployment benefits extension would have to be paid for, and not from the $3T the GOP has set aside for invading Iran

— The Daily Edge (@TheDailyEdge) January 7, 2014
Polar Vortex is totally gonna be the name of my Arctic Monkeys tribute band.

— Chris Lehmann (@lehmannchris) January 7, 2014
I wonder which news network gave the Koch Brothers the impression that the hosts will just read their scripts. http://t.co/...

— LOLGOP (@LOLGOP) January 8, 2014
Insiders say that before Liz Cheney decided to drop out, her father offered to "go hunting with Mike Enzi and take care of it."

— Top Conservative Cat (@TeaPartyCat) January 8, 2014
Yesterday's old-newspaper-hoarders are today's 200-open-tabs-on-Firefox-e-hoarders.

— John Fugelsang (@JohnFugelsang) January 8, 2014
On This Day
In 1790, the first State of the Union address was given by George Washington in New York City. The first SOTU drinking game consisted solely of chugging whenever he clicked his wooden teeth(yes, I know that's a fictional story).
In 1867, African American men were granted the right to vote in Washington, D.C. over President Andrew Johnson's veto.
In 1835, the United States national debt was at zero for the first and only time.
In 1964, LBJ declared a "War on Poverty," which has somehow morphed into the "War on Poor People."
In 1975, Ella T. Grasso became the first female U.S. governor who didn't succeed her husband, but was elected in her own right.
In 2002, the so-called No Child Left Behind Act was signed into law by George W. Bush, planting a foot squarely in the Left's behind.
In 2011, in a suburb of Tucson, Arizona, Congresswoman Gabby Giffords was wounded when a disturbed young man wielding a semi-automatic pistol loaded with a high capacity magazine shot up a crowd at an appearance by Giffords at a local grocery store. 6 were killed and 13 (including Giffords) were wounded.
Born on This Day
1638 - Elisabetta Sirani, Italian painter (d. 1665)
1822 - Samuel Bough, English painter (d. 1878)
1823 - Florent Willems, Belgian genre painter (d. 1905)
1824 – Wilkie Collins, British novelist (d. 1889)
1830 – Albert Bierstadt, German/American painter (d. 1902)
1836 – Lawrence Alma-Tadema, Dutch artist (d. 1912)
1843 - Nathaniel Sichel, German painter (d. 1907)
1864 - Henri-Gaston Darien, French painter (d. 1926)
1867 – Emily Greene Balch, American writer and pacifist, Nobel Peace Prize laureate (d. 1961)
1872 - Charles Hawthorne, American painter (d.1930)
1874 - Oskar Laske, Austrian landscape/cityscape painter (d. 1951)
1879 – Charles Bryant, British actor and film director (d. 1948)
1883 – Pavel Filonov, Russian painter (d. 1941)
1888 – Matt Moore, Irish-American actor (d. 1960)
1891 – Bronislava Nijinska, Russian choreographer (d. 1972) (she's on the left)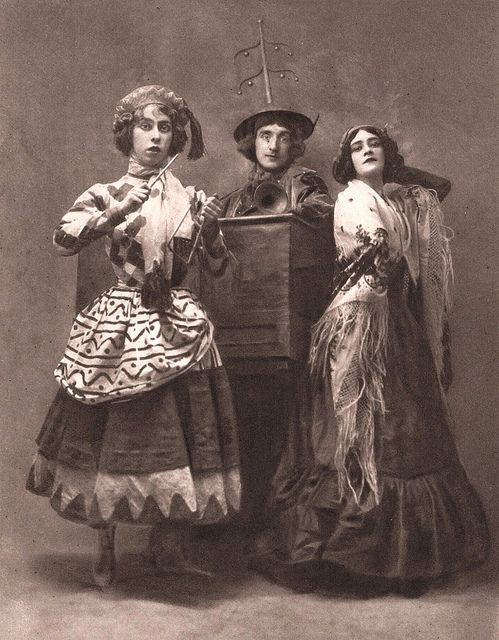 1904 – Tampa Red, American blues musician (d. 1981)
1908 – William Hartnell, British actor who was the very first Doctor in the Doctor Who series. (d. 1975)
1912 – José Ferrer, Puerto Rican actor (d. 1992)
1926 – Soupy Sales, American comedian (d. 2009)
1931 – Bill Graham, German-born American music promoter (d. 1991)
1931 – Chuck Metcalf, American jazz double-bassist (d. 2012)
1935 – Elvis Presley, American singer (d. 1977)
1937 – Dame Shirley Bassey, Welsh singer (See Tipple Jar)
1938 – Bob Eubanks, American game show host
1941 – Graham Chapman, British comedian (d. 1989)
1942 – Yvette Mimieux, American actress
1944 – Terry Brooks, American fantasy writer
1946 – Robby Krieger, American musician (The Doors and The Butts Band)
1947 – David Bowie, English musician
1959 – Paul Hester, Australian drummer (Crowded House and Split Enz) (d. 2005)
1966 – Andrew Wood, American singer (Mother Love Bone and Malfunkshun) (d. 1990)
1979 – Torry Castellano, American musician (The Donnas)
Died on This Day
1324 – Marco Polo, Italian explorer (b. 1254)
1337 – Giotto di Bondone, Italian artist who went by the name Giotto. (b. 1267)
1666 - Adriaan Bloemaert, Dutch painter (b. 1609)
1825 – Eli Whitney, American inventor (b. 1765)
1857 - Nicholas Condy, British marine and genre painter (b. 1793)
1880 – Joshua A. Norton, aka Emperor Norton: "Emperor of the United States, Protector of Mexico" (b. 1811)
1888 - Josephus Laurentius Dyckmans, Dutch genre painter (b. 1811)
1896 – Paul Verlaine, French poet (b. 1844)
1916 – Ada Rehan, Irish-born American actress (b. 1860)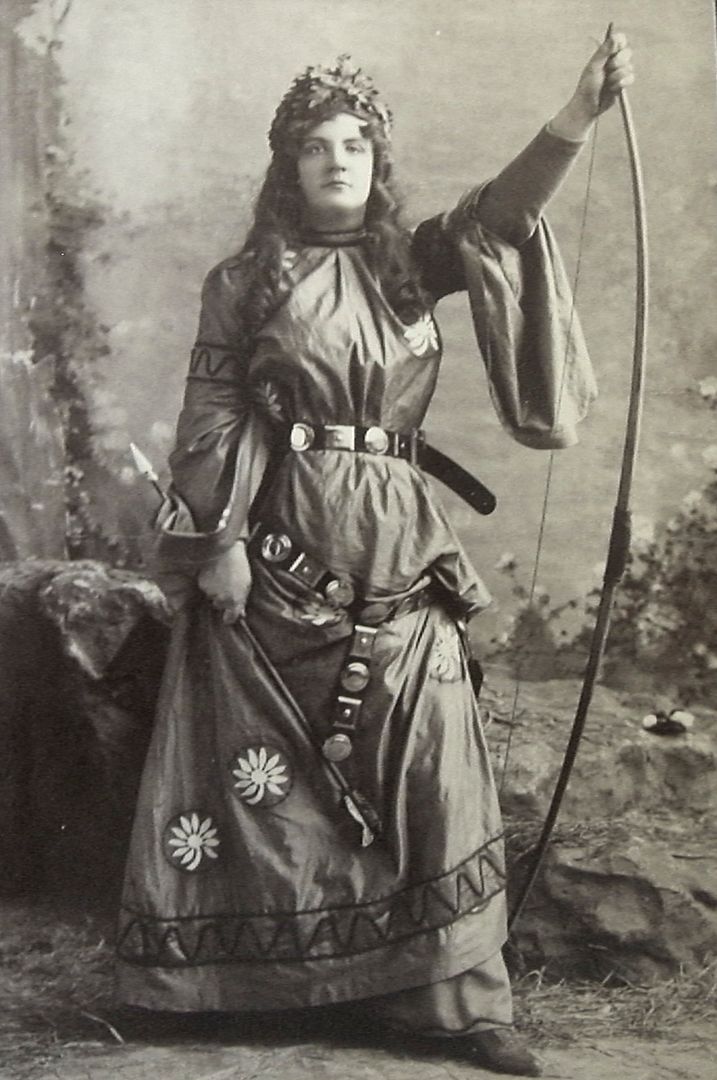 1921 - Marie-François Firmin-Girard, French genre painter (b. 1838)
1948 - Kurt Schwitters, German painter (b. 1887)
1996 – François Mitterrand, President of France (b. 1916)
2007 – Yvonne De Carlo, Canadian-born actress (b. 1922)
Today is
National English Toffee Day
Male Watcher's Day
Bubble Bath Day
Show and Tell At Work Day