Well, we aren't sitting around waiting for things to change.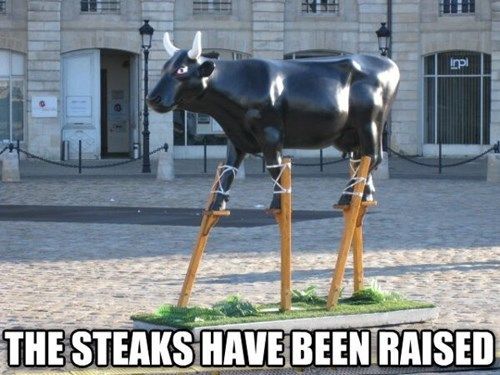 We prefer action.
And we aren't afraid to join the fray.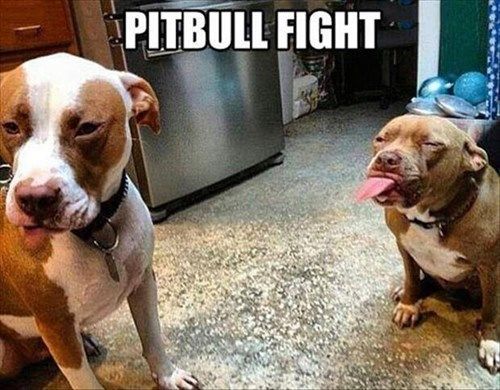 So gather all your friends.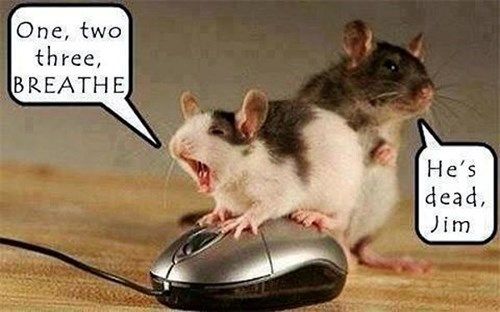 And join us.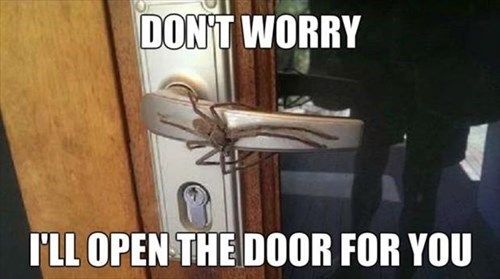 We have the right stuff.
And our terms are generous.
So give us a jingle.
We have the recipe to win.
So take your position.
And add your name.
Because we got this.