Interrogatories
How much have you, personally, been affected by climate change?
Did you make up secret languages and/or code words as a kid so you could talk in front of others without them understanding? Got any examples you recall?
What is the easiest vice you ever gave up? Why did you give it up?
The Twitter Emitter
I've reached Peak Anonymous Source. Whenever I see one now, I just assume the journalist is lying.

— William K. Wolfrum (@Wolfrum) January 17, 2014
The invisible hand of the market won't even give West Virginians a reach around.

— Karl (@JerryMander) January 18, 2014
Whatever happens is God's will. Except when you're brain dead and pregnant in #Texas. Then God is wrong and we'll put you on life support.

— John (@linnyitssn) January 18, 2014
Common sense is so rare it should be considered a superpower.

— Grumpy Cat (@__GrumpyCat) January 18, 2014
Allowing the #fracking industry to do their own testing is like letting a drunk driver do their own sobriety test. http://t.co/...

— TXsharon (@TXsharon) January 20, 2014
The 85 richest people are as wealthy as the poorest 3.5 billion. And those 85 people would like you to stop punishing success. Thank you.

— LOLGOP (@LOLGOP) January 20, 2014
I'm so glad I don't write about sports for a living. Too divisive.

— Ana Marie Cox (@anamariecox) January 20, 2014
The same people who say the U.S. is the greatest country on earth hate its President and the majority of its people.

— Chris Dashiell (@cdashiell) January 21, 2014
I don't think you exist.

— God (@TheTweetOfGod) January 21, 2014
"As long as you tweet a quote from me on my holiday, you can ignore my devotion to social justice." - Martin Luther King Jr.

— LOLGOP (@LOLGOP) January 21, 2014
On This Day
In 1861, Jefferson Davis and five other southerner politicians resigned from the U.S. Senate.
In 1908, New York City passed the Sullivan Ordinance, which would have made it illegal for women to smoke in public, but it was vetoed by the mayor (whose wife probably threatened to put her cigarette out in his face).
In 1950, Alger Hiss was found guilty of perjury by a federal jury.
In 1977, President Carter pardoned most of the Americans who had evaded the draft for the Vietnam war.
In 1994, Lorena Bobbitt was acquitted, by reason of temporary insanity, of "bobbitting" her husband, John, after he sexually assaulted her.
In 1997, the House of Representatives voted for first time in history to discipline its leader, Newt Gingrich, for ethical misconduct. Now he is considered an elder statesman, and is highly respected in circles that think adultery and chicanery are just hunky-dory.
In 2010, the Supremes made the wrong decision in the case of Citizens United v. Federal Election Commission, which allowed corporations and Kochs to spend their fortunes directly to win elections for president and Congress. Fortunately the outcome has not yet been AS successful as they had hoped, since that black guy got elected again.
Born on This Day
1659 - Adriaen van der Werff, Dutch painter (d. 1722)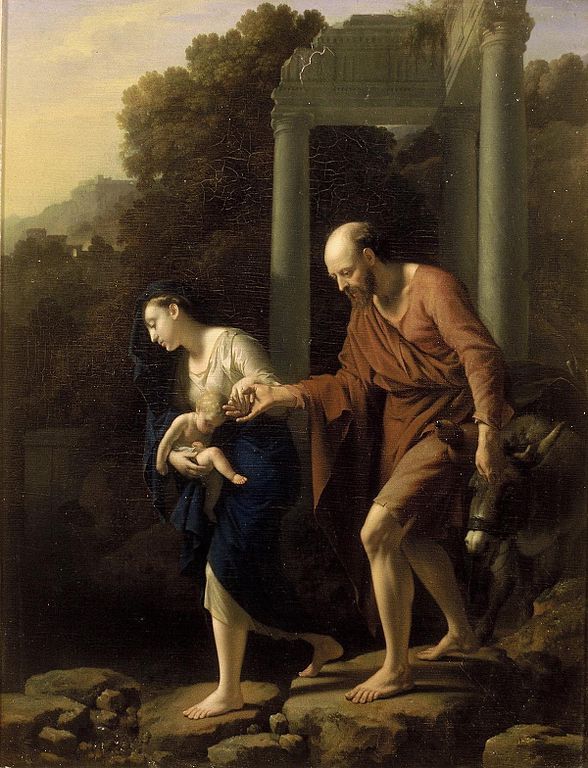 1725 - Louis-Jean-François Lagrenée, French painter (d. 1805)
1824 – Thomas "Stonewall" Jackson, American, Confederate army general (d. 1863)
1877 - Gustave De Smet, Dutch painter (d. 1943) See Tipple Jar
1884 – Roger Baldwin, American social activist who was one of the founders of the ACLU. (d. 1981)
1891 - Franz Sedlacek, Austrian painter (d. 1944)
1895 – Cristóbal Balenciaga, Spanish couturier (d. 1972)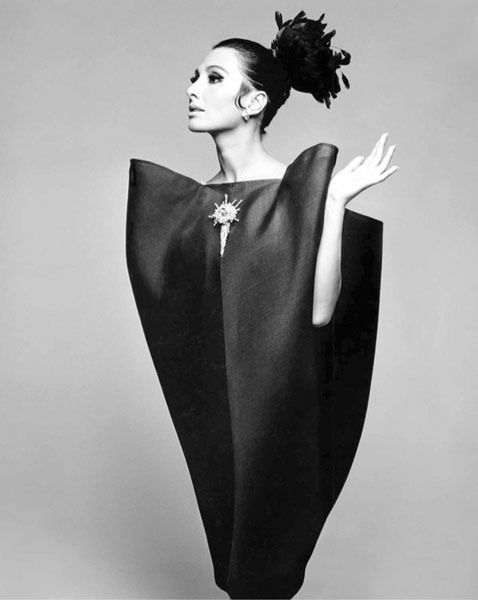 1905 – Christian Dior, French fashion designer (d. 1957)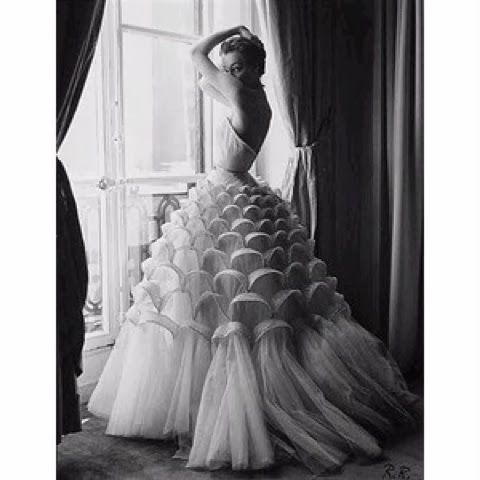 1905 – Karl Wallenda, German born high wire acrobat (d. 1978)
1919 - Jinx Falkenburg, actress and supermodel (d. 2003)
1922 – Telly Savalas, American actor (d. 1994)
1922 – Paul Scofield, English actor (d. 2008)
1924 – Benny Hill, English actor, comedian, and singer (d. 1992)
1926 – Steve Reeves, American actor (d. 2000)
1934 – Audrey Dalton, Irish actress
1935 – Ann Wedgeworth, American actress
1938 – Wolfman Jack, American disk jockey and actor (d. 1995)
1938 – John Savident, British actor
1940 – Jack Nicklaus, American golfer
1941 – Plácido Domingo, Spanish tenor
1941 – Richie Havens, American musician (d. 2013)
1947 – Pye Hastings, English singer and musician (Caravan)
1955 – Jeff Koons, American artist
1965 – Jam Master Jay, American disc jockey (d. 2002)
1966 – Robert Del Naja, English musician (Massive Attack)
1969 – Karina Lombard, American actress
1970 – Mark Trojanowski, American musician (Sister Hazel)
1972 – Cat Power (Chan Marshall), American musician
Died on This Day
1519 – Vasco Núñez de Balboa, Spanish explorer (b. 1475)
1668 - Jan Adriensz van Staveren, Dutch painter (b. 1625)
1672 - Adriaen van de Velde, Dutch painter (b. 1636)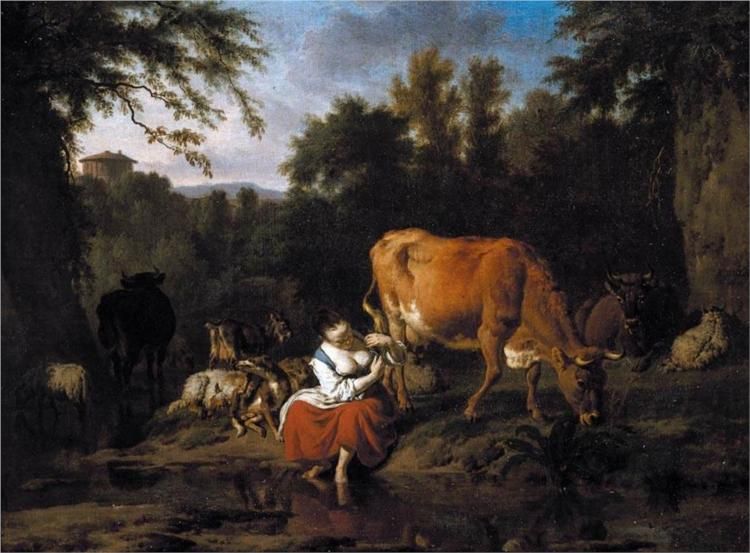 1729 - Marco Ricci, Italian painter (b. 1676)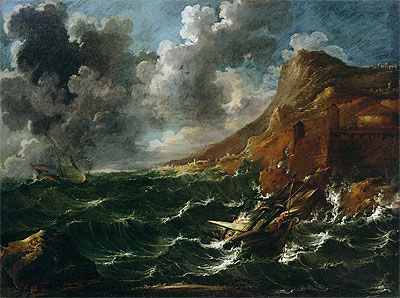 1748 - Joseph Francis Nollekens, Flemish painter (b. 1702)
1784 - Peter de Wint, English landscape painter (d. 1849)
1793 – King Louis XVI of France (executed) (b. 1754)
1857 - Franz Krüger, German painter (b. 1797)
1905 - Robert Brough, Scottish painter (b. 1872)
1914 – Theodor Kittelsen, Norwegian artist (b. 1857)
1928 - Nikolai Astrup, Norwegian painter (b. 1880)
1937 – Marie Prevost, Canadian actress (b. 1898)
1938 – Georges Méliès, French filmmaker and innovator (b. 1861)
1950 – George Orwell, British writer (b. 1903)
1959 – Cecil B. DeMille, American director (b. 1881)
1959 – Carl Switzer, American actor (b. 1927)
1967 – Ann Sheridan, American actress (b. 1915)
1984 – Jackie Wilson, American musician (Billy Ward and His Dominoes) (b. 1934)
1985 – James Beard, American chef and author (b. 1903)
1997 – Colonel Tom Parker, American manager of Elvis Presley (b. 1909)
1999 – Charles Brown, American blues singer and pianist (b. 1920)
1999 – Susan Strasberg, American actress (b. 1938)
2001 – Byron De La Beckwith, American white supremacist murderer (b. 1921)
2002 – Peggy Lee, American singer (b. 1920)
Today is
National Hugging Day
New England Clam Chowder Day
National Granola Bar Day
Squirrel Appreciation Day
Rid The World of Fad Diets and Gimmicks Day